Image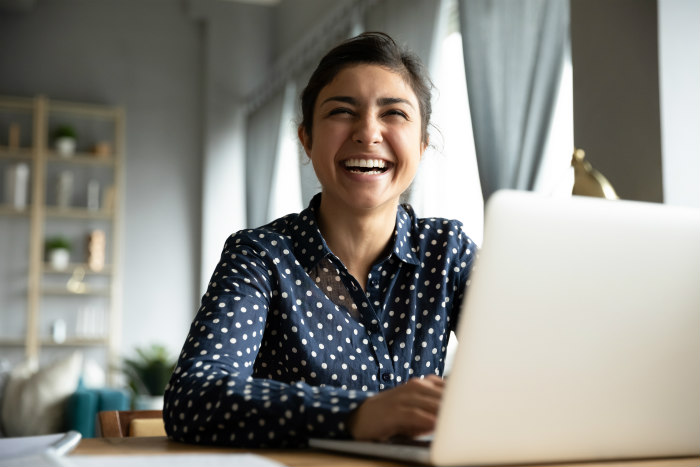 Audacious Hospitality, the URJ's focused effort on racial diversity, equity, and inclusion (REDI) work, is a transformative spiritual practice rooted in the belief that we will be a stronger, more vibrant Jewish community when we fully incorporate the diversity that is the reality of modern Jewish life.
Audacious Hospitality continuously updates its resources and training opportunities as well as creates new innovative and strategic initiatives to deepen our impact and expand our reach. We invite you to register to join any or all upcoming trainings and learning opportunities to engage with this important work:
Wednesday, December 9, 2020, at 6:30pm ET
These gatherings will be led by and are specifically for Jews of Color and Jewish Adjacent People of Color (those of us who are People of Color and do not identify as Jewish, but are partnered with a Jewish person or part of a Jewish family). Affinity spaces provide a place for People of Color to connect around their lived experiences, without having to comfort or teach white people about race and racism.
Tuesday, December 15, 2020, at 8pm ET, plus additional dates through January 18
This four-part series will include the Audacious Hospitality 101 training as well as three additional trainings that provide an in-depth overview on how to create a diversity, equity, and inclusion working group, utilize the Audacious Hospitality Congregational Assessment, and talk with your community's leadership about next steps towards addressing oppression in your community.
You may attend the first 90-minute session as a stand-alone DEI intro session or join us for the full four-session series. If you do choose to attend the full series, we ask you to commit to attending all four sessions, as each session builds upon the previous one.
Wednesday, December 16, 2020, at 8pm ET
This affinity space training will provide information about race-based affinity spaces and how they can be powerful against fighting oppression, and how to go about starting them in your community. This training is for anyone interested in learning about or starting a race-based affinity space in their community.
Have something to say about this post? Join the conversation in The Tent, the communications and collaboration platform for congregational leaders of the Reform Movement. You can also tweet us or tell us how you feel on Facebook.
Related Posts
Image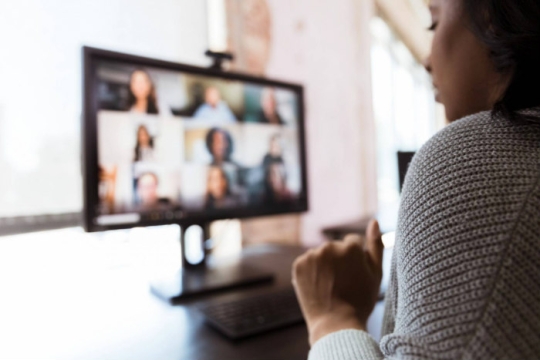 Amidst the urgent pastoral and practical needs of this moment, congregations have committed to the crucial engagement work of Intro to Judaism and A Taste of Judaism®, work that is necessary now more than ever.
Image
As you begin to emerge from the rush of the High Holiday season, start off 5781 by setting an agenda for change in partnership with the URJ. Here are a few ways that you can connect to the URJ.
Image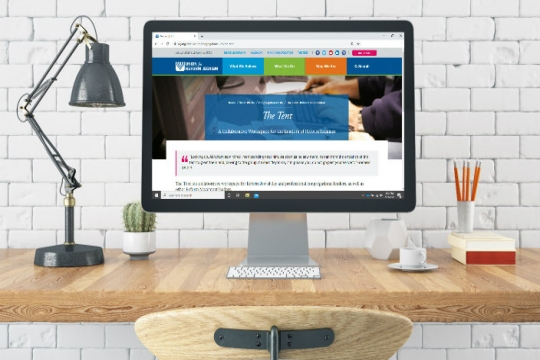 Since its launch in 2014, The Tent has served as communication and collaboration platform for lay and professional leaders of URJ-affiliated congregations. Here are 10 reasons you'll want to be in The Tent.