Image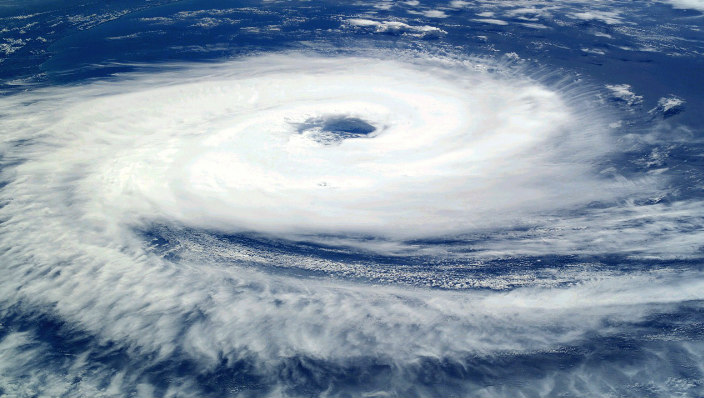 Update: September 18, 2018
As Hurricane Florence continues to flood the Carolinas, we are checking in with all of the congregations in affected areas as frequently as possible.
We are touched by the outpouring of support offered by other URJ congregations, particularly those across the Carolinas, Georgia, and Florida that have offered hospitality to people displaced by the storm. In particular, we thank congregations for opening their worship services—including Yom Kippur worship services—to evacuees. Anyone who has been forced out of their homes is welcome to come to those services as they are.
To date, only Temple of Israel in Wilmington, NC, and Temple B'nai Sholem in New Bern, NC, have canceled services for Yom Kippur, but we will post updates as we receive them. Those wishing to make donations to help victims of Hurricane Florence can send funds to NECHAMA - Jewish Response to Disaster or Jewish Federations of North America's Hurricane Relief Fund.
For the most current news, please check the Hurricane Florence Response group in The Tent. If you have specific aid to offer impacted congregations, please post there.
We continue to pray for the health and safety of all in the path of Hurricane Florence during the Days of Awe and beyond.
---
Original Post: September 12, 2018
As we watch the predictions and follow preparations for Hurricane Florence, the URJ stands ready to assist congregations who will be affected before, during, and after this expected storm.

Our primary message right now is for congregations in the predicted path of the storm to please stay in touch and share updates, as you are able, in the Hurricane Florence Response group in the Tent. We have learned that continually assessing the situation on the ground can help us to determine the best ways to rally the entire North American Reform Jewish network to support affected congregations and local communities.

This support could include: A list of congregations ready to accept visitors for Shabbat and Yom Kippur, encouraging the sending of gift cards so families can purchase new items like clothing, toiletries, and school supplies that were damaged in floods, or assistance with livestreaming of services and sharing congregational leadership messages (including emails) out widely. Of course, the needs might be altogether different, especially with Yom Kippur so quickly approaching.
Members of the URJ staff and our local lay and professional leadership will be reaching out to the most likely affected areas for brief check-ins and status updates. We ask that leaders of congregations in the path of the storm send their names, congregation names, and cell phone numbers now to FlorenceResponse@urj.org. Specific questions about URJ hurricane response may also be sent to that address.

If you are not in an affected area and you are able to host people this Shabbat or next week for Yom Kippur, or have other help to offer, please post in the Hurricane Florence Response group in the Tent.

We pray for everyone's safety, and that Florence becomes merely a temporary inconvenience.

L'shalom.
Mark J. Pelavin is the URJ's chief program officer, and Amy Asin is the URJ's vice president and director, Strengthening Congregations.
Related Posts
Image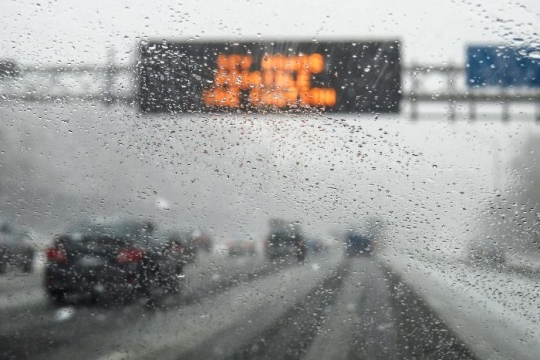 As the magnitude of the damage and devastation to communities in Texas following widespread power outages continues to grow, there is a need for action and tangible aid to support those who were affected by the storm.
Image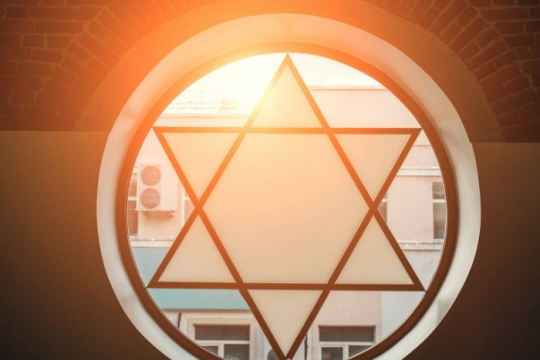 Before the start of Shabbat, the Reform Jewish community hosted a live webinar, "Healing, Hope, Action: A Reform Movement Pre-Shabbat Gathering," sharing a Jewish framing for what we're experiencing communally and as a country.
Image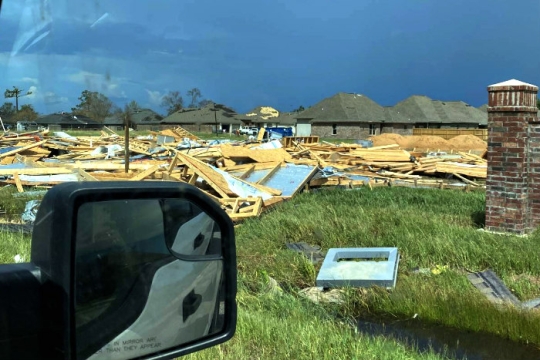 Thank you for your generous support. The continuity of Deep Southern Judaism is so important, and we will do everything we can to support these communities as we stand beside them to rebuild.