Image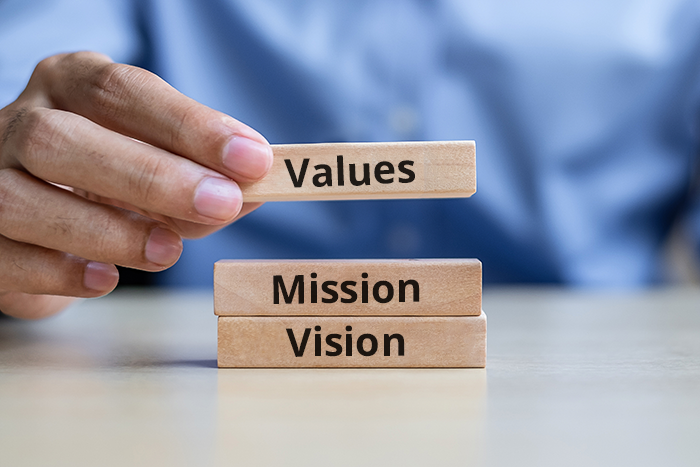 I am delighted to report that the URJ North American Board recently approved new Values, Mission, and Vision statements as Article II of the URJ bylaws.
These new provisions are the product of months of discussion and are a beautiful reflection of who we are and what we believe. We are deeply grateful for the thoughtful input our congregations provided during the comment period. Next year, we will celebrate 150 years as an organization. Moments such as these are times to reflect on the accomplishments and challenges of the past while looking ahead:
דַּע מֵאַיִן בָּאתָ, וּלְאָן אַתָּה הוֹלֵךְ
Da me'ayin bata, u'l'an atah holech (Pirkei Avot 3:1)
"Know where you came from, and where you're going…"
The world has changed, and we must adapt, but what is most important remains unchanged. Everything we are and everything we do will continue to be grounded in the Jewish values we live out every day, inspired by the Torah and our sacred texts. We have articulated those core values to ensure that they remain front and center. Congregations and camps have been at the core of our work, and it remains critical that we ensure they thrive while meeting the challenges of a changing world and Jewish community. Our updated mission statement clarifies their role and adds important concepts around peace, justice, equity, and belonging to create a more robust vision statement.
Our new Values, Mission, and Vision statements will provide a strong footing for our work for years to come. Thank you for your partnership in continuing our sacred work.
Related Posts
Image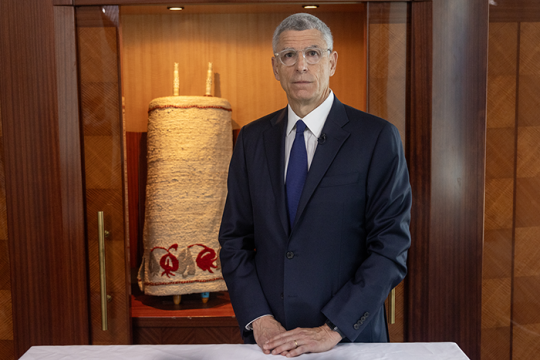 As Yom Kippur 5784 approaches, our commitment to making amends and pursuing restorative justice remains resolute. Even as the final shofar blast sounds at the end of Neilah, we will continue to hold ourselves accountable and atone for the harm suffered by victims and survivors. We will never shirk this challenging, morally demanding work. 
Image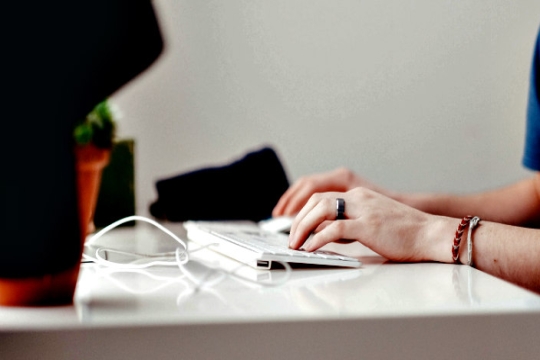 Recognizing that expectations around technology and connection have changed through the years, we have made the decision to move The Tent to a new platform called Mighty Networks, and we think that you will enjoy the new user experience and opportunities to connect and learn together.
Image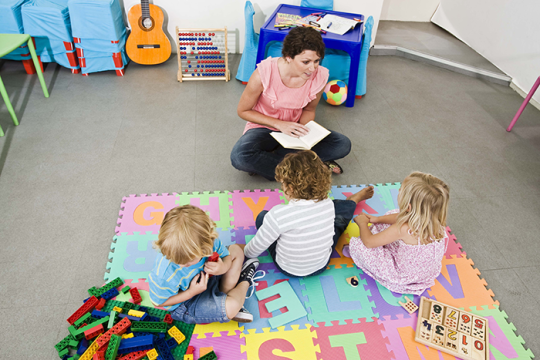 Just like some of the employees that are spotlighted in Undercover Boss, congregational educators do work that is critical, yet often underappreciated and undervalued for their impact on the community and their role in vibrant congregations.