Image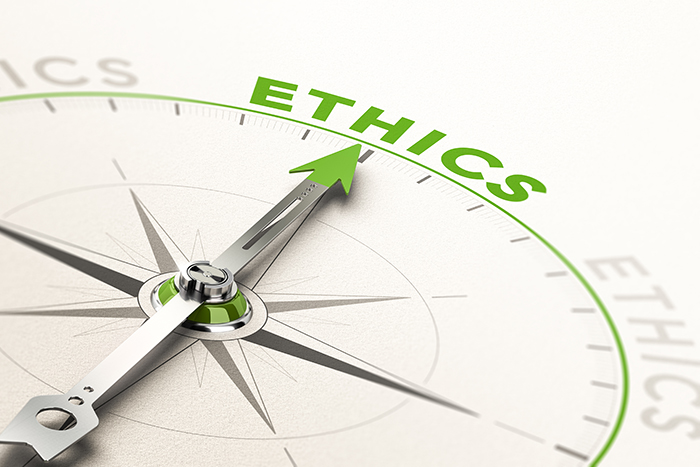 As part of the URJ's ongoing ethics work, we are writing to let you know of new and expanded reporting channels and protocols, including the hiring of a new Ombuds.  These steps have been informed by our field experts and the courageous voices of victims and survivors who have publicly and privately shared their experiences and feedback.
Over the past months, we have heard stories from members of our community who were deeply harmed and continue to suffer due to painful experiences that occurred within URJ spaces. We acknowledge that while many have courageously come forward to share their experiences with us, other have remained silent due to lack of trust, or because they were ignored or mistreated in the past by leaders who had promised to protect them. We also acknowledge and apologize that our reporting systems were not always sufficiently clear, effectively publicized, or sensitive to victims and survivors, and they did not always instill a sense of safety and trust. The URJ is committed to providing safe and effective channels for reporting all forms of abuse and misconduct and further cultivating our culture of accountability for safety and protection.
We know some people have had questions and concerns about whether, where, what, or how to report. We are pleased to share that we have retained an Ombuds as an external, neutral, independent, and supportive guide to assist with the resolution of questions and concerns related to the reporting of misconduct and abuse, and to take complaints and reports from those who seek confidentiality or are not comfortable reporting through traditional URJ reporting channels. The new Ombuds, Caroline Cuneo, is a highly compassionate professional experienced in working in behavioral health with trauma survivors and as a long-time conflict communications specialist and mediator. She has specialized training in crisis communications, DEI, therapeutic mediation, ombuds, and restorative justice. Caroline is deeply committed to restorative practices and communal healing work. She will be available to guide those with questions and to take reports. Caroline can be reached at ombudsurj@gmail.com.
The URJ's other reporting channels have also been updated:
Reports may be made to a new outside reporting channel, attorney Jill Cohen, at jcohen@eckertseamans.com. As a labor and employment attorney, Jill regularly conducts investigations into allegations of abuse, harassment, discrimination, and retaliation. Jill is a former Director in the Massachusetts Attorney General's Office where her responsibilities included taking workplace complaints. She has significant training in working with survivors of domestic violence and sexual assault.  
 
Reports may continue to be made directly to the URJ via Missy Johnson, URJ General Counsel and Vice President, at Report@URJ.org. Missy's role includes responding to reports of abuse and misconduct in or with URJ communities, no matter when they took place. Her experience includes working with victims and survivors of harassment, abuse, discrimination, as well as trauma, including directing internal investigations and remedial actions. 
We are grateful to the committed professionals of Debevoise & Plimpton, the firm the URJ engaged to conduct the independent investigation and provide recommendations for our path forward. We appreciate that upon completion of their investigation and report, Debevoise continued to provide reporting response support until the URJ established new reporting channels, which we now have. With our gratitude, Debevoise & Plimpton's work with us has now concluded.
We continue to learn a great deal from listening to victims, survivors, and others who share their experiences with the process of reporting abuse and misconduct at the URJ. With these clear resources and processes in place, we hope to be closer to our goals of ensuring the actual and perceived safety of victims and survivors in reporting, as well as the timely, protective, and effective response to all forms of abuse and misconduct.  
Related Posts
Image
As part of the continuing effort by the URJ and our Movement partners to ensure safe, respectful, and equitable workplaces, the URJ is urging all congregations to adopt an ethics code that addresses the behavior of lay leaders, volunteers, congregants, and staff.
Image
A message to anyone who has been subject to abuse or harm within the URJ - or by the URJ as a result - and to the wider URJ communities, from Dr. Guila Benchimol and Dr. Alissa Ackerman.
Image
We are sharing this update on our ethics accountability work as part of our ongoing commitment to transparency, protection of every member of our community, and to the implementation of recommendations from the Debevoise & Plimpton investigation report.