Image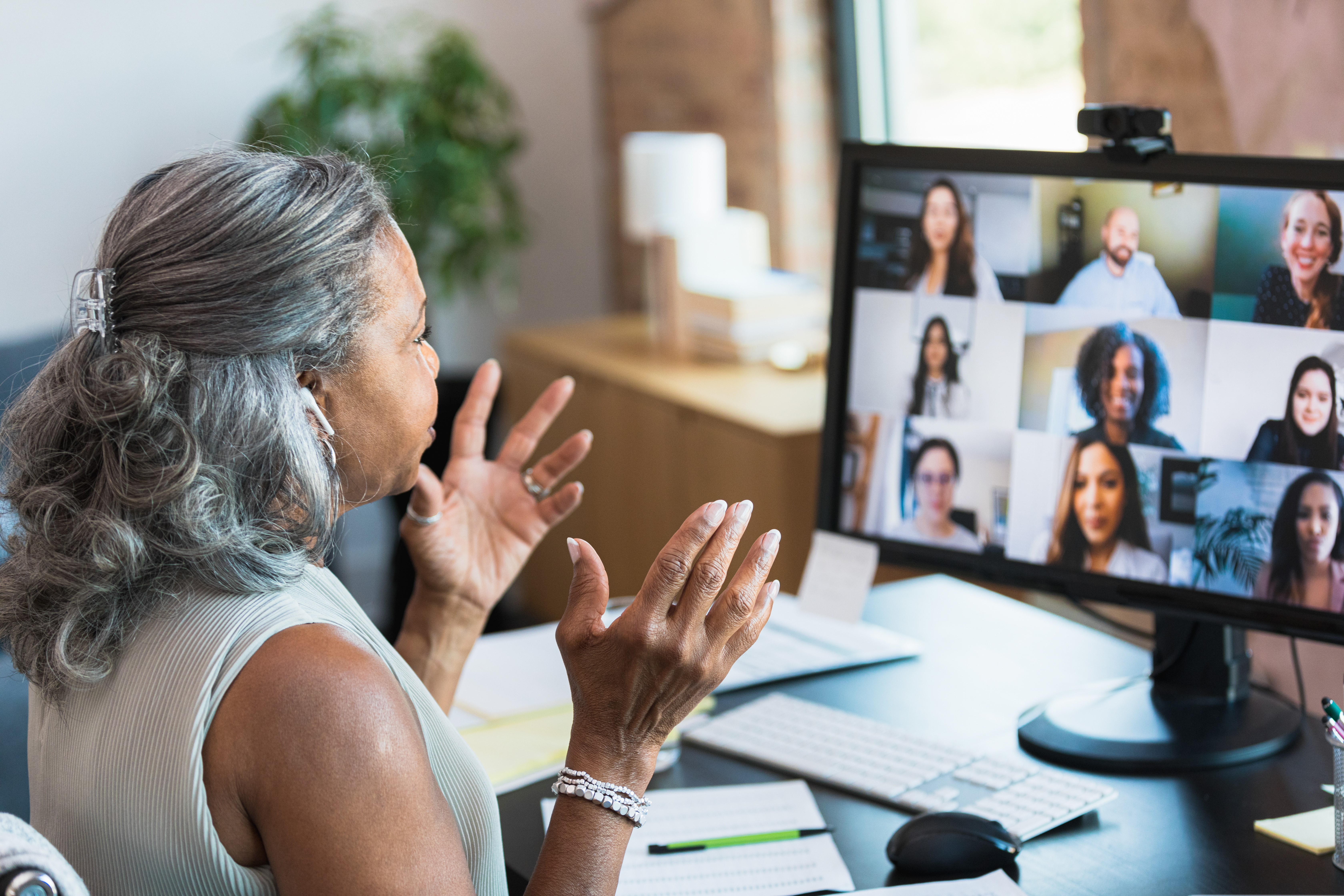 We are excited to announce a new program for URJ Congregational Presidents and Presidents-Elect: The URJ Presidential Bootcamp.
Bootcamp? Yes, bootcamp. This is a one-day online program which will help you grasp fundamental skills that will help you be the best congregational president you can be.
On Sunday, February 26 from Noon until 5:00 p.m. Eastern Time, we will gather online with the distinguished Rabbi Samuel Joseph, who will walk us through some of the best principles of thinking and acting like a synagogue president. We will then see those principles in action through different breakout sessions. Sessions include:
Governance 101
The Staff-Lay Partnership
Understanding Congregational Finances
Boards, Committees, and Task Forces
Self-Care for Presidents - finding the holy in your work
Constructive Dialogue in the Boardroom

…and so much more!
This online program is being offered in addition to the in-person Scheidt Seminar, which will be held in Dallas, TX from April 20-23. While the URJ Presidential Bootcamp provides education about the nitty gritty, day-to-day business of being a congregational president, the Scheidt Seminar is focused on leadership skills, networking, and connection to URJ resources.
Through the generosity of the Scheidt Family, the Scheidt Seminar focuses on the role of president as one of leadership and change in your congregation. Throughout the four-day seminar, you will discuss topics such as: developing the membership pipeline, innovation, encouraging diversity, participant engagement, and creating a culture of philanthropy. You will also learn how to build a diverse support network.
Let's face it…even if we have been involved with our congregation for a long time and have had other leadership roles, there are always things we don't know. Synagogue life is complex and always evolving. The URJ Presidential Bootcamp will share best practices and empower you to apply what you learn to your own congregation. Learning these skills and understanding basic leadership concepts will help you in the day-to-day work of deepening your connection with your congregation.
Being entrusted to be congregational president can sometimes feel like an awesome but overwhelming task. By participating in the URJ Presidential Bootcamp, you will be able to build necessary skills, while the Scheidt Seminar will help you hone those skills and consider your role as a changemaker in your congregation. Both of these programs will equip you with foundational tools and leadership training so that you can serve your congregation in the best way possible.
This program is for current and future presidents.
Sign up for the URJ Presidential Bootcamp on February 26, 2023. Registration for the April 2023 Scheidt Seminar will open at the end of December. Complete an Expression of Interest form to be notified when registration opens.
Related Posts
Image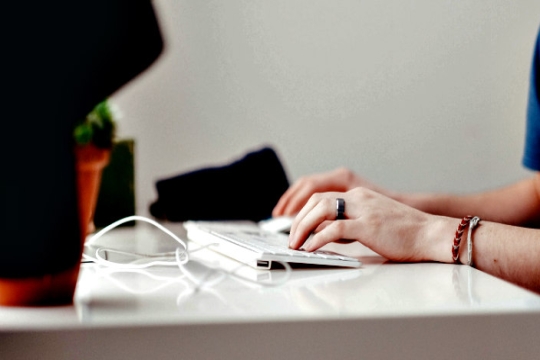 Recognizing that expectations around technology and connection have changed through the years, we have made the decision to move The Tent to a new platform called Mighty Networks, and we think that you will enjoy the new user experience and opportunities to connect and learn together.
Image
New webmasters Lisa Goldstein, RJE, Co-President Karen Freedman, and Treasurer Michelle Foels share what their motivations for choosing RJ Web Builder 3.0 were, what their experiences were like, and what features they most enjoy.
Image
This is the time of year that many congregations form new boards. Here are a few ways your board can strengthen your leadership using resources from the URJ.