Image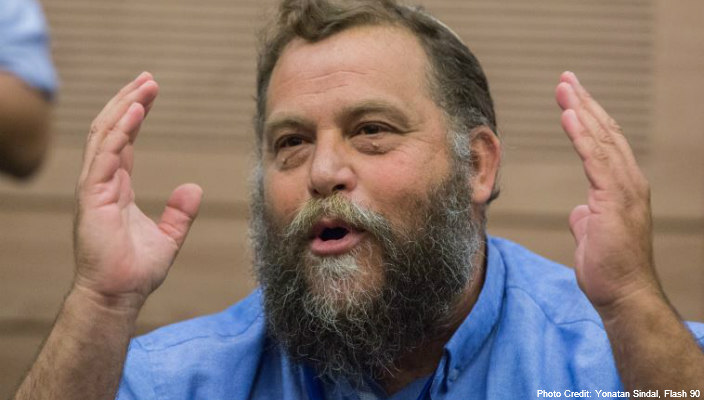 The Israel Religious Action Center (IRAC) is intensifying its campaign against Lehava and its chairman, right-wing activist Bentzi Gopstein. Over the past few days, IRAC has launched an online campaign including a 90-second video clip urging Attorney General Avichai Mandelblit to prosecute Gopstein for incitement to violence against Arabs and for allegedly exploiting disadvantaged minors for his purposes. The short clip shows Gopstein expressing support for the torching of churches and personally attacking an Arab youth. IRAC is also asking the public to join 10,000 citizens who have already signed a petition over the past month opposing hate and racist messages allegedly disseminated by Lehava.
Alongside the clip and petition, IRAC this week released unusual statistics relating to Lehava's activities on social media. An examination undertaken in March this year by the Vigo research company, part of the Yifat Group, showed that Lehava, through its activists, is the most significant generator of online hatred against the Arab population. The organization is responsible for uploading some 200,000 posts a year to Facebook, Twitter, and Instagram.
The statistics were collated at the request of the Katznelson Foundation and are presented under the title Hate Report. The figures show that an offensive statement against the Arab public is posted every 6 minutes, while a call for actual physical violence is posted every 27 minutes. The study claims that almost half of the discourse on social media concerning Lehava praises Gopstein and expresses approval of his attitudes and beliefs. The remaining half includes curses, attacks, and calls for violence such as "Death to Arabs, "Eliminate the seed of Amalek," "Burn churches," and so forth.
Read the rest of this story on the Israel Religious Action Center's website. (Note: This story was originally published in Hebrew in Ma'ariv.)
Related Posts
Image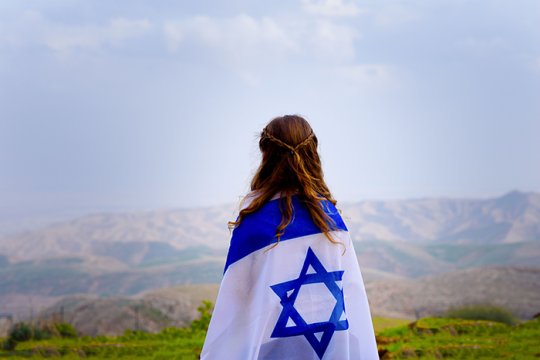 We stand with the people of Israel during these difficult and challenging days and pray for the safety and immediate release of all of the hostages. See our resources and actions you can take.
Image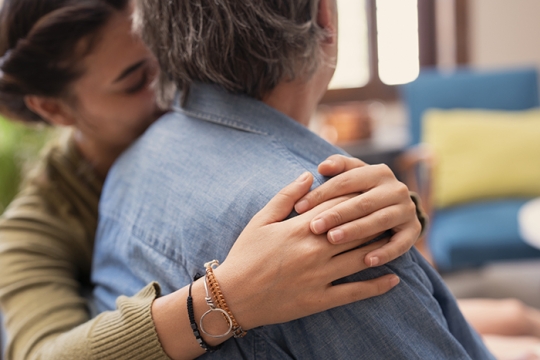 Hamas' brutal attack on Israel on October 7th and Israel's ongoing response has stirred emotions both within and outside the Jewish community. Over the next weeks, as family and friends gather for holiday celebrations, there may be differences of opinion. Here are a few tips from Jewish sources to help maintain loving relationships while disagreeing.
Image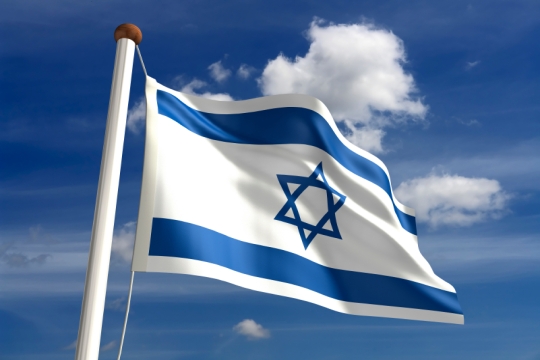 On October 7/23 Tishrei, we watched in horror as Israel experienced an unprovoked attack from the Hamas terrorist organization during what should have been the joyous holiday of Simchat Torah. Hundreds of Israelis have been killed or injured; as a Movement, we pray for the quick resolution of this tragic situation.