Image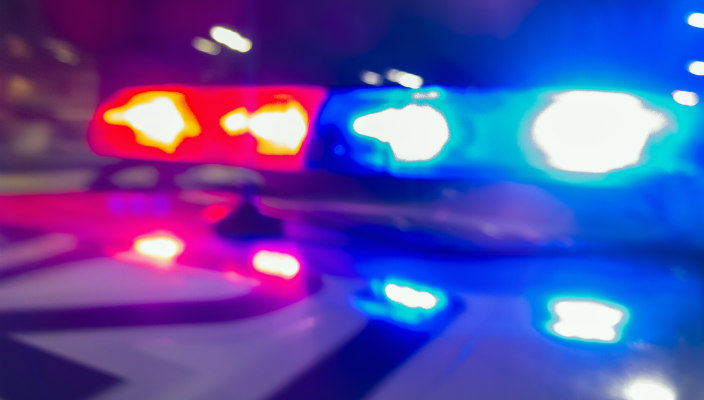 Saturday, Oct. 27 marked one of the darkest days in American Jewish history. All of us are hurting as we try to make sense of the horrific and deadly attack on Tree Of Life - Or L'Simcha Congregation in Pittsburgh.
Writes Rabbi Rick Jacobs, president of the URJ, in his statement after today's shootings, 
The slaughter of our brothers and sisters praying in their holy synagogue this Shabbat in Pittsburgh breaks our collective heart.  

The murders took place during a prayer service in the Tree of Life congregation where, like synagogues all around the world, they were reading from Genesis recounting how Abraham welcomed perfect strangers into his tent. How painful and ironic that we live in a time when we have to temper our loving welcome of strangers as we protect our communities from violence and hate.
Sadly, we once again find ourselves sharing resources to help congregations through this terrible time. As congregations consider how to process the Pittsburgh attacks in their own community (including how to talk to religious school students about it), we want to share some resources to help you in that challenging responsibility.
The Reform and Conservative movement hosted  "Songs for All of Us: After Pittsburgh," a  Facebook Live event on Tuesday, Oct. 30, featuring music, prayer, healing, and community. Watch that recording on ReformJudaism.org's Facebook page.
Find additional resources here:
Resources for Everyone
Available on ReformJudaism.org, "Jewish Resources for Coping with Acts of Terror" is the Reform Movement's ongoing listing of evergreen resources to be used in the wake of tragedy. This document includes: resources for parents and educators, resources for prayer, and resources for action. This piece will continue to be updated on an ongoing basis, during this incident and others.
Resources for Parents
Many of the parents in our congregations are struggling with how to discuss the Tree of Life shooting with their younger children and are looking for guidance about what to, and not to, say. In addition to the resources shared in "Jewish resources for Coping with Acts of Terror":
Resources for Clergy
We've rounded up a number of prayers that may be of use to clergy who are planning vigils, services, and other acts of remembrance. In addition: 
Resources for Educators
As Jewish educators consider how to support their teachers, as well as the children and families in their care, the following information may be helpful:
Resources for Safety and Security
As congregational leaders evaluate their synagogues' safety and security procedures, we share two resources that may be helpful in your planning processes.
Resources for Taking Action
The Religious Action Center of Reform Judaism shares two action alerts to help you easily contact your members of Congress on issues related to gun violence prevention:
The compilation of these resources has been a partnership of the Union for Reform Judaism, the Central Conference of American Rabbis, the Association of Reform Jewish Educators, and the Religious Action Center of Reform Judaism, NFTY – The Reform Jewish Youth Movement, and the National Association for Temple Administration. 
We will continue to update this post as additional resources and information become available. 
Related Posts
Image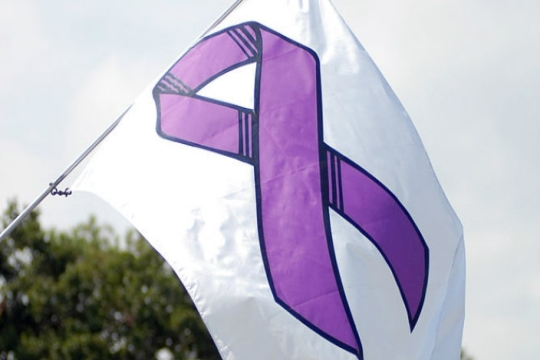 October is Domestic Violence Awareness Month (DVAM) in the U.S. Each of us likely knows someone, either in our Jewish community or our secular communities, who has been impacted by or is a survivor of domestic violence.
Image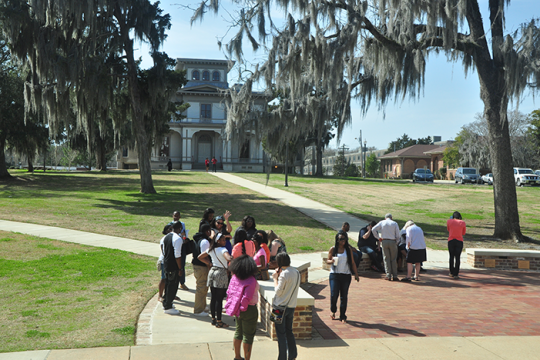 As a graduate of both Tougaloo College and Jackson State University, the recent bomb threats to Historically Black Colleges and Universities (HBCUs) are personal to me. Since January 2022, over a dozen HBCUs have received bomb threats; several of those threats were received on the first day of Black history month. The continuous attacks on institutions of higher learning; places of worship and individual attacks are a direct threat to our everyday existence.
Image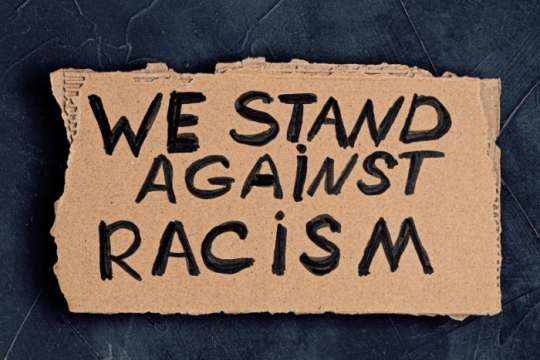 This campaign aims to help dismantle systemic racism by educating, inspiring, and empowering individuals and communities to look inwardly to make communal change and outwardly to win legislative change.