Image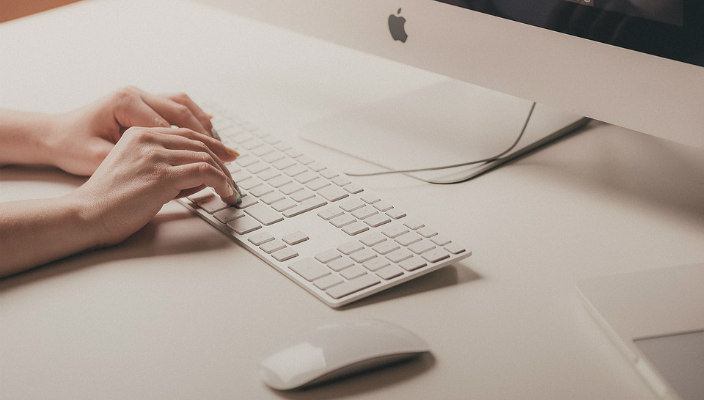 For more than 20 years, the Union for Reform Judaism (URJ) has provided website support to its member congregations, initially simply hosting congregational sites. As websites became more complex, we upgraded to robust sites with content management systems (CMS), allowing congregations to do more with their sites. Today, RJ Web Builder, the Reform Movement's no-cost website platform includes more than 300 congregations that have found the consistency of the offerings – that don't end when a web designer retires or a synagogue volunteer moves away – a terrific benefit of URJ membership.
Once again, we're upgrading!
In the coming months, RJ Web Builder will launch RJ Web Builder 3.0 an easier-to-use, more user-friendly, web management platform for webmasters in Reform congregations throughout North America. Built on a content management system based on WordPress, the new platform offers easy access to simpler site management tools, creative designs, and a cleaner administrative interface, all of which will enable webmasters to more easily build, host, and maintain congregational websites. WordPress is the most widely adapted, open source, website software, and its multisite option makes it easier than ever to manage, update, and modernize congregational websites.
The URJ made these upgrades in response to a recent webmaster survey and other feedback, and in partnership with the web development team at NYC Help Desk, our long-time partner in congregational website management. During the next few months, the URJ communications team will work with all RJ Web Builder congregations to migrate all existing websites to the new platform.  
Mark Pelavin, the URJ's chief program officer had this to say about the new platform:
RJ Web Builder 3.0 makes it easy for users with little or no technical knowledge to manage a sophisticated and professional website – all included at no cost as a benefit of URJ membership. The system will allow every congregation to have its own robust, dynamic website that attracts, captivates, and retains users with its ability to share important news from the Reform Movement and popular content about Jewish life from ReformJudaism.org. Every congregation will want to take advantage of this responsive new tool to enhance the online presence of its own Jewish community.  
For more information about RJ Web Builder 3.0, review our help site and watch our informational video.
Related Posts
Image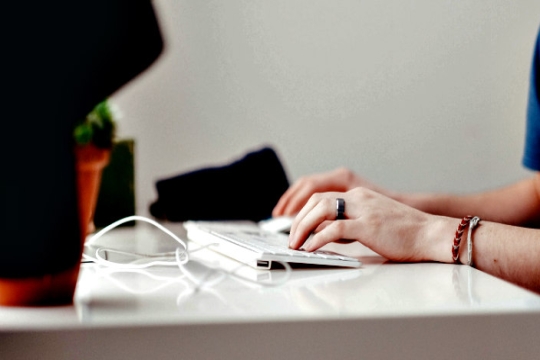 Recognizing that expectations around technology and connection have changed through the years, we have made the decision to move The Tent to a new platform called Mighty Networks, and we think that you will enjoy the new user experience and opportunities to connect and learn together.
Image
New webmasters Lisa Goldstein, RJE, Co-President Karen Freedman, and Treasurer Michelle Foels share what their motivations for choosing RJ Web Builder 3.0 were, what their experiences were like, and what features they most enjoy.
Image
This is the time of year that many congregations form new boards. Here are a few ways your board can strengthen your leadership using resources from the URJ.