What went on at the Youth Summit? Yes, learning. Yes, networking. Yes, collaboration. But so much more. Experimentation. Visioning. Celebration. Inspiration.
In addition to watching NFTY teens celebrate and pray together, we too needed this opportunity to join as a community. I had the honor to co-lead a learning session block. My title, "Moving from Youth Worker to Youth Educator," implies that we do more than just "work." Language is a powerful tool that frames who we are and what we do. By shifting our language to be seen as people who educate youth, not just work with them, we have the opportunity to be taken more seriously amongst our colleagues and lay partners. 
However, this alone does not shift the paradigm.  It needs to be backed with a knowledge of the literature being written about experiential education and the conversations happening of what is changing in the field. Additionally, to be truly seen as an educator, one must create an educational vision outlining clear statements reflecting our values--of the congregation, the youth group, and one's self.
Youth educators have a passion and mission to educate the teens with whom we work; we help to shape youths' Jewish identity in a communal environment. Through the development of this vision we can ensure we are meeting our learner-based goals in an experiential setting. Colleagues at the Youth Summit also focused on teaching important topics around issues of inclusion, moving towards experiential Jewish learning, making a difference as a mentor, and managing organizational dynamics. 
I have returned home re-energized, and armed with more ideas for the work I do in my congregation. If you missed the conversation visit the hashtag #nftyys on Facebook and Twitter to read the snippets. Join The Tent discussion groups to read the notes, and watch the videos of the live-stream sessions. Just because we have returned home doesn't mean the conversation needs to end, or that you need to be left out.  I for one, know that I can't wait to put it all of my learning into action!
Related Posts
Image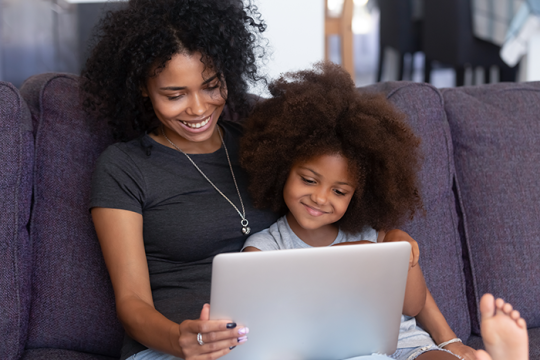 The URJ is excited to announce our continued partnership with Shalom Learning to offer Shalom LinkED: Jewish Learning Online. Shalom LinkED provides URJ congregations access to an interactive and engaging online curriculum for grades 1-6 on Jewish values and Hebrew learning.
Image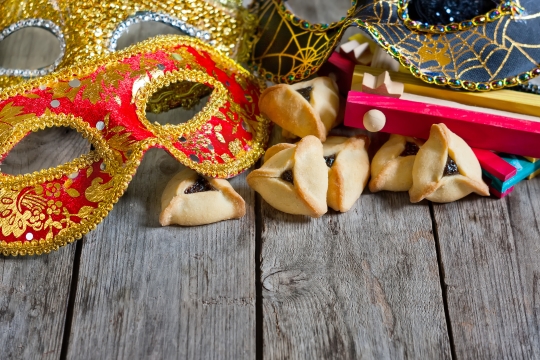 Is your small congregation looking for a way to engage adults in a meaningful observance of Purim? The URJ is partnering with Reform rabbis from small congregations to offer a new opportunity for adult congregants to study the Book of Esther.
Image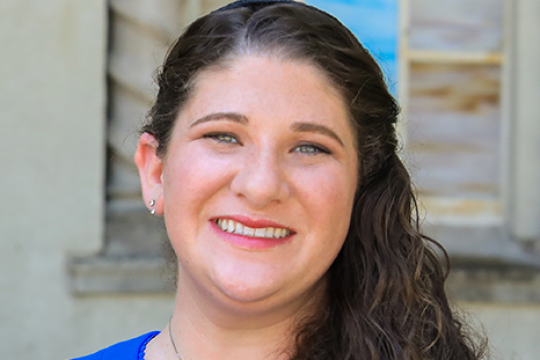 Supporting newcomers to Judaism and helping them find belonging is one of Rabbi Marina Yergin's greatest joys in her work at Temple Beth-El in San Antonio, Texas where she has served since 2015. Known affectionately to her students as the "Resource Queen," Rabbi Yergin designed a dynamic Introduction to Judaism program where each spring, students learned "Stepping Stones to Basic Jewish Knowledge" followed in the fall by "Choosing Judaism," a discussion-based class geared specifically for those working to become Jewish.