The Jewish people is here today because those who came before us were audacious. By that I mean courageous, fearless, and bold. Genesis teaches us to practice audacious hospitality. On a blisteringly hot day, Abraham runs after three desert wanderers, insisting they come inside for nourishment. What makes his act so memorable is not waiting for the wanderers to knock on his door; instead, he goes out to meet them where they are and invites them in. Some months ago, I arrived early at one of our URJ congregations to speak on a Friday night. In the lobby, a woman wearing a nametag looked at me and barked, "What do you want?" I answered, "I want to be in a congregation filled with warmth and welcome." She looked at me, her expression communicating, "Boy, do you have the wrong place!" Then she looked over her shoulder at the easel in the entryway, which held a picture of a guy who looked a lot like me. "Are you him?" she asked. I nodded "yes." With suddenly discovered warmth, she said, "Well, why didn't you say so?" That's not audacious hospitality. To be sure, many of our congregations do an outstanding job of welcoming, but many do not. Here's a simple thing you can do: Take every member of your board, every staff and team member, everyone who might come early one Friday night, and give them a run-through on the power of being Abraham and Sarah. That's just the beginning. Audacious hospitality isn't just a temporary act of kindness so people don't feel excluded. It's an ongoing invitation to be part of community—and a way to spiritually transform ourselves in the process. Audacious hospitality is a two-way street where synagogue and stranger need each other, where we not only teach newcomers, but they teach us. The paradigm for this audacity arose decades ago, when then UAHC President Rabbi Alexander Schindler overturned all previous Jewish communal assumptions about interfaith families by insisting that we draw them close in all aspects of Jewish life. Nowadays, as a result, thousands of interfaith families are enriching our congregational lives, and thousands of children are being raised with meaningful Jewish commitments. In today's Jewish world, where many more Jews are outside than inside, we must practice such audacious hospitality with the LGBTQ community, multi-racial Jews, Jews with disabilities, and Gen X and the millennials—including all those who do not identify as part of the religious community. All of them have much to teach us. Only by being inclusive can we be strong. Only by being open can we be whole.
Originally printed in
Reform Judaism
magazine
Related Posts
Image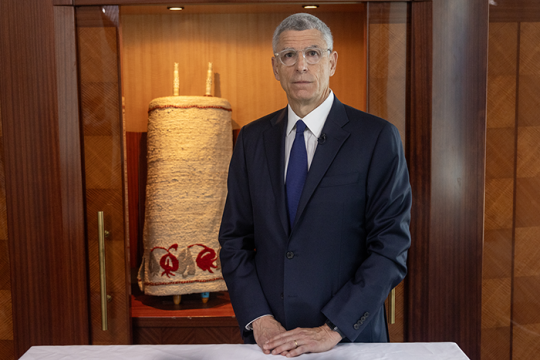 As Yom Kippur 5784 approaches, our commitment to making amends and pursuing restorative justice remains resolute. Even as the final shofar blast sounds at the end of Neilah, we will continue to hold ourselves accountable and atone for the harm suffered by victims and survivors. We will never shirk this challenging, morally demanding work. 
Image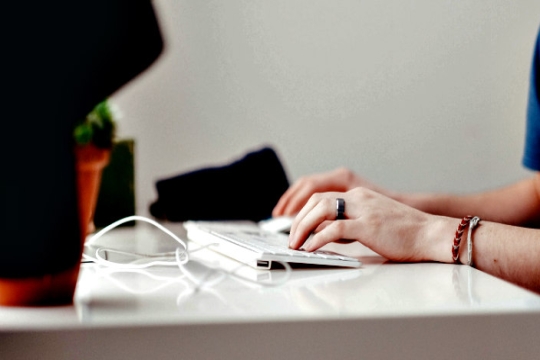 Recognizing that expectations around technology and connection have changed through the years, we have made the decision to move The Tent to a new platform called Mighty Networks, and we think that you will enjoy the new user experience and opportunities to connect and learn together.
Image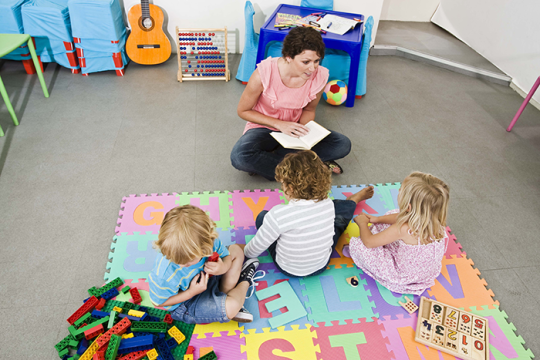 Just like some of the employees that are spotlighted in Undercover Boss, congregational educators do work that is critical, yet often underappreciated and undervalued for their impact on the community and their role in vibrant congregations.