Image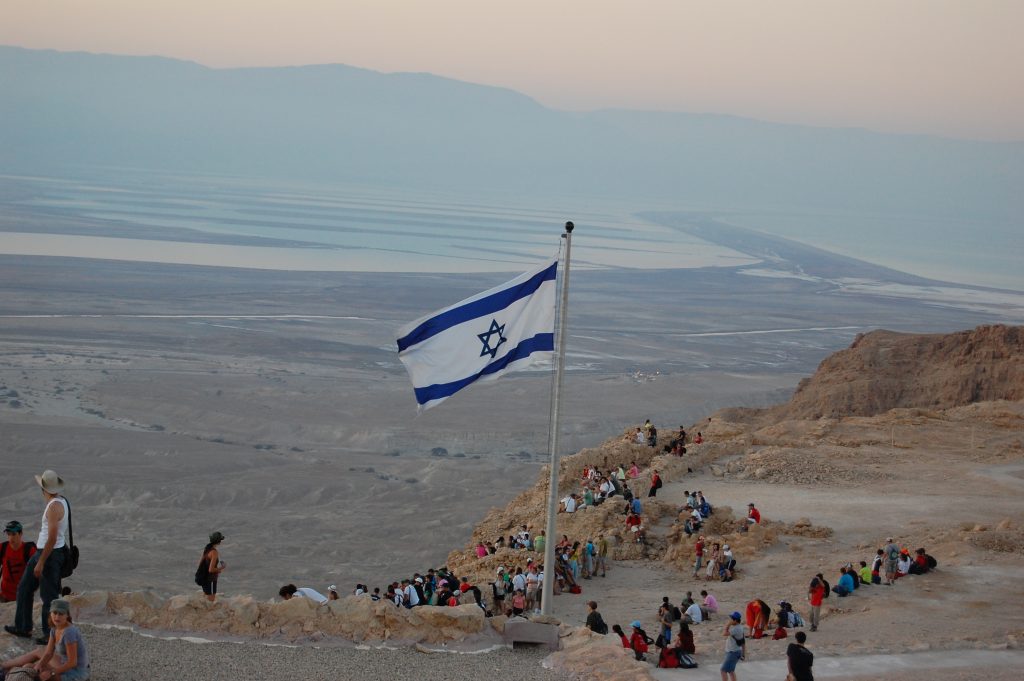 1. Speak out in support of Israeli democracy.
This is not the time to be silent. We are not speaking out in support of democracy, upholding the values of Israel's Declaration of Independence. We speak of Israel as a Jewish and democratic State."

Speak to your local consuls general (*see talking points below).

Speak to your elected representatives (members of Congress).

Speak to your congregations. Your help is needed to guide your congregations about ways to think about these issues.
2.  Donate to the IMPJ & IRAC Emergency Campaign.
Today, members of the new government threaten to override Israel's core values with an insidious racism, extremism, and discrimination. In addition, due to the anti-Reform views of the new government and its ministers, the Israel Reform Movement stands to lose more than $1.5 million in government funding. Help financially secure an Israel of which we can be proud!
3. Join ARZA
Congregational support through ARZA membership is a critical source of revenue for growing our Movement in Israel and for strengthening our reach in North America. Your congregation's continued formal membership to ARZA  builds on our strength as your voice in Israel's National Institutions, helps our Movement in Israel expand its reach, and creates a strong Reform and liberal Zionist Movement.
4. Subscribe to IRAC's newsletter The Pluralist.
5. Engage with Israel in a more nuanced and complex way.
As we prepare to celebrate Israel at 75, it is important to celebrate Israel and engage in programming that addresses the great challenges of today.
This could include:
Establishing a partnership between your congregation and an Israeli Reform congregation. This is an important way to develop a connection with Israel through building relationships directly with Israelis!
6. Register for Yallah! Israel (previously NFTY in Israel) summer programs for teens.
Eden Israel Experience - Israel through an ecological and social justice lens

Sci-Tech Academy Israel – where science and technology meet Judaism's past, present, and future

L'Dor V'Dor Poland + Israel – explore the rich history of Europe before heading to Israel

Adventure Israel – Visit all the great spots, meet the people, and get to know the country on this once-in-a-lifetime adventure.
Gift your B'nei Mitzvah with $3250 off a summer Israel Trip!
Fill out this form and receive a custom printed certificate for each of your teens! The website also includes blessings and rituals to help create a meaningful Israel moment during this powerful lifecycle event.
7. Register for the URJ Teen Israel Fellowship in Residence at Heller High.
The URJ Teen Israel Organizing Fellowship is an immersive nine-month fellowship for high school students (ages 14-18) to learn about the society and culture of Israel and explore how to organize within their communities. Fellows will spend four months learning in Israel in the 2023 fall semester of the URJ Heller High, followed by five months organizing in their communities back home. Accepted Fellows will receive a $15K stipend for their Heller High semester!
Do you have a student who is the right fit? Recommend them for the fellowship, visit the fellowship website, or connect them to Bryan Hanan Oren, our new Director of Youth Organizing – Israel. Send your families to The Heller High Website to learn more about the Heller High program. 
* Background Memo on the Impact of Proposed Policies called for by Israel's New Government 
Related Posts
Image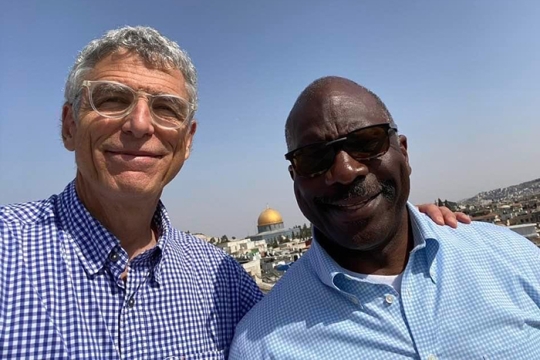 Last week, we traveled together to Israel and the Palestinian territories with a remarkable group of Black civil rights leaders and Reform Jewish leaders, including those who sit at the intersection of being Black and Jewish. We imagined that there would likely be bumps along the way, and there were. However, our group knew one another from our ongoing social justice and racial equity work in the United States, so there was a reservoir of goodwill and commonality that served us well.
Image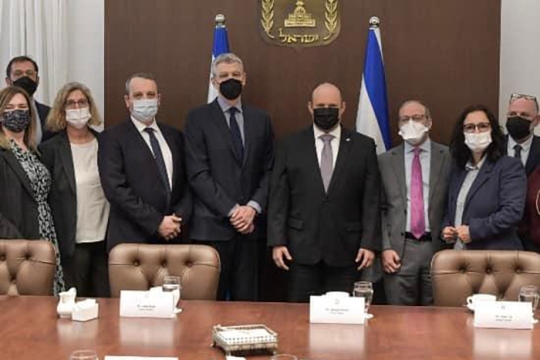 In meetings with the President of Israel, Isaac Herzog, Defense Minister Benny Gantz, Finance Minister Avigdor Lieberman, Transportation Minister Merav Michaeli, and Foreign Minister and Alternate Prime Minister Yair Lapid, we discussed the crisis in Ukraine, the future of the Kotel, ensuring more funding and rights for non-Orthodox Jews, combatting racism, and stopping extremist violence against Palestinians, in addition to other pressing issues.
Image
We joined Women of the Wall (WoW) for what were supposed to be services celebrated at the Kotel, the Western Wall. Unfortunately, rather than an experience in entry to sacred space, our students experienced what it means to be denied entry to sacred space.