Image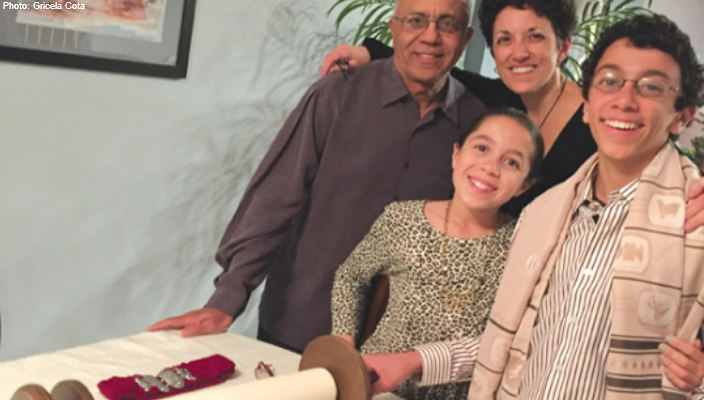 A concerned parent once stopped me in the hall of the temple and said, "Rabbi, I have a couple of questions about my daughter's bat mitzvah service and I wanted to ..."
I heard the stress in his voice and interrupted him with the words, "It will all be fine. Don't worry, I've led a couple of services over the course of my career."
"Good for you," he replied sarcastically. "But I haven't." 
He was right. My level of comfort had nothing to do with his. At that moment, I realized that the goal isn't for me to be comfortable, but for parents and their children to feel fully immersed in the b'nai mitzvah process so that they feel comfortable. I know what I am doing because I have done it so many times before, but for parents, this experience is limited to the number of children in their family.  
Clergy often wrestle with the question of how to integrate parents into this process, and every synagogue has its own way of going about it. At Temple Kol Tikvah, we have expanded the b'nai mitzvah experience from one day to four years. Starting in fourth grade — three years prior to b'nai mitzvah — our B'nai Mitzvah Revolution program gathers our fourth-graders and their parents for a family program that focuses on the importance of l'dor v'dor (from generation to generation).
Related Posts
Image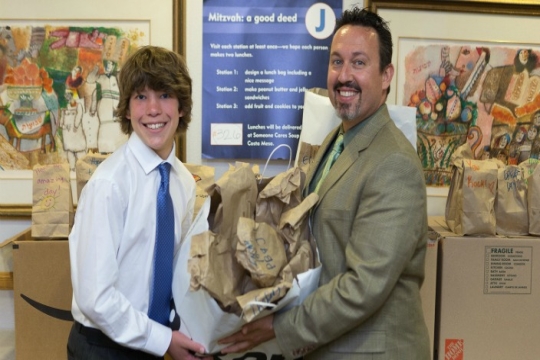 When a colleague told me guests at his daughter's bat mitzvah would pack grains and canned goods for the homeless, I was nonplussed. His explanation changed my thinking.
Image
Mark Oppenheimer's article for Tablet overlaps with much of our own work at the Union for Reform Judaism's B'nei Mitzvah Revolution (BMR).
Image
Read about how one congregation infused the beginning of its b'nei mitzvah process with something more meaningful than a date assignment, and found ways to connect their b'nei mitzvah families to each other.