Image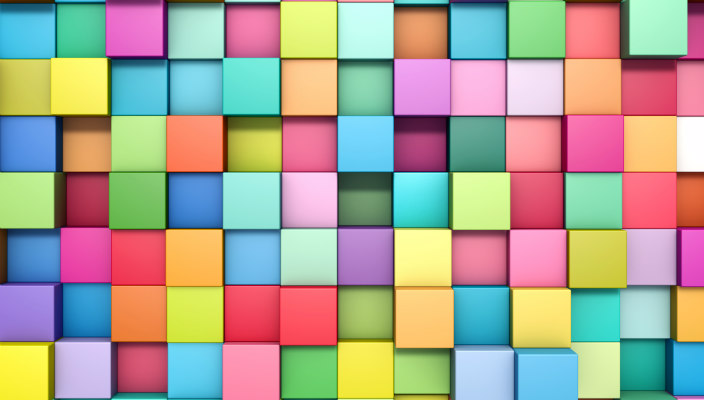 The Reform Movement's Audacious Hospitality work seeks to understand and support the realities of modern Jewish life. At the heart of our team's holy work is the belief that all of us can stand stronger when we welcome and incorporate Jewish diversity into all facets of Jewish communal life.
And yet, Audacious Hospitality is a paradox. Here are three opposing ideas we encounter regularly in our work – and why we're working to embrace them:
Urgency and Spaciousness: To meet congregations' diverse needs, we feel a real urgency to "get it right." We hurry to check off all the boxes to be able to say, "OK, we've got this!" before moving on to the next task. At the same time, this work requires time and space for evaluation and observation. We need to learn to build relationships so that the work we're doing isn't merely transactional – focused on tasks in return for rewards solely to maintain the status quo. Rather, we must concentrate on creating transformational change by building trust, intimacy, and relationships, all of which will move the congregation toward meaningful growth.
Knowing and Not Knowing: As this adage, attributed to Aristotle, rightly states, "The more you know, the more you know you don't know." As we continue to learn about differences across lines of race, gender, sexuality, ability, class, and age, we've come to realize that we can never fully know any one person's reality or experience. Even as we attain a certain level of subject matter expertise, it's equally important that we be comfortable in our "not knowing." As such, it's OK not to know about the identity, needs, or reality of every person we encounter. At the same time, we are learning to listen deeply, ask respectful questions, and admit when we're wrong or have made a mistake.
Safety and Vulnerability: Typically, when we engage in business as usual, we know what to expect and how to respond, but engaging in the work of audacious hospitality pushes us up against our own uncomfortable thoughts and feelings. We may encounter our own biases, prejudices, or blind spots in our knowledge about others and their experiences – all of which may leave us feeling ashamed or guilty, resentful or contemptuous. Left unexplored, such feelings may lead us to lean heavily on tradition, forsake experimentation, or withdraw from the community. Feeling unsafe or vulnerable can also inhibit our compassion or be a barrier to forming close, meaningful relationships.
Despite the challenges that inhibit us from doing this work as effectively or comprehensively as we might like, we must learn to embrace the paradox and live in the tension between opposing ideas. Only in that space can we truly transform our communities by fostering understanding, connecting deeply, and facilitating meaningful and memorable experiences for all.
Embracing these tensions takes courage! By being courageous, by being comfortable not knowing, and by embracing our vulnerabilities, we are learning to invite opportunities for innovation and leadership.
Look for the principles and practices of Audacious Hospitality in a forthcoming pilot toolkit that will launch soon, followed by a 10-week, five-webinar Active Learning Network (ALN) that will begin on May 4, with each webinar building on the previous ones. A private group in the Tent will offer a discussion forum and additional resources. For more information about this new ALN, join us for an informational webinar on April 6, 2017 at 1 p.m. ET. 
Have something to say about this post? Join the conversation in The Tent, the social network for congregational leaders of the Reform Movement. You can also tweet us or tell us how you feel on Facebook.
Related Posts
Image
Audacious Hospitality, the URJ's focused effort on racial diversity, equity, and inclusion (REDI) work, is
Image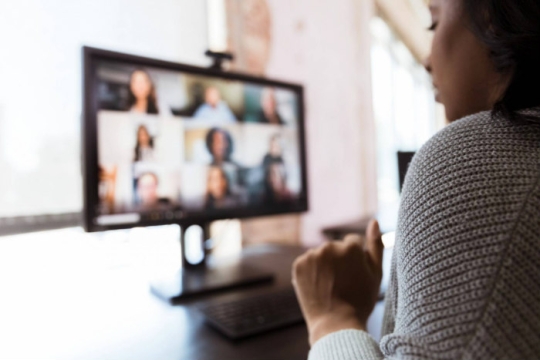 Amidst the urgent pastoral and practical needs of this moment, congregations have committed to the crucial engagement work of Intro to Judaism and A Taste of Judaism®, work that is necessary now more than ever.
Image
As you begin to emerge from the rush of the High Holiday season, start off 5781 by setting an agenda for change in partnership with the URJ. Here are a few ways that you can connect to the URJ.