Image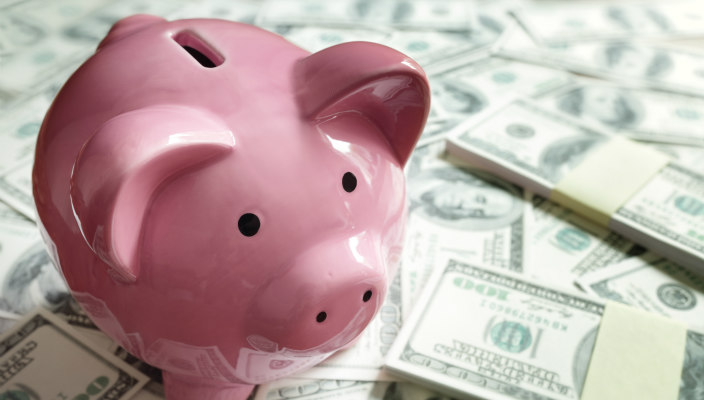 There are three lessons every student rabbi should be taught:
Be careful not to catch your heels on the hem of your robe as you stand up after bowing to the ground for the Grand Aleynu on Yom Kippur.
Don't pay extra to take all the recommended books for your first year in Jerusalem at HUC-JIR. They will be in the library there and easily accessible.
Learn how to read and understand a budget.
I never learned these three lessons when I was in rabbinical school more than 20 years ago. I wish I had.
While I can be more cautious as I stand up from the Grand Aleynu, and while I no longer remember the exact dollar amount I paid for that extra duffel of books my first year at HUC-JIR, it is the third lesson that really sticks with me.
Many rabbis, including the senior rabbi at my synagogue, have incredible acumen with finances and could with equal ease sit in a Wall Street boardroom as a synagogue boardroom. I do not have such skills, and I never learned them during rabbinical school.
That has been my biggest regret in my rabbinate. I love everything about being a rabbi: my synagogue, my clergy team, my congregants and even our finance director, who is a super nice guy. But when it is time to think about budgeting and spreadsheets, or when banks or interest rates are discussed at board meetings, I feel lost.
And I hate that feeling.
It is similar to the way in which someone who comes to services and can't read Hebrew or doesn't know the tunes or the texts may feel alienated and then may stay away. I, too, react with avoidance, confusion, and inferiority when it comes to budgeting season.
I was therefore incredibly happy to see the URJ offering Congregational Finances Courses. I was even happier when I started to take the first course. Our teacher in this course, Allison Gelman, conveyed so much information so accessibly and so smartly. Allison's poor supervisor got stuck in an elevator with me at the URJ Biennial and went through several stories of me gushing praise.
Here is why.
I have not touched a finance course since I got a C in Economics freshman year at University of Wisconsin. The approachable style, easy-to-access videos, articles and examples in the URJ Congregational Finances Courses made them truly one of the most important things I have done in my rabbinate. Synagogue finances are a vast world, but because there were three consecutive courses offered over an extended period of time, any participant could gradually become knowledgeable about the fundamentals of this field – starting with the basics of spreadsheets and ramping up to more complicated topics, like accountability and ethics.
In the midst of all these, there was a tie to the Jewish tradition and the spiritual nature of our work. We were constantly reminded of the sacred nature of all aspects of temple life through insights from Jewish texts, other faith traditions, and incredible lay leaders who shared their wisdom with us as an aspect of the course.
At the same time, I learned skills that will help me in my personal and professional development. Even outside of temple life, I became more conscious of finances, spending, and business ethics.
Every day, as rabbis, we work hard to make the synagogue a place that is warm and welcoming, and in doing so, we encourage our congregants to learn and grow with us. I found that very same warmth and welcome in the URJ Congregational Finances Courses and in the process, I learned and expanded my knowledge with valuable lessons with tremendous impact.
To learn more about congregational finances, sign up for the URJ Congregational Finances Courses or attend our informational webinar on May 15th, 8pm ET. These three online courses are intended to broaden the foundational understanding of congregational finances. In summer 2018, in addition to the general cycle of these courses, a special cycle especially for congregational professionals will be offered.
Related Posts
Image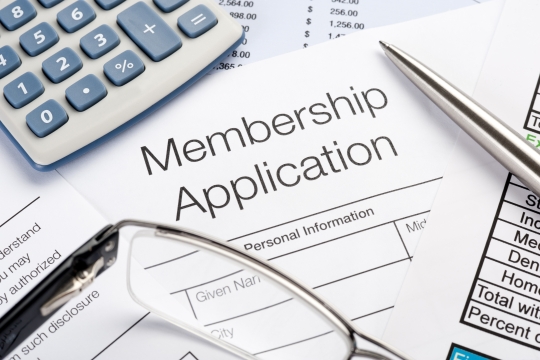 One of the requests we frequently get from congregational leaders, even more so since the onset of Covid-19, is for clarification about emerging revenue structures of Reform congregations. In particular, many want to understand the existing dues models. In this post, we highlight in broad strokes the dominant dues models, and then lay out some questions we believe leaders need to consider if they are thinking of adjusting or changing their current model.
Image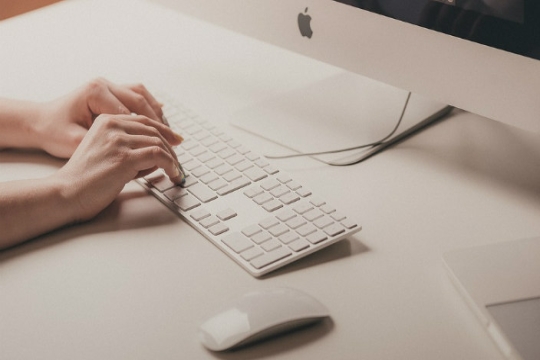 For more than 20 years, the Union for Reform Judaism has offered website support to member congregations. We're upgrading, so learn more about RJ Web Builder 3.0 here.