Image
Social justice is at the core of the Reform Jewish Movement. Every day, our nearly 900 congregations pursue justice at the state, local, provincial, and federal levels. To acknowledge and encourage this meaningful work, every two years the Commission on Social Action of Reform Judaism (CSA) recognizes Reform congregations doing outstanding social justice work that is innovative, multi-generational and replicable with the Irving J. Fain Social Justice Awards.
We invite you to submit a project for the 2019 Fain Awards. The CSA seeks to recognize congregations that have created programs, initiatives and campaigns that:
Galvanize the congregation and community around a social justice issue
Join with vulnerable populations in times of need
Effect legislative change at the state, local or provincial level
Develop social justice leadership within the congregation
Foster sacred and civil dialogue
Partner across lines of race, class and faith
You can learn more about past winners and apply for a Fain Award on our website. Apply now to be recognized for your congregation's contribution to making a more whole, just and compassionate world.
Awards will be presented at the 2019 URJ Biennial in Chicago. Applications close July 8, 2019. 
Related Posts
Image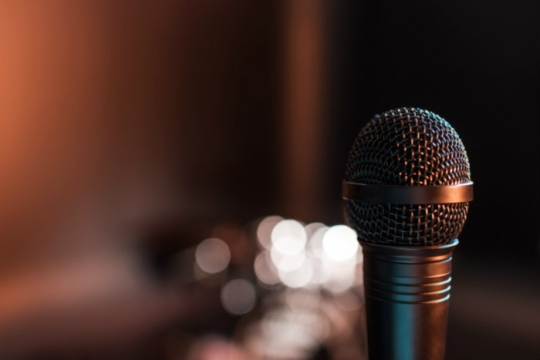 We are two longtime comedians (and even more longtime Jews!) who co-founded The Shalom Collaboration. We create customized, collaborative, virtual, Jewish-inspired improv comedy shows in the middle of a pandemic.
Image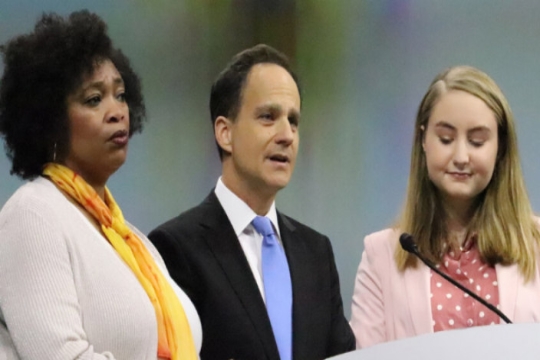 Editor's note: The text that follows was presented before a live audience at the 2019 URJ Biennial.
Image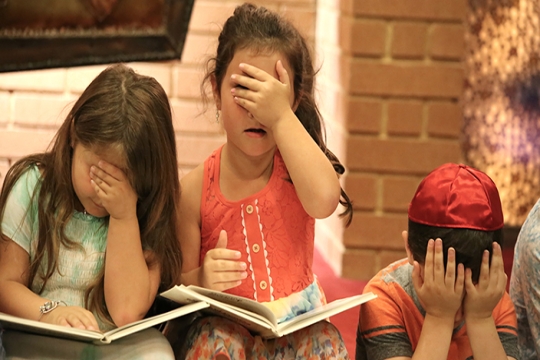 We're thrilled to announce the winners of our 2019 URJ Biennial Photo Contest. We received so many incredible photos depicting the vibrancy and diversity of Reform Jewish congregational life that it was difficult to choose the best.