Image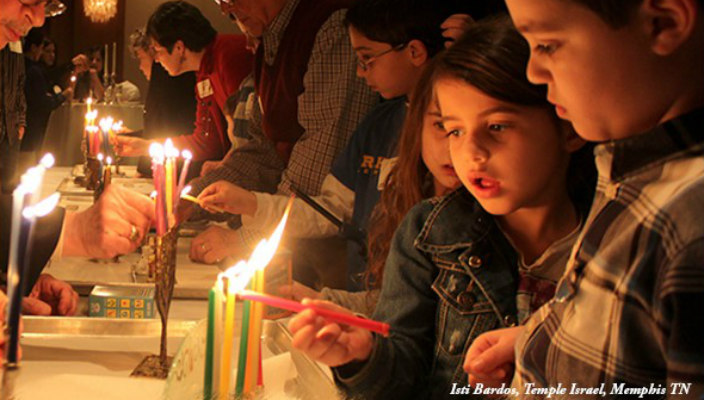 As we kindle our menorah candles, we are reminded of the power of community in our Hanukkah history. Today welcoming strangers in from the outskirts of our community and helping more of our people fall in love with Judaism are among our challenges.
More people can lead meaningful lives shaped by Jewish values because the Union for Reform Judaism:
Strengthens communities, providing leadership training and support to almost 10,000 clergy, lay, and professional leaders.
Contributes to repairing the world with efforts around the refugee crisis, gun control, climate change, and more.
Embraces unengaged and interfaith families where they are with resources such as ReformJudaism.org, visited by more than 3.5 million users since its launch in 2013.
Promotes spiritual growth, community and lifelong connections for the nearly 28,000 children, teens, and young adults annually, through URJ summer camps, youth groups, and Israel and service travel programs.
Gathers 5,000 strong each URJ Biennial to learn, pray, dance and sing, promote ideas and make decisions about our Movement's policies.
With your generosity, the URJ can continue to reimagine Jewish life for our growing community. Will you join us in this moment of possibility and help us swing the gates wide open?
Thank you for investing in our work. Together we can create a more just, whole, and compassionate world. Join us.
Chag urim sameach, happy Hanukkah to you and your loved ones.
Have something to say about this post? Join the conversation in The Tent, the social network for congregational leaders of the Reform Movement. You can also tweet us or tell us how you feel on Facebook.
Related Posts
Image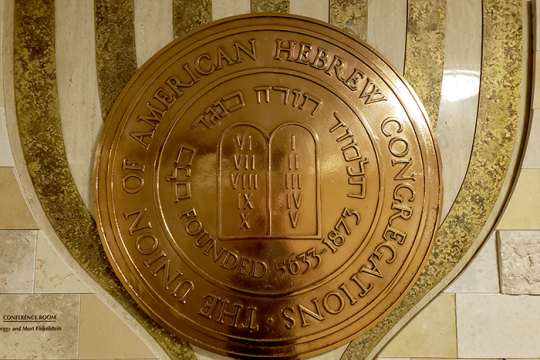 Twenty-eight congregational leaders met in Cincinnati in the summer of 1873 to establish the Union of American Hebrew Congregations (UAHC), which we now call the Union for Reform Judaism. And so, 150 years ago, the Reform Movement in North America was born.
Image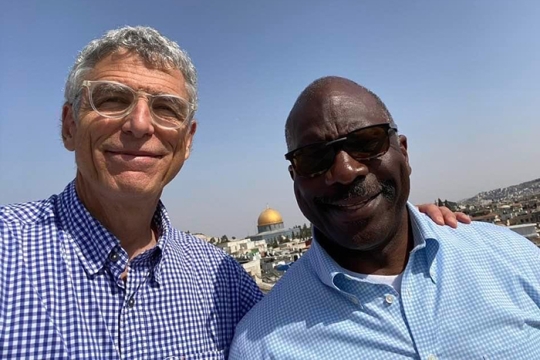 Last week, we traveled together to Israel and the Palestinian territories with a remarkable group of Black civil rights leaders and Reform Jewish leaders, including those who sit at the intersection of being Black and Jewish. We imagined that there would likely be bumps along the way, and there were. However, our group knew one another from our ongoing social justice and racial equity work in the United States, so there was a reservoir of goodwill and commonality that served us well.
Image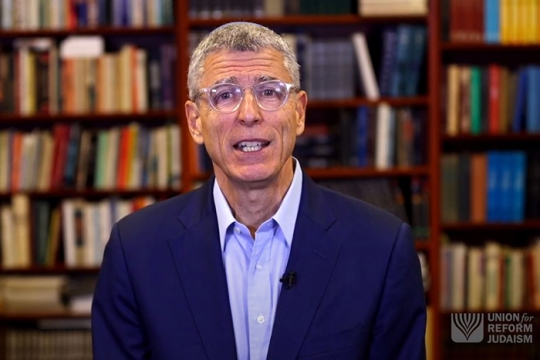 I pray that our observance of Yom Kippur will be probing and transformative, helping us become the best people and the most inspiring Movement that we are meant to be.