What is the URJ B'nei Mitzvah Revolution?
The B'nei Mitzvah Revolution is a network of congregational professionals, lay leaders and educational thought leaders seeking to bring renewed depth and meaning to Jewish learning.
---
B'nei Mitzvah Revolution congregational teams seek to:
Create models of preparation and engagement for b'nei mitzvah that are engaging, meaningful, and relevant for both young people and their families.
Generate new ideas and images of b'nei mitzvah rituals that tie b'nei mitzvah and their families to the Jewish tradition and the Jewish community.
---
The B'nei Mitzvah Revolution team partners with congregations to:
Network congregational professionals and lay leaders so that they can learn from and support one another.
Share the models and resources created by this network with an ever-widening group of congregations.
---
BMR Innovations Guide:
The purpose of the BMR Innovations Guide is to highlight b'nei mitzvah related innovations developed around North America that can be adapted in other congregations or communities. The Guide is organized into six galleries that align with six main Purposes that typically inform b'nei mitzvah Innovation:
Becoming an Adolescent: Innovations that support children and their families by focusing on the social, emotional and spiritual changes and milestones that accompany adolescence.
Family Engagement:  Innovations that work to engage whole families in Jewish learning and practice.
Innovative Rituals:  Innovations that add new rituals into the b'nei mitzvah process or inspire practice of mitzvot typically relating to Torah (learning) and avodah (prayer or ritual).
Mentoring:  Innovations that connect b'nei mitzvah students and/or families with others in the community, who will nurture, teach and guide them.
Participating in Community: Innovations that infuse the b'nei mitzvah preparation with personal meaning, while maintaining the communal nature of the congregation and the worship service.
Repairing the World: Innovations that inspire practice of mitzvot typically relating to g'milut chasadim (loving acts of kindness), tikkun olam (social justice).
The B'nei Mitzvah Revolution continues to collect innovations and add profiles to the site.
Do you know of other innovations we should include? Do you see out of date information in the Guide? Please email bnaimitzvah@urj.org and let us know! 
If you're thinking about some revolutionizing of your own, we encourage you to take a look at some of these tools to get you started.
The B'nei Mitzvah Revolution has had long-reaching impact with synagogues, clergy, parents, and students. The following are articles connecting the BMR to ongoing issues and positive change.
Depth and meaning in Jewish learning is necessary to reduce the staggering rates of post-b'nei mitzvah dropout. We believe that a root cause of these challenges is the perception that b'nei mitzvah celebrations are like graduation ceremonies.
What's New
Image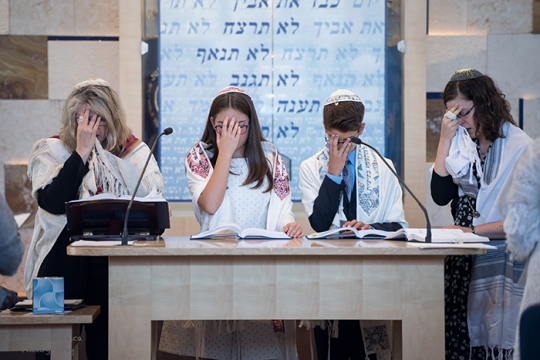 Rabbi Gubitz outlined why many synagogues across the country are adopting a more gender inclusive term to name the Jewish coming of age ceremony traditionally called bat or bar mitzvah. Many communities striving to be places of belonging are wondering which term to use in their congregations.
Image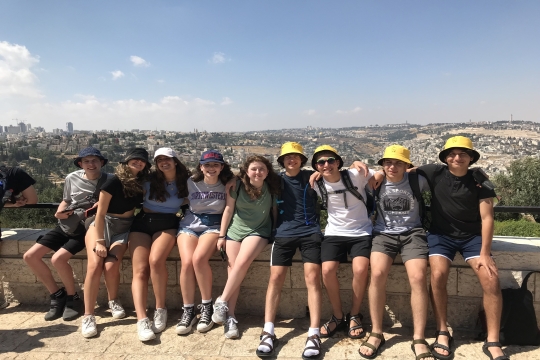 We are excited to announce that, thanks to a generous commitment from RootOne LLC (seeded by The Marcus Foundation and powered by The Jewish Education Project), the certificate will now be worth $3,250!* We hope that this increased amount allows all Reform Jewish teens to travel to Israel as a rite of passage.
Image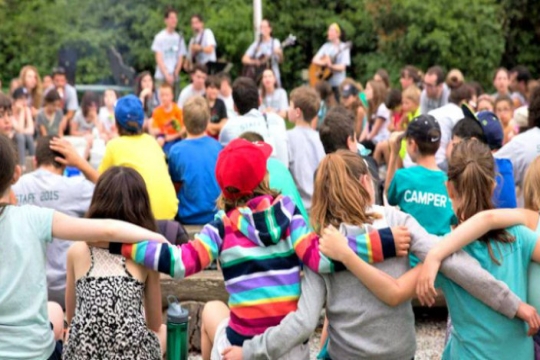 We're celebrating more than 20,000 youth, teens, and young adults immersed in a Reform Jewish experience. Here are a few other numbers that have us excited for summer.