Image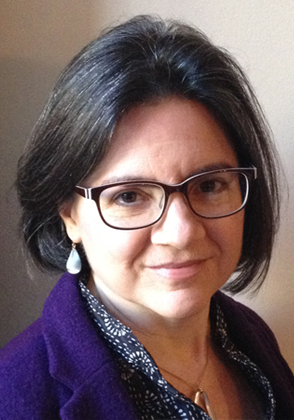 Emily Sachs serves as Chief FInanical Officer of the Union for Reform Judaism, and is thrilled to be part of the URJ team. She brings to her work extensive experience in the nonprofit sector as a management consultant and as the Chief Financial/Administrative Officer for two social services agencies. Strategically-focused, energetic, and enthusiastic, Sachs has a strong track record of achieving dramatic change through building excellent, service-oriented teams.
Sachs oversaw Finance, Human Resources, Real Estate and Facilities, and Information Technology for Safe Horizon, a $50 million, 575- person agency that provides services for victims of crime and domestic abuse and runs NYC's 24 hour Domestic Violence Hotline. At the highly regarded Spence-Chapin adoption agency, she managed a multi-part real estate transaction that included obtaining a $10 million letter of credit-backed tax-exempt bond and negotiating the purchase and supervising the build-out of a newly-constructed commercial condominium.
Before becoming a CFO, Sachs founded an independent management and technology consulting practice to help clients through the cycle of strategic transformation, from analyzing a business to recommending a strategy and managing the implementation. Clients included corporations in multiple business lines, museums and nonprofit agencies. Sachs earned an MBA from Harvard Business School and a BA from Yale University.
Sachs is an active member of her home congregation, Beth Elohim of Brooklyn, and is a proud URJ camp and NFTY parent.