Image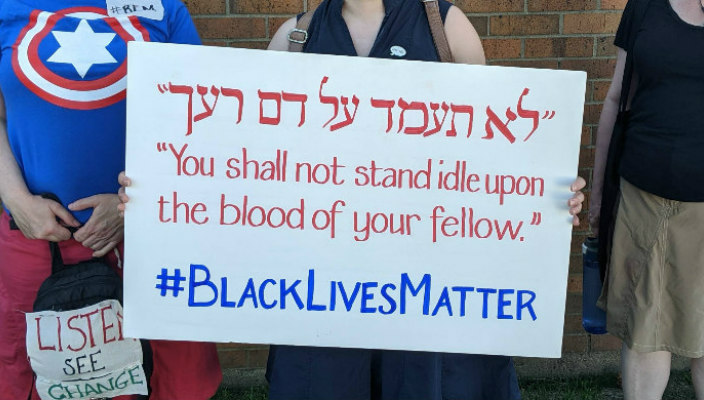 Related Posts
Image
The LAs are at the heart of every aspect of our social justice work, but to date, the fellowship has not fully reflected the diversity of the Movement it represents – and we're committed to changing that.
Image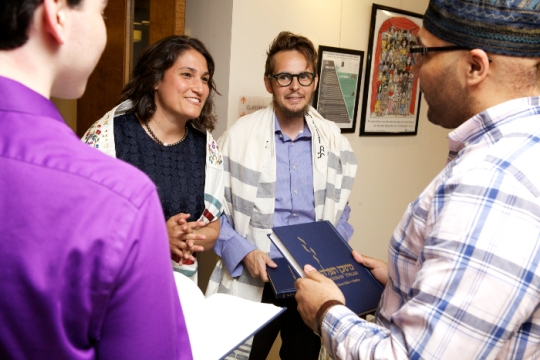 Those of us on the margins are not exceptions to a "normal" Jewish community; we are an integral part of the community itself, and we want to know that you know: We all belong here.
Image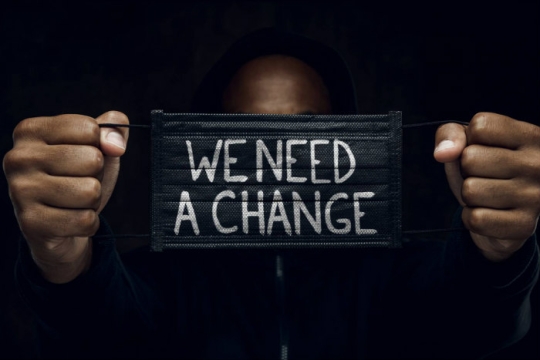 The Union for Reform Judaism shares resources for use in congregations and Jewish communities, as well as by families and individual, in our shared pursuit of justice.