Image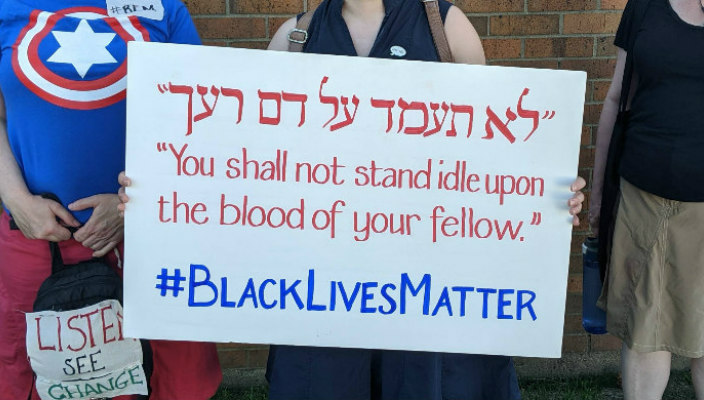 Related Posts
Image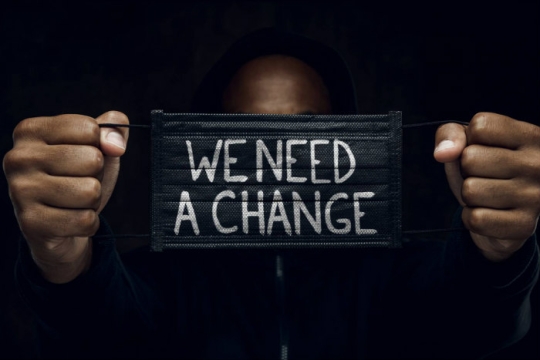 The Union for Reform Judaism shares resources for use in congregations and Jewish communities, as well as by families and individual, in our shared pursuit of justice.
Image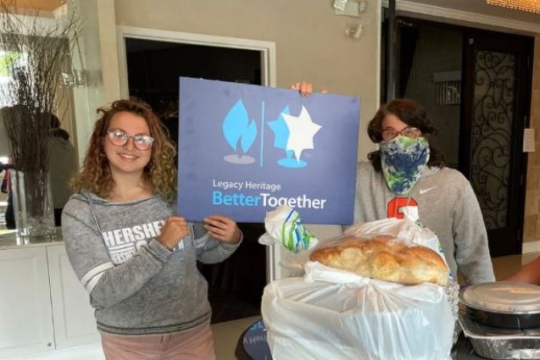 Let's honor our elders by engaging in hiddur p'nai zaken, and support our teens by bringing them together in community to learn, celebrate, and be fully human together.
Image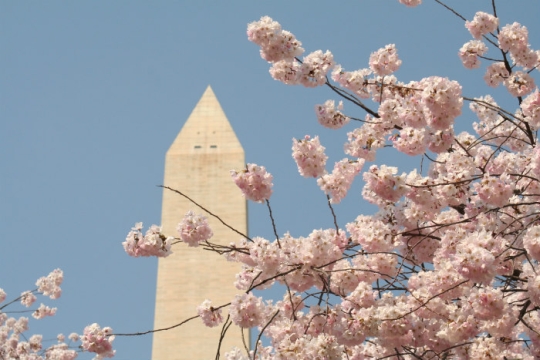 This is a moment that requires extraordinary courage to do the hardest and most transformative social change work. It is for all Americans of conscience to build a more just and compassionate future by facing the truth of our history and our present.