Image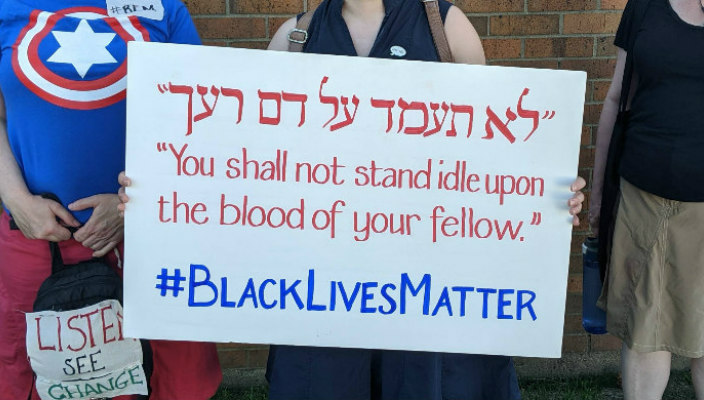 Related Posts
Image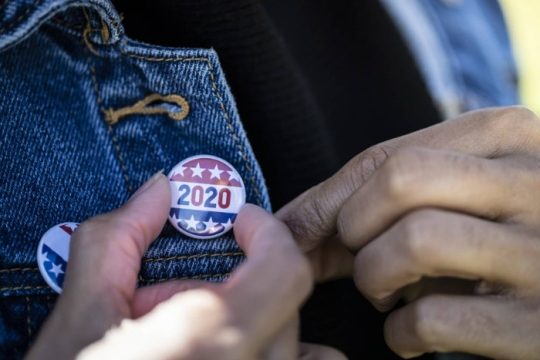 Deuteronomy 16:20 directs us: "Tzedek tzedek tirdof" – Justice, justice shall you pursue. The words remind us of the importance of ensuring justice itself is achieved through just means.
Image
The URJ endorses With Malice Toward None, an initiative inspired by President Lincoln's exhortation, at a time when the nation was enduring its most significant divisions, that Americans act "with malice toward none, with charity for all…"
Image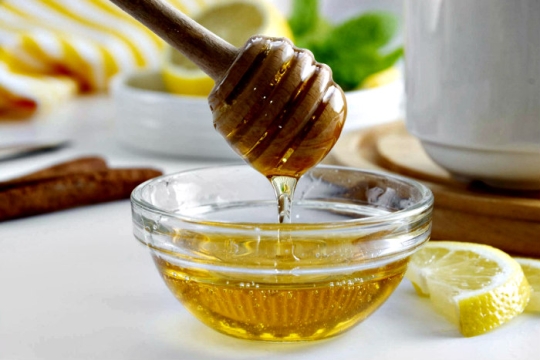 We recently introduced the URJ Reflection Project, a tool for the High Holidays that can be found at reflect.reformjudaism.org. Here, we share suggestions of how to use its many ideas with your congregation.