Image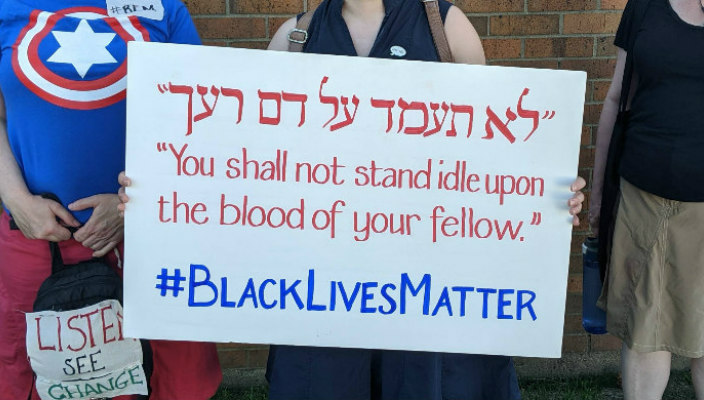 Related Posts
Image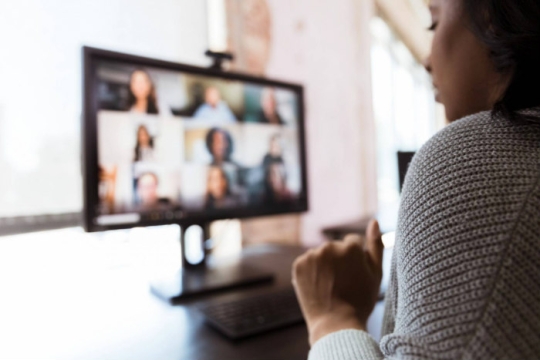 Amidst the urgent pastoral and practical needs of this moment, congregations have committed to the crucial engagement work of Intro to Judaism and A Taste of Judaism®, work that is necessary now more than ever.
Image
As you begin to emerge from the rush of the High Holiday season, start off 5781 by setting an agenda for change in partnership with the URJ. Here are a few ways that you can connect to the URJ.
Image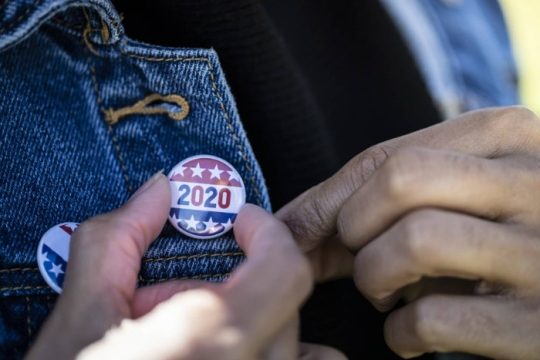 Deuteronomy 16:20 directs us: "Tzedek tzedek tirdof" – Justice, justice shall you pursue. The words remind us of the importance of ensuring justice itself is achieved through just means.