The Reform Jewish Movement believes there is more than one authentic way to be Jewish and that Judaism must change and adapt to the needs of the day to survive. The Union for Reform Judaism's legacy, reach, leadership, and vision ensure we can unite thousands of years of tradition with modern experience to strengthen Judaism today and for generations to come.
Image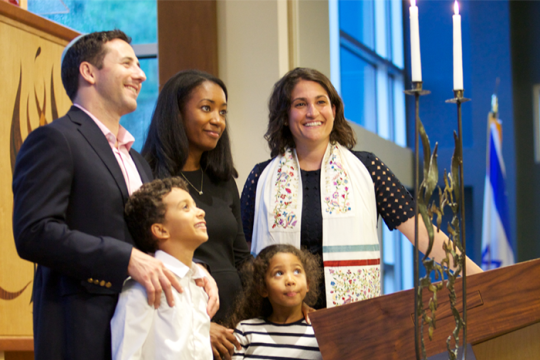 Reform Judaism maintains faith in the Covenant between God and Israel as expressed over the generations in the teachings of an ever-evolving Torah and tradition.
Image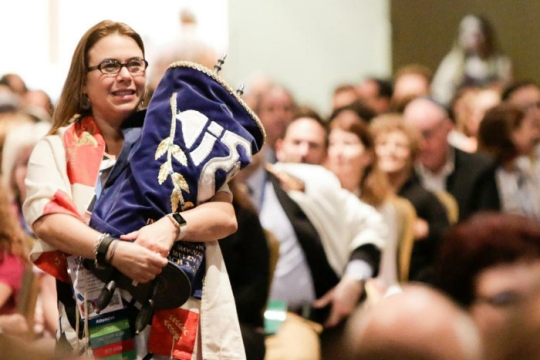 The Union for Reform Judaism strives to create a more whole, just, and compassionate world.
Image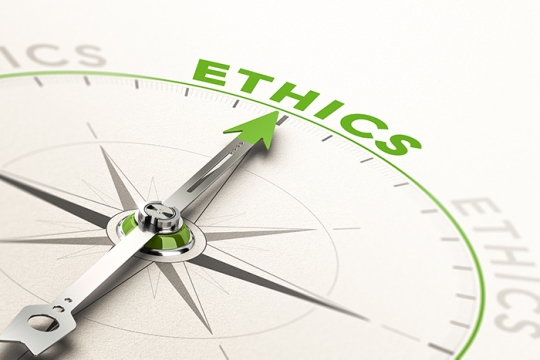 The safety of every person in our community is our sacred moral responsibility. This is, and always will be, our highest priority. The URJ is committed to ensuring that our environments are safe, equitable, and inclusive for all. Learn about our ongoing work to create a culture that prioritizes safety and accountability.
Image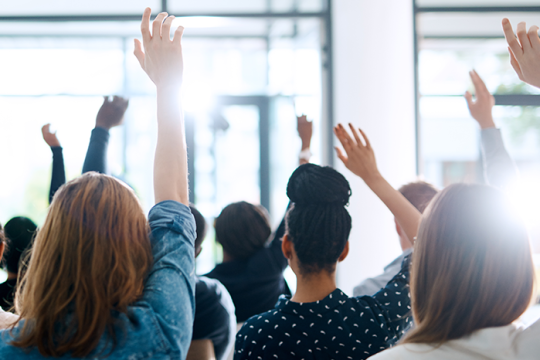 The resolutions adopted by the URJ represent the evolutionary changes in its stands on many political, social, economic, and humanitarian issues.