From November 2018 – July 2019, these fellows participated in cutting-edge seminars focusing on identity enrichment, professional and leadership development, Jewish learning, movement-building, mentorship, risk-taking, and project work.
Max Antman
Image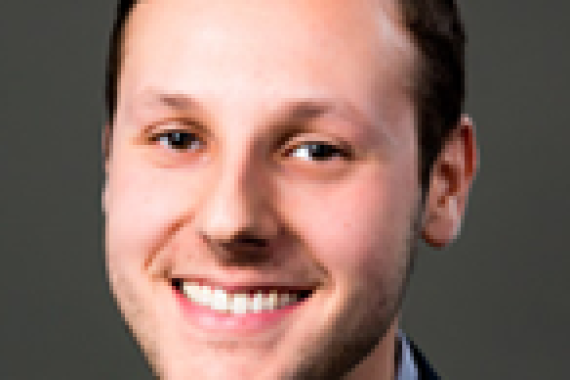 Max Antman completed his B.A. in Political Science at the University of Illinois in 2015 and quickly began a career in politics and community organizing. After working in the Illinois House of Representatives, Max moved to Washington. D.C. for a job at the Religious Action Center of Reform Judaism where he focused on LGBTQIA+ inclusion and immigrant justice. Max is currently a grassroots organizer at the United Nations Foundation's Nothing But Nets Campaign, the world's largest grassroots campaign to combat malaria. In his free time, Max can be found hiking or teaching religious school at Temple Sinai in Washington D.C.
Noa Baron
Image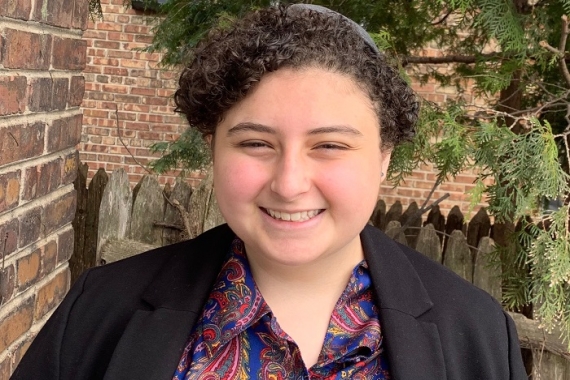 Noa Baron (they/them) is currently an undergraduate student at New York University studying Hebrew and Judaic Studies and Public Policy. They are passionate about cooking, music, activism, and Judaism. Noa loves learning and connection, and they dream about someday becoming a rabbi. They can be found leading weekly Friday night services for fellow college students, and painting in their free time.
Emily Benoit
Image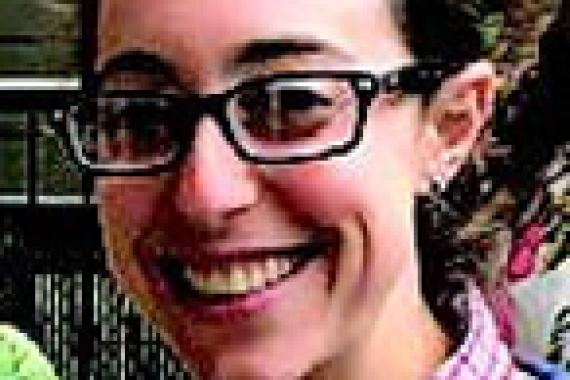 Emily Benoit currently lives in Portland, OR where she works for the City of Portland on housing related programs and policies. She is involved at Congregation Kol Ami in Vancouver, WA where she also volunteers with many different aspects of the Jewish Federation of Greater Portland. She enjoys walking around her new city, hiking around Portland's many mountains, exploring new landscapes near and far, and meeting new people daily.
Caroline Dorn
Image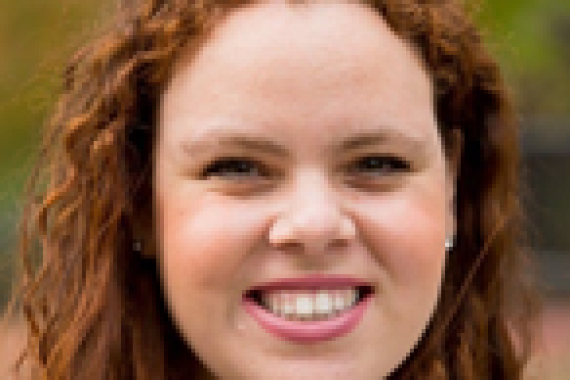 Caroline Dorn (she/her) is an alumna of Muhlenberg College in Allentown, PA. After graduation, she moved to Boston and began working at Temple Shalom in Newton, where she is honored to support inclusion in all aspects of Jewish life. She loves history, exploring different parts of the city, and performing with her LGBTQIA improv team, The Agenda. In her free time, Caroline runs queer and Jewish programming for 20's and 30's out of Temple Israel of Boston, which she fondly calls "extracurricular Judaism".
Grace Collins
Image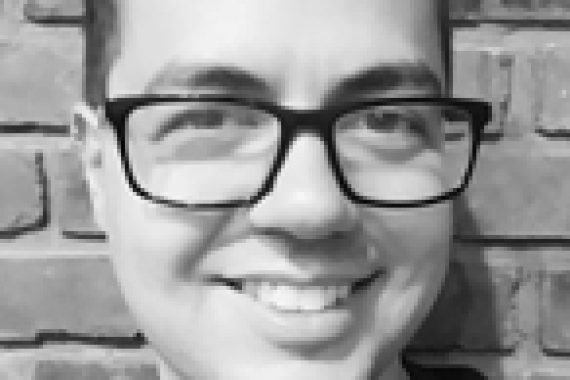 Grace Collins (they/them) is a lifelong educator, public servant, and storyteller. They previously led game-based education and ed tech policy initiatives at the Smithsonian Institution's Center for Learning and Digital Access and later at the U.S. Department of Education's Office of Educational Technology. James currently teaches Computer Science and game design at Hathaway Brown, an all-girls' school in Cleveland, Ohio, and builds public/private partnerships for the award-winning team at FableVision Studios. James also runs a monthly Trans+Education newsletter, co-founded the first federal Climate Change Game Jam, led the Equity team for the White House's National Maker Faire, and is currently in the process of completing their conversion to Judaism at Suburban Temple - Kol Ami in Cleveland.
Denis Victorovich Kurmanov
Image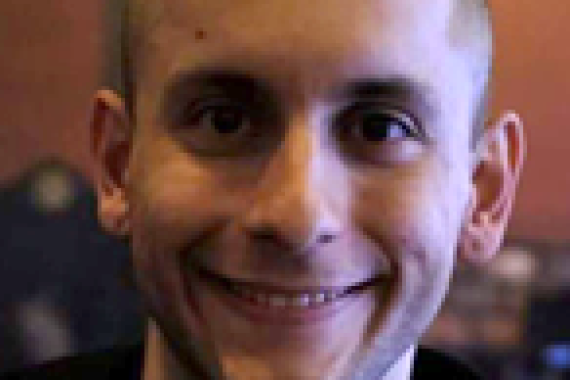 Denis Victorovich Kurmanov was born in 1992 in Chisinau, Moldova. He moved to the United States with his parents from the help of HIAS and the Jewish Federation of Greater Indianapolis. Denis studied philosophy and religious studies at university before entering into workforce as a bartender. Denis is president of IndyChai, the young professional auxiliary at his local temple in Indy, enjoys continuing philosophical inquiry, poetry composition, and the couple of kitties he has at home.
Dara Lithwick
Image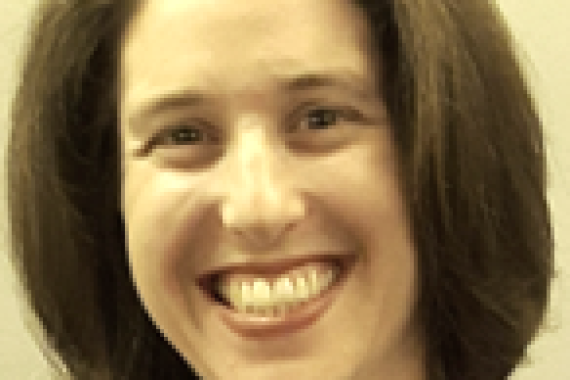 Dara Lithwick is passionate about all things Jewish – the religion, the culture, the food, and the people. When not working as a lawyer in Constitutional and Parliamentary Affairs, she is pursuing part time rabbinical studies through Aleph, the Alliance for Jewish Renewal. Dara loves learning and teaching about law, Torah, and more. She is actively involved at Temple Israel Ottawa, leading family services and adult education programs, and hosting Shabbat, holiday, and havdalah gatherings at her home. Dara previously served on Temple Israel's Executive team and on its social action committee. She and her partner love chasing their two children around Ottawa.
Eliana Rubin
Image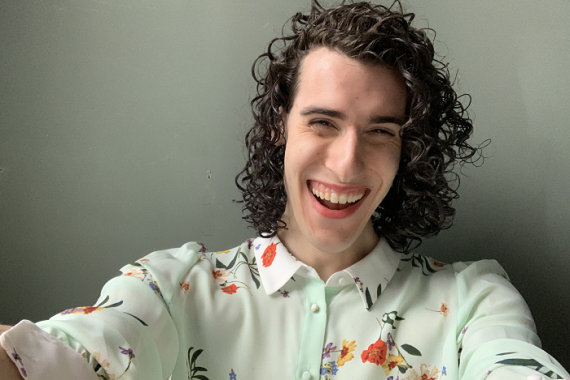 Eliana Rubin (they/she) is an artist and educator based in New York City. She graduated from New York University's Tisch School of the Arts (BFA, Drama), and will be attending Hebrew Union College this Fall in her hometown of LA to study Educational Leadership. Eliana currently teaches at multiple Synagogues across Manhattan, and spends her summers at the URJ 6 Points Creative Arts Academy, as their Theatre Arts Mentor. Eliana loves movie theatre popcorn more than they probably should.
Dayne Samuels
Image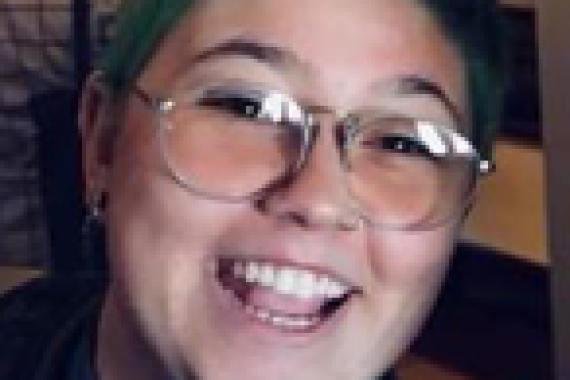 Dayne Samuels (they/them) is a young, queer Jewish professional from Southern California. They recently graduated from the University of Wisconsin – Milwaukee with a bachelor's degree in Jewish Studies and dreams of being a Reform rabbi in the near future. Dayne has a background in both Jewish leadership through the North American Federation of Temple Youth (NFTY), Hillel International and Keshet, and Interfaith leadership experience in progressive Christian spaces. In their spare time, you can find Dayne cooking up some kosher vegan food, looking for more funky kippot for their collection, or out hiking the trails.
Morgan Selkirk
Image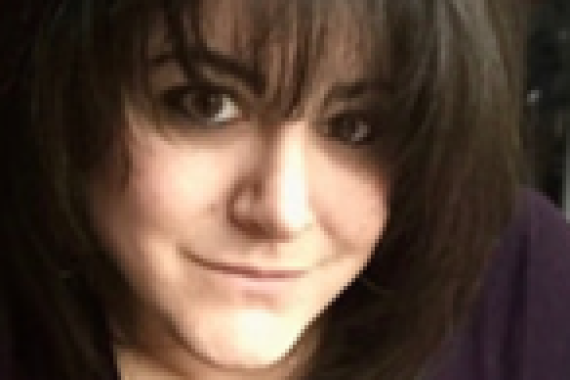 A native New Yorker living outside of Philadelphia, Morgan Selkirk is a mother, artist and LGBTQ Activist. She serves on the board of Congregation Kol Ami where she also chairs the LGBTQ Inclusion Initiative. The initiative won a 2017 Belin Award for the area conference that Morgan co-chaired with a fellow congregant on inclusion of Transgender Jews in the Mishkan. Morgan has worked for almost 20 years in Equal Rights activism. Her family is her driving force; she seeks to raise her family in a fully inclusive environment and is committed to ensuring such a place through her words and actions.
Leonard Slutsky
Image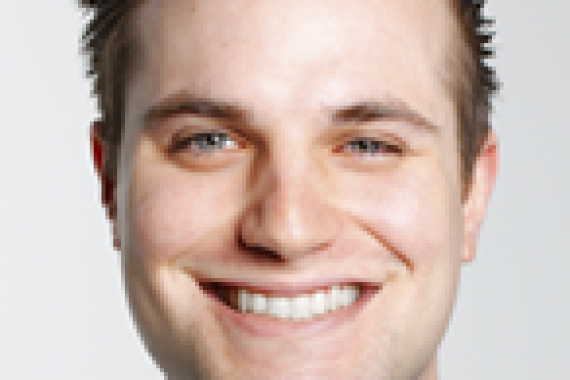 Leonard Slutsky (he/him) grew up in Glastonbury, Connecticut where he was involved with his temple youth group (GRSLY) and NFTY-Northeast. While studying at Ithaca College, he earned his bachelor's degree in Integrated Marketing Communication and was involved with Hillel. After graduating college, Leonard moved to Los Angeles, California to be an associate strategic planner at the national advertising agency Rubin Postaer and Associates (RPA). He is currently an admissions counselor for the University of Southern California Suzanne Dworak-Peck School of Social Work. Outside of work, Leonard enjoys caring for his dog Chompers and attending concerts and performances.
Laura Stein
Image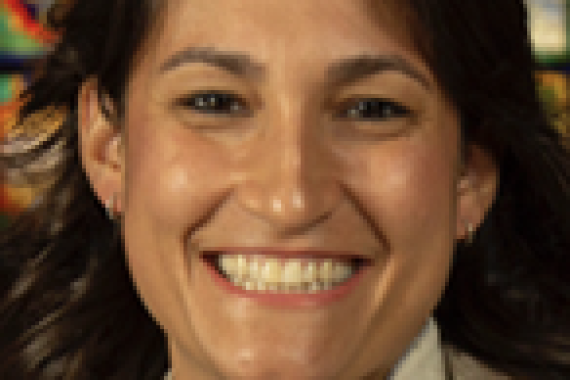 Laura Stein (she/her) grew up in Scarsdale, New York and at Westchester Reform Temple, where her love of Jewish music and passion for tikkun olam were nurtured. After studying Spanish Literature at Washington University in St. Louis, Laura earned her Master of Sacred Music and Cantorial Ordination from HUC-JIR's Debbie Friedman School of Sacred Music. Laura also has a Master of Social Work from New York University. Currently, Laura serves as cantor of the Free Synagogue of Flushing and as a social worker at Mt. Sinai's Center for Transgender Medicine and Surgery. She is passionate about environmental responsibility and loves watching documentaries!
Morgan Tobey
Image
Morgan Tobey was born and raised in Dallas, Texas. She received a bachelor's degree in political science from the University of Southern California. During Morgan's time in college, she was actively involved in Hillel, serving on the Ritual Committee and leading an LGBTQ Jewish group. Upon returning home to Dallas, she became a teacher and has worked extensively as a lay leader at Temple Emanu-El, working to serve the LGBTQ and young adult communities