Graie Hagans
Image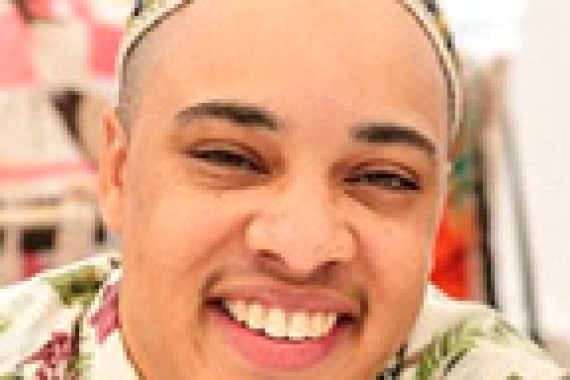 Graie is an organizer who believes fiercely in building a just world. An experienced educator and trainer, he cut his teeth organizing as a multi-faith organizer in the PICO National Network. Graie recently joined the staff of Bend the Arc, A Jewish Partnership for Justice as the National Organizer and Training Coordinator. Graie is a proud rebbetzin in training alongside his partner Sarah - a rabbi in training at the Reconstructionist Rabbinical College. He is a native Saint Louisan living in Philadelphia. He is an unapologetic Black, Jewish transman.
Cantor Shanna Zell
Image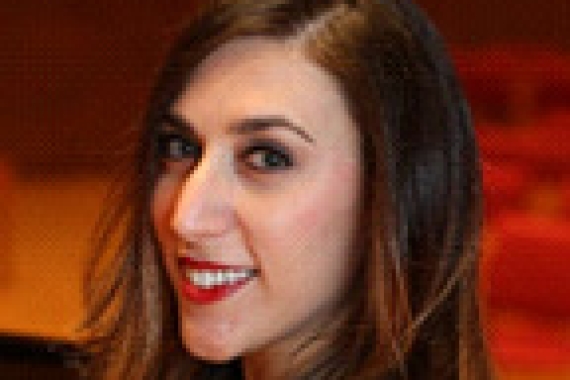 Cantor Shanna Zell is a recent implant to Brookline, MA by way of Brooklyn, NY. Prior to her cantorial studies, Shanna worked in the music industry as well as performed with her pop/rock ensemble, Shanna and the Zellots. As a student cantor Shanna served at Congregation Beth Elohim in Park Slope, Brooklyn where she was a prayer leader and co-facilitator of the 20s/30s "Brooklyn Jews" community. Shanna graduated from Brandeis University with a double major in European Cultural Studies and English & American Literature. She upholds that one can find the sacred in all things secular, loves keeping her pulse on the underground music scene...and sushi. She really loves sushi. Shanna is proud to now serve as Assistant Cantor at Temple Beth Elohim in Wellesley, MA and is thrilled to mentor for URJ JewV'Nation!
David Shriner-Cahn
Image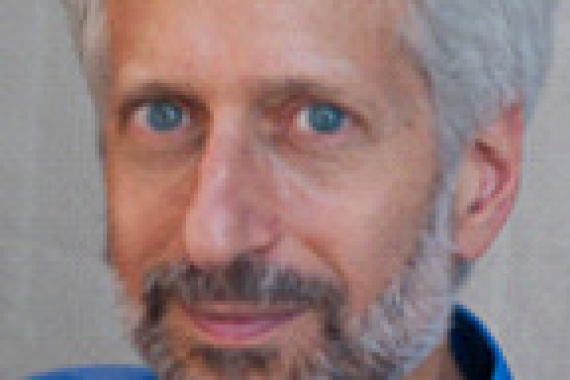 David Shriner-Cahn is the go-to authority in how to smash a plateau felt by mid-career entrepreneurs and professionals. He is a speaker, consultant and host of the podcast, Smashing the Plateau, produced by TEND Strategic Partners. David has interviewed over 300 guests, including Ric Edelman, Gretchen Rubin, Cliff Ravenscraft, and Gary Vaynerchuk. With the perspective that prosperity can be created when we have the right mindset and tools to share our gifts with the world, Smashing the Plateau offers a wealth of personal experiences about achieving breakthroughs. David lives in New York with his wife, Rabbi Linda Shriner-Cahn.
David values every individual's gifts, every team's gifts, and every organization's gifts. He believes that sharing our gifts adds prosperity to the world. David feels honored to be a mentor to two highly skilled groups of JewV'Nation Fellows who are doing their part with the Audacious Hospitality Team at URJ to create meaningful and engaging experiences for the benefit of our community and the world around us.
Jonathan Stone
Image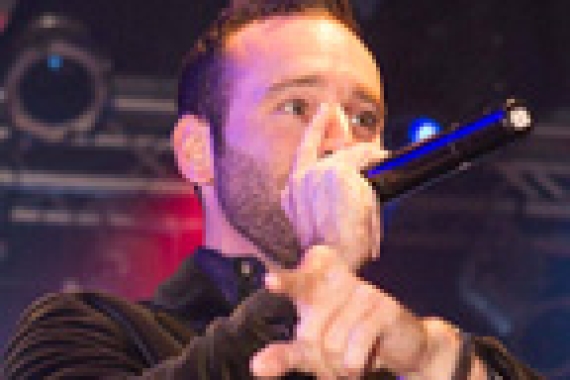 Jonathan 'J.'​ Stone is currently the Director of Enterprise Sales at NewsCred. He most recently spent 4 years at Google in their Global Brand Solutions team where he led commercialization for YouTube Sponsorships and Google Preferred. He is an MBA graduate and Harvey Beker Scholar of the NYU Stern School of Business and alumnus of Startup Leadership Program. New York City is his home base where he enjoys cycling, live music, yoga and performing as a beatbox artist (mouthmatics.com and bagelsnbox.com). 
Matt Green
Image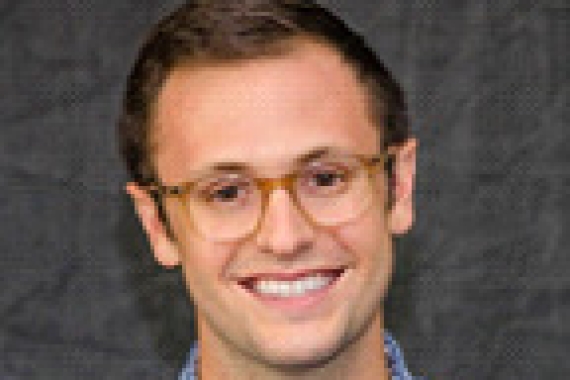 Matt Green is a fifth-year rabbinical student at Hebrew Union College-Jewish Institute of Religion in New York. He is the rabbinic intern at Congregation Beth Elohim in Park Slope, Brooklyn, where he is also the director of the Brooklyn Jews community. Matt holds a B.A. in History from the University of Michigan, where he also worked as a Hillel engagement professional after college. In 2015, Matt won the Be Wise entrepreneurship competition at HUC, after using geolocation technology to create a queer Jewish community known as, "Grindr Shabbat," in Crown Heights, Brooklyn.
Halley Cohen
Image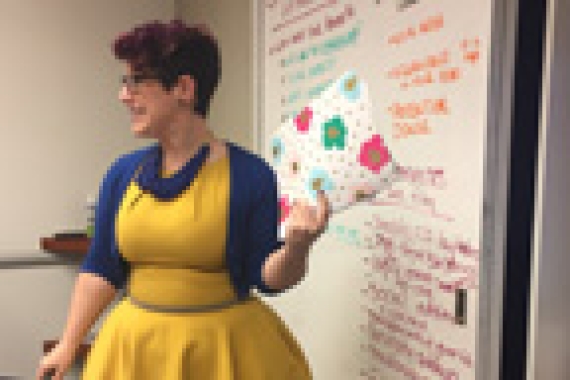 Halley Cohen has been building inclusive communities for almost 20 years, as an activist, an artist, and an academic. She is the past Director of GLOE - The Kurlander Program for GLBTQ Outreach & Engagement - at the DC Jewish Community Center, where she created over 400 programs and events over six years, attracting thousands annually. She is also co-chair and co-creator of Eighteen:22 - A Schusterman Foundation program - which gathered young leaders from 22 countries, to build the next chapter in LGBTQ Jewish life globally. Currently, Halley is based in DC and works as an independent consultant in outreach and engagement, empowering others to build their own sustainable, dynamic communities.