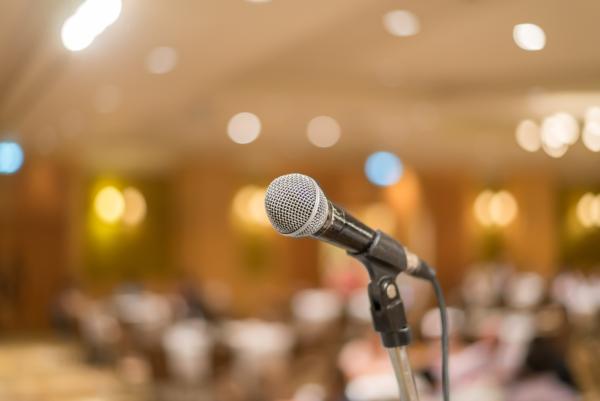 Choose Your Scheidt Adventure!
In the 2022-2023 Program year, we will be running two Scheidt Seminars, one online and one in person. Please complete this Expression of Interest Form for either (or both) Seminars. When registration opens for the April 2023 Seminar, we will contact you directly.
The 24th Annual Scheidt Online Convenings for Congregational Presidents, Co-Presidents and Presidents Elect will take place:
Online from October 27-30, 2022 - Registration is now closed (The Seminar happened and it was fantastic).
In-person from April 20-23, 2023 – Dallas, Texas
Registration is now open – Register today!
Whether online or in-person, join your peers from across North America to learn from top notch Reform movement scholars and professionals, network with each other, and share ideas about how we move our congregations into the future.

Either way you attend, you will receive so many good ideas and so much important training that will help you and your congregation jettison into the future.
 
---
The URJ Scheidt Seminar
Since 1998, the URJ Scheidt Seminar for Presidents and Presidents-Elect has engaged over 1,700 congregational presidents. Funded through the generosity of the Scheidt family, the annual URJ Scheidt Seminar convenes congregational presidents to learn, network, build relationships, and enhance leadership skills. It serves as a springboard for learning throughout presidents' terms.
In four short days, participants will:
Learn and network with the leadership of the Reform Movement
Discuss solutions to everyday congregational problems
Improve leadership skills
Increase Jewish knowledge
Meet and network with presidents of other Reform congregations
Share successful program ideas with other presidents
For more information, contact ScheidtSeminar@URJ.org.
What's New
Image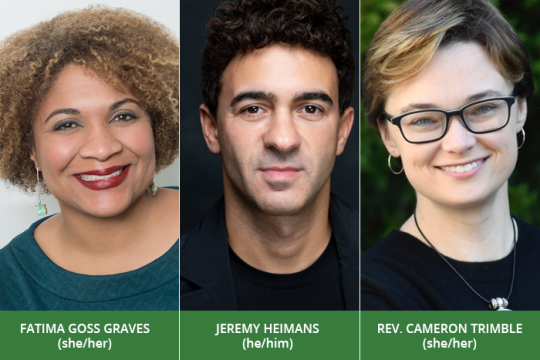 The URJ's Leading Change Summit will empower and enable you to lead through these waters with more skill and confidence. Join hundreds of Reform Jewish leaders - clergy, staff, and lay - from across North America for this virtual three-day leadership gathering.
Image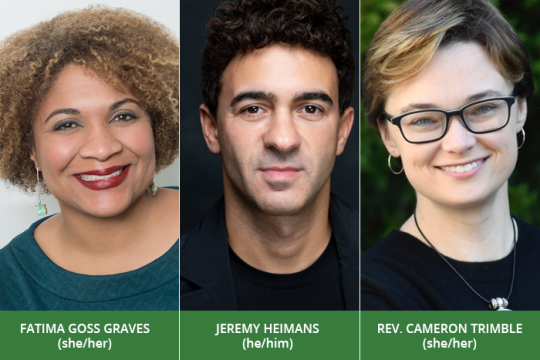 Are you motivated to become a focused, intentional leader of transformation in your congregation and community? If so, Leading Change: A URJ Summit is for you! In this moment of hopefulness and transition, the timing is perfect to take stock, look ahead, and take big steps to transform our communities.
Image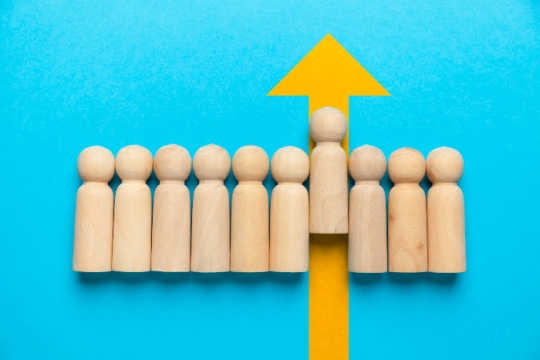 This year's conference will cover topics that address the need to balance maintaining a strong congregation for today while leading change for the future, plus the dilemma of dealing with the urgency of the pandemic and long-term challenges to congregations.