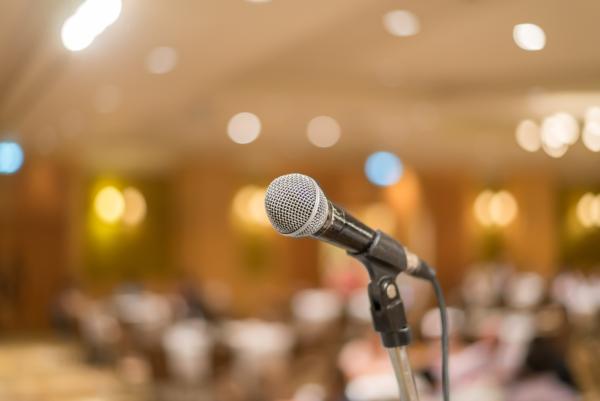 Current Opportunities
The 22nd Annual Scheidt Online Convening for Congregational Presidents, Co-Presidents and Presidents Elect will take place online from October 15-18, 2020. Join your peers from across North America to learn from top notch Reform movement scholars and professionals, network with each other, and share ideas about how we move our congregations into the future. 
 
Think of it this way – you will not need to fill a suitcase or board a plane. You will, however, receive so many good ideas and so much important training that will help you and your congregation jettison into the future. 
 
The cost for the 4 day conference is $180. Please register by no later than September 30, 2020: October 2020 Scheidt Registration 
 
---
The URJ Scheidt Seminar
Since 1998, the URJ Scheidt Seminar for Presidents and Presidents-Elect has engaged over 1,700 congregational presidents. Funded through the generosity of the Scheidt family, the annual URJ Scheidt Seminar convenes congregational presidents to learn, network, build relationships, and enhance leadership skills. It serves as a springboard for learning throughout presidents' terms. 
In four short days, participants will:
Learn and network with the leadership of the Reform Movement
Discuss solutions to everyday congregational problems
Improve leadership skills
Increase Jewish knowledge
Meet and network with presidents of other Reform congregations
Share successful program ideas with other presidents
For more information, contact ScheidtSeminar@URJ.org.
What's New
Image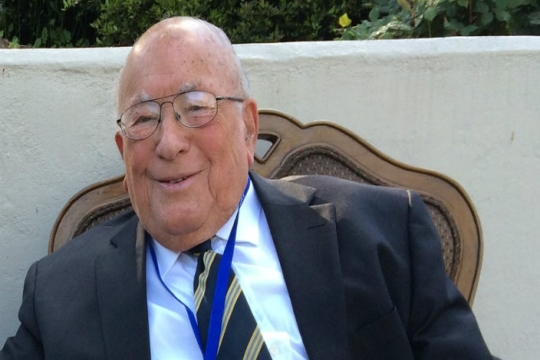 On Sunday morning, the Reform Jewish Movement lost one of our giants. Rudi E. Scheidt Sr. was 95 years old when he died peacefully at home in Memphis, TN.
Image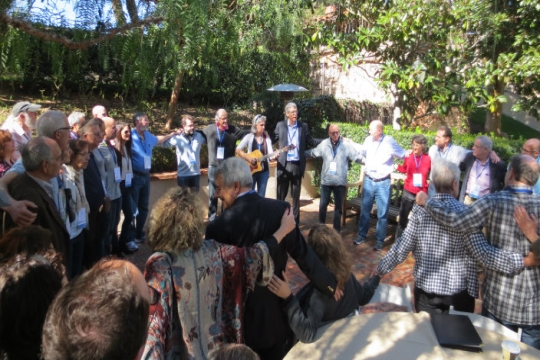 For congregational presidents and presidents-elect the learning doesn't stop with Biennial. The next stop? The URJ Scheidt Seminar for Presidents and Presidents-Elect.
Image
February is a time we especially foster leadership at the Union for Reform Judaism, shining a light on the role individuals play to strengthen our sacred community.