Image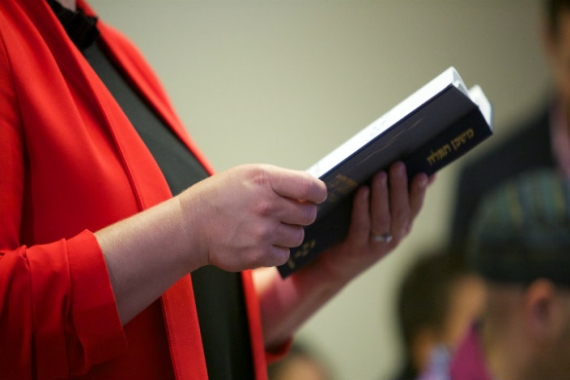 Guidelines on Values-Based Decision Making: Returning to In-Person Gatherings During the COVID-19 Pandemic.
Image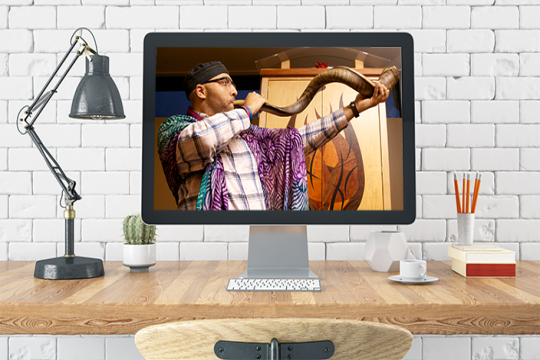 Partner organizations of the Reform Movement are offering the best collaborative thinking and the most comprehensive resources to guide your visioning and planning.
Image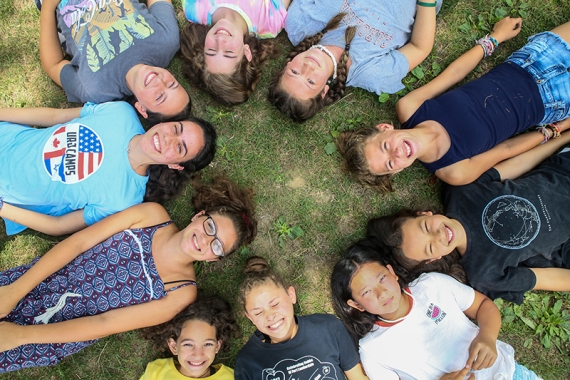 A complete calendar of Camp, NFTY, and other youth program events going on around North America.
Image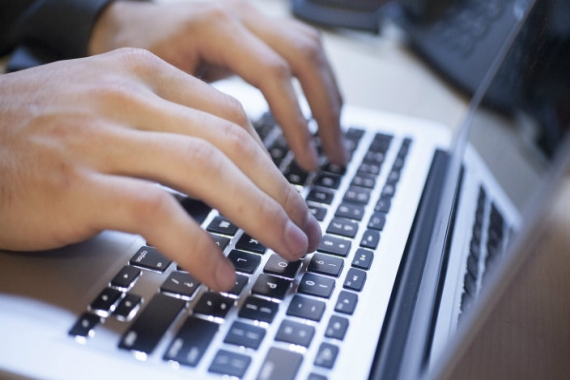 Helpful resources for supporting your community online.
Image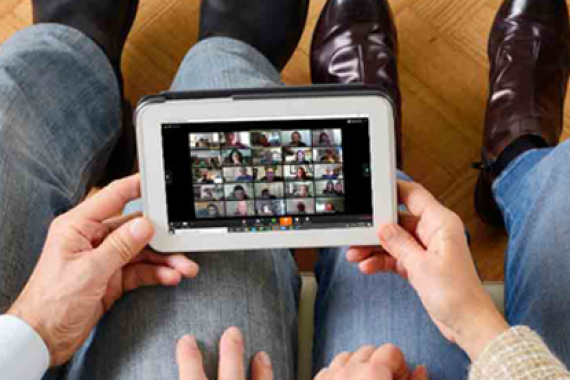 Add your holiday events, Torah study, and family programs to the calendar.
Image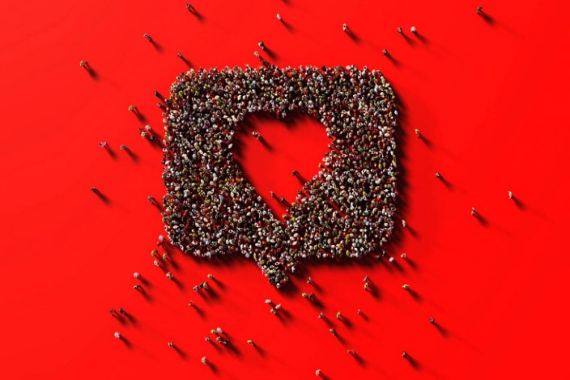 Helpful, timely, and interesting Jewish content to help your community members stay both busy and Jewishly engaged.
Image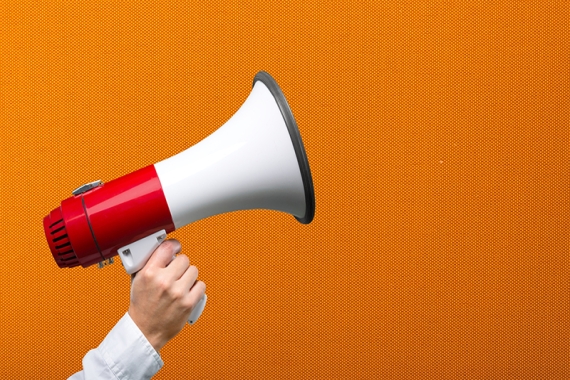 To help you keep information straight and find what you need, we're keeping this ongoing list of URJ resources that may be particularly useful to a congregational president.
Image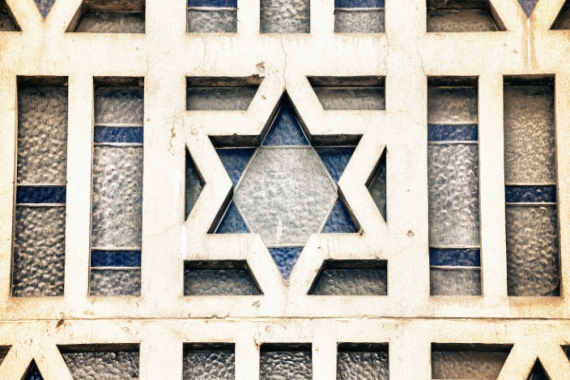 Resources that may be particularly helpful to you, as clergy, as you support your community at this time.
More Reform Movement Resources
Check out these important and relevant resources from Reform affiliates.
Finally, we urge you to continue to stay apprised of government updates about coronavirus. In the U.S., visit The Center for Disease Control's coronavirus page; in Canada, visit the Government of Canadian's Coronavirus Outbreak Update page. It's also important to follow advisories issued by your local, state, and provinicial authorities; visit their official website and sign up for emergency alerts.
Together, we pray both for a full recovery of those who are sick and for an end to the spread of this virus. As Rabbi Kunin wrote from Tokyo: "May the Holy One send healing to all those that are afflicted, and may this disease soon vanish from the earth."