Image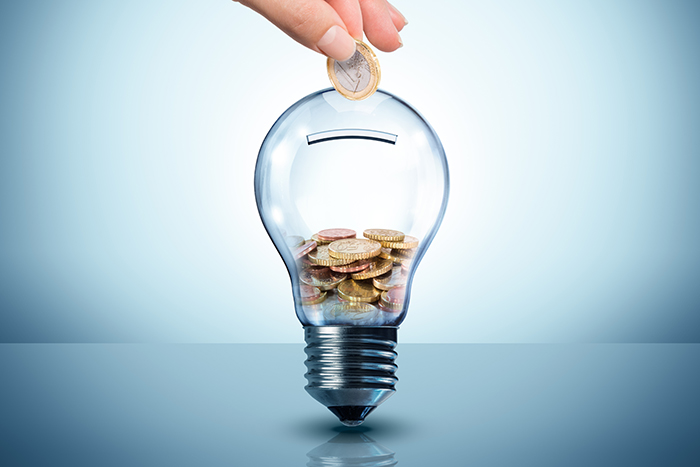 The URJ Congregational Finances Courses
The URJ Congregational Finances Courses provide a basic introduction for lay leaders who have little to no experience with finances, and are intended to help them be more prepared to participate in financial conversations. They are also a valuable opportunity for lay or professional leaders who are looking for a refresher in congregational finances. Beginning in 2020, participants will be able to register for the URJ Congregational Finances Courses on a rolling basis.
For each of the URJ Congregational Finances courses there is a corresponding course for congregational professionals which address situations and ideas applicable to professionals who have financial responsibility and oversight as part of their job.
---
Finances 101
The 101 course will help you establish a strong financial foundation. Topics include introductions to budgets, to software programs, to creating a culture of philanthropy, and more.
Register now  Register now - Professionals
---
Finances 102
The 102 course will help you assess your congregation's financial health. Topics include best principles of internal controls, understanding financial statements, and introductions to audits, endowments, and more.
Register now  Register now - Professionals
---
Finances 103
The 103 course will help you understand processes and systems for congregational finances. Topics include balancing budgets, an overview of discretionary funds, increasing transparency, and more.
Register now  Register now - Professionals
---
The courses do not have to be taken in order and one can sign up for as many courses as desired. Each course will contain around 8 lessons, and each lesson takes between 1 to 2 hours to complete.
Register for one, two, or all of the URJ Congregational Finances Courses.
---
The URJ Congregational Treasurers' Course
The Union for Reform Judaism offers an online course for individuals who are the financial decision-makers of their congregation. Leaders who serve in the role of treasurer, vice president of finance, or secretary of finance are eligible. Participants learn how to align resources with the congregation's goals and how to propel their congregation towards greater financial sustainability.
---
Questions?
Contact Eric Kirsh.