ABOUT THE URJ SHALLAT PROGRAM
Formerly the URJ Shallat Rabbinic Transition Seminar, the URJ Shallat Rabbinic Transition Program is an easily accessible program for congregations that have recently welcomed a new sr/solo rabbi.  Through shared learning participants plan and implement the successful integration of their new rabbi into the congregational community and acquire the tools and skills to lead their congregation through future congregational change. 
What are the goals of this program?
Participants in the URJ Shallat Program will:
Acquire tools and skills to develop a culture of sacred partnerships and collaboration throughout the entire congregation
Establish a network of support with additional leaders across North America with whom they can learn and reflect about the integration of a new settled rabbi
Feel empowered to lead their congregation through future congregational change
Who will benefit from this program? 
For a congregation to sign up, the current or incoming president and the new senior/solo rabbi are required to participate. Additional lay and/or professional leaders are welcome to participate in the learning sessions as well. Your entire congregational community will benefit from this concentrated focus on transition management and fostering sacred partnerships.
What are the logistics?
The format of this program includes three live online learning sessions. Participants will also be expected to complete assignments at their congregation at their own time.
Congregations are eligible to attend during the first two years that they undergo a rabbinic transition.
Thanks to the generosity of the Shallat family, this program is offered to URJ member congregations free of charge. We only ask participants to commit to participating consistently throughout the program.
QUESTIONS?
For more information about rabbinic transition and the Shallat Program, contact Rabbi Janet Offel at JOffel@urj.org or Rabbi David Fine DFine@urj.org.
What's New
Image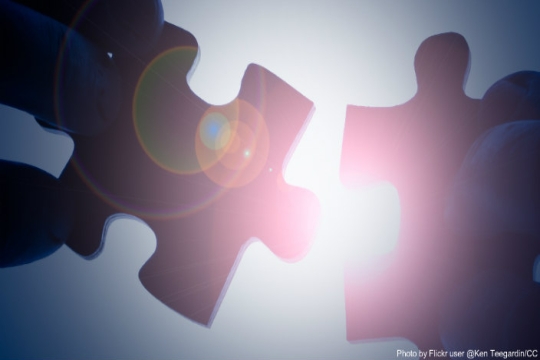 Jewish professionals and lay leaders are responsible for so much of what makes the synagogue community important and special that our work can feel overwhelming, especially if we think we are in it alone. But, the work is much sweeter when we recognize we have true partners by our side.
Image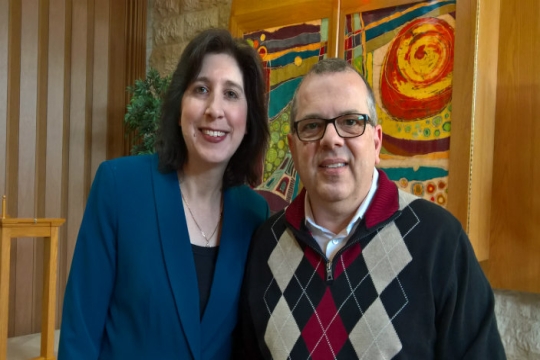 Though I felt our rabbinic transition was going well, I knew it was too important to the future of the congregation to pass up the opportunity to learn whatever I could about making the transition as successful as possible.
Image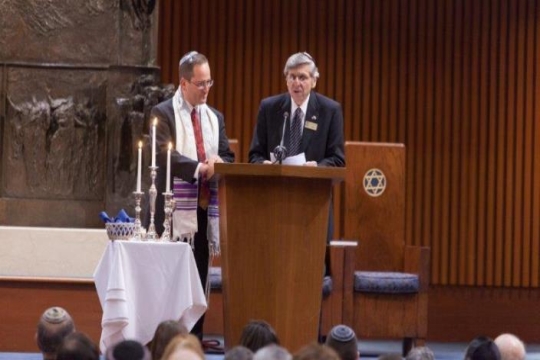 It was great timing that we were able to attend the URJ's Shallat Rabbinic Transition Program and Retreat in January. Designed specifically for congregations that have completed a transition to a new rabbi, the weekend provided outstanding opportunities for Lou and me to learn, network, and bond with each other.