For more than 75 years, the Union for Reform Judaism has provided young people with immersive Jewish experiences that transform and enrich lives. Based in Reform Jewish values, these programs provide nurturing, educational, and fun experiences that promote community, enhance spiritual growth, cultivate Jewish identity, and foster lifelong friendships.
See the URJ's commitment to health and safety – URJ Youth Policies and Procedures.
Image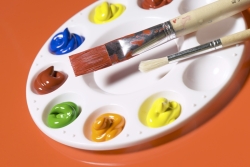 Interested in leading through the lens of artistic expression? Channel your passion for the arts and hone your leadership skills through the URJ Leadership Though the Arts Fellowship. Learn with working artists and movement leaders to shape and share your point of view.
Image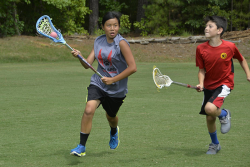 URJ 6 Points Sports Academy provides a unique camping experience that combines professional sports coaching and the beloved traditions of Reform Jewish camping. Campers feed their passion for sport while strengthening their identity as Jewish athletes, building self-confidence and strong connections to their peers and their Judaism.