Image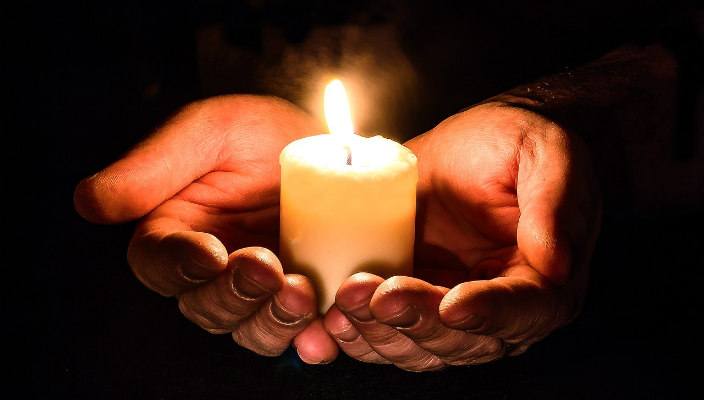 As our NFTY teens know only too well, the Reform Jewish community faced the tragic task last week of burying our own: Among the 17 people gunned down in last Wednesday's Parkland school shooting were Reform Jewish teens and a teacher.
Now, like teens across the county – led by some remarkable teen leaders in Parkland – NFTY leaders from across North America are channeling our rage and gearing up to play a leadership role in the campaign for meaningful gun violence prevention measures.
We are angry, we are determined, and we are strong. We are committed to ensuring that this horrific crime will – finally, after so many horrific crimes like it – be the one to fuel an unprecedented campaign for positive change.
NFTY's leaders were together last weekend at our leadership conference, Veida, at URJ Greene Family Camp. We comforted one another and pledged that we would help lead an effort to make our nation safer. We were moved by the words of Carly Schwamm – president of NFTY Southern Tropical Region, which includes Parkland – who so powerfully articulated NFTY's moral imperative to act:
"We will not sit back and do nothing. We will not let this permanently break our community. But, most importantly, we will never forget. Our community cannot, should not, and will not be statistics."
One reason we are so passionate about this effort is because it is being driven by teens. We are inspired by our friends mobilizing their own community.
Reflecting on what we heard at Veida, NFTY's leadership is working to launch a broad-based effort leveraging existing national initiatives and mobilizing localized efforts in states where we have resources and the potential to influence legislators.
I will be convening a special task force of teens to lead our efforts, and Rabbi Rick Jacobs, president of the URJ, has asked Mark Pelavin, the URJ's chief program officer, to lead a team staff support. I am pleased that Rabbi Rick Jacobs and the entire URJ leadership recognizes the power and potential of this moment, and we are honored that Mark, who brings extensive political and communications expertise and is well-respected by NFTY's leaders, will be our key partner moving forward. We are proud that the entire URJ, beginning with the youth team and the Religious Action Center, are behind us in this crucial effort.
We will be sharing updates soon, and in the meantime, we ask that as you hear of other efforts, please forward them to us (nftyresponse@urj.org) so we can band together for real change. In the meantime, please sign up at the NFTY Fights for Gun Violence Prevention page to stay informed of breaking news about these efforts, and share this page with any of your peers who are looking for ways to stop the violence in America. You can also visit www.rac.org/gvp for tangible ways to take action to prevent gun violence.
Now is the time. No longer will we stand idly by. 
Learn more about how NFTY is mobilizing for gun violence prevention, then sign up at NFTY Fights for Gun Violence Prevention to participate in these efforts. You can also visit www.rac.org/gvp for tangible ways to take action to prevent gun violence.
Related Posts
Image
2023 marks the 150th anniversary of the founding of the Union for American Hebrew Congregations - now called the Union for Reform Judaism. What should this milestone mean?
Image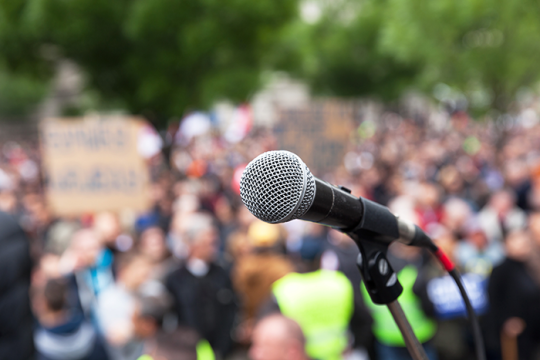 The rise in antisemitism and hate speech on Twitter in recent months has been deeply concerning to us as Jews. Though social media platforms in general must do more to combat hate, Twitter has a particular responsibility to act in this moment.
Image
Here is a list of 11 URJ resources your congregation should take advantage of in the new year.