It's time to get back together!
After three years of isolation, URJ is celebrating our 150th anniversary this December with an electrifying gathering in Washington, DC. For one joyful weekend, we're gathering to celebrate our community, our values, and our purpose. 
Image
Image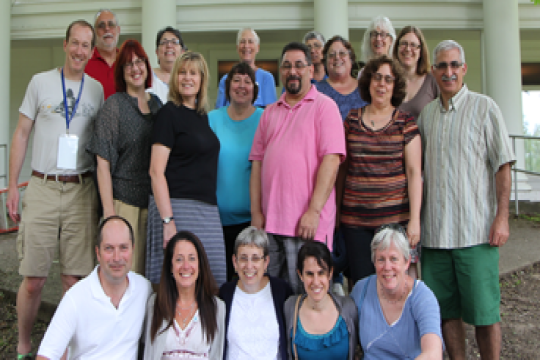 The URJ offers a variety of training and engagement opportunities and resources that emphasize critical thinking and practical skills.
Image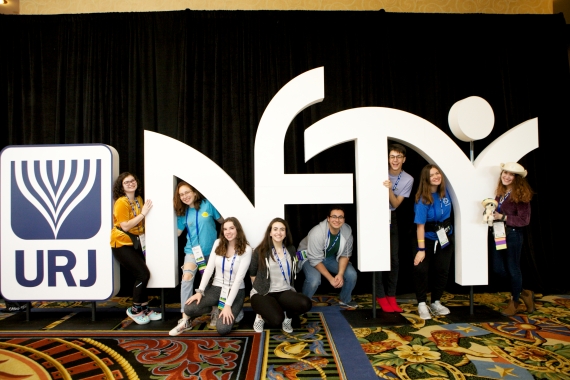 NFTY, the Reform Movement's Youth Movement, always has something exciting coming up. Find events in your region, opportunities to take action, leadership training, and more.
Image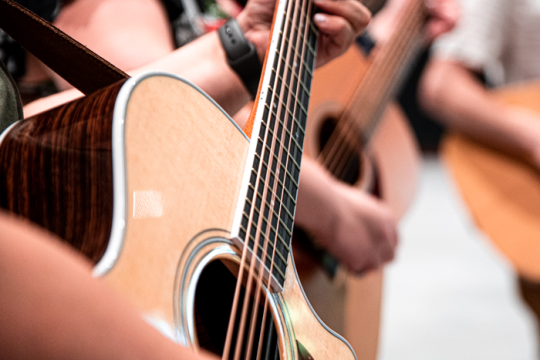 View all upcoming programs for song leaders at camps, congregations, Hillels. The URJ's music programs are held at Olin Sang Ruby Institute (OSRUI) Camp in Oconomowac, Wisconsin.