Our Judaism is for everyone. It is egalitarian, intellectually rigorous, joyful, spiritual, pluralistic, and constantly evolving. It is soul-elevating spiritual practice, life-altering Torah study, courageous practice of tikkun olam, loving care for our community, especially the most vulnerable — that is what we are. 
— Rabbi Rick Jacobs, URJ President
---
The Union for Reform Judaism provides vision and voice to build strong communities that, together, transform the way people connect to Judaism and change the world. Our legacy, reach, leadership, and vision ensure we can unite thousands of years of tradition with modern experience to strengthen Judaism today and for generations to come. Read our current annual report to learn more.
Image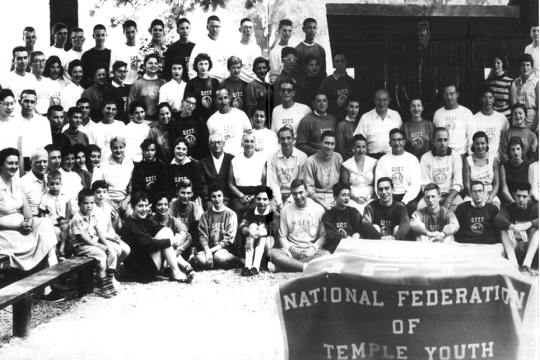 Learn about the diverse organizations that comprise the Reform Movement, encompassing every age and interest group.
Image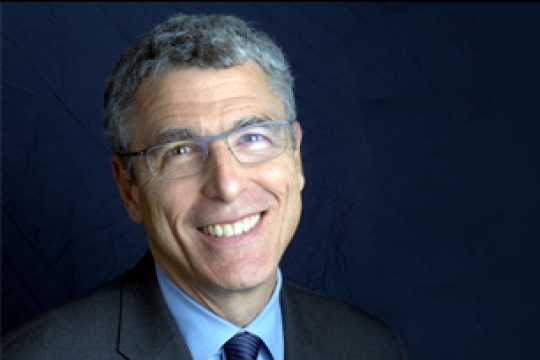 The URJ is governed by a 253-member North American board of trustees that works in close partnership with the URJ Chair, the URJ President, the Senior Leadership Team and other members of the professional staff.
Image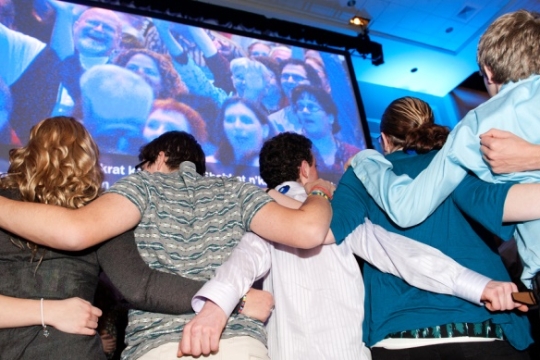 Joining the URJ places your congregation within a committed, progressive network with access to resources, experts, and leadership development to keep your congregation innovative and relevant. Learn more about what the URJ stands for, what it does, what RMAC is, and how to access the RMAC portal.