The safety of every person in our community is our sacred moral responsibility. This is, and always will be, our highest priority.
The URJ is committed to ensuring that our environments are safe, equitable, and inclusive for all. There is no position too important and no person too powerful to escape accountability for misconduct or abuse. 
As part of our ongoing work to create a culture that prioritizes safety and accountability, we are focused on several areas: 
Ensuring that all of our policies and protocols are updated, communicated clearly, and continuously improved upon.
Honoring, giving voice to, and prioritizing healing opportunities for victims and survivors. 
Identifying and putting into place appropriate human resources to support the development and implementation of this culture change.   
Training, educating, and continuously coaching URJ staff, lay leaders, and volunteers on URJ cultural expectations, policies, and procedures. 
Collaborating with Reform Movement partners and congregations to ensure efforts are aligned and implemented. 
Image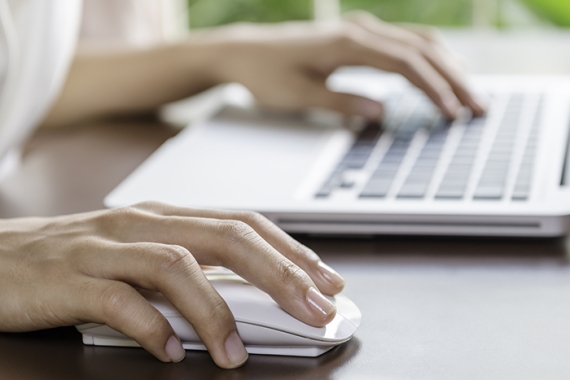 Report an Incident
Learn how to report an incident if you have experienced or witnessed any harassment, abuse, or misconduct at a URJ worksite, camp, or program.
Image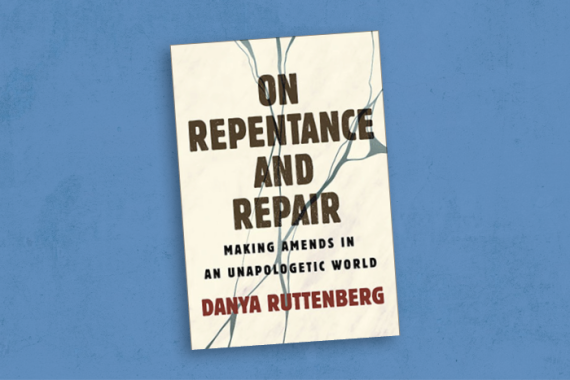 Programs & Events