Press Releases
Image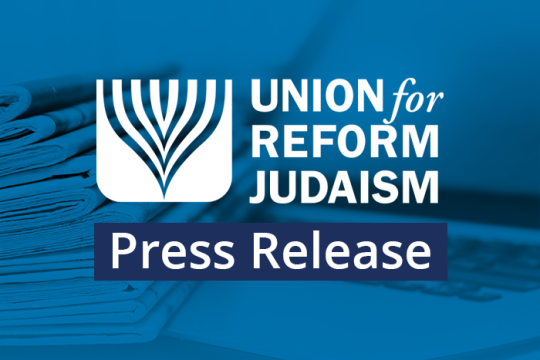 "We are deeply concerned and pained by the spiraling violence happening over the last several days in Jerusalem and beyond. At this challenging moment we want to emphasize that attacks perpetuating the cycle of violence delay peace and increase bloodshed."
Image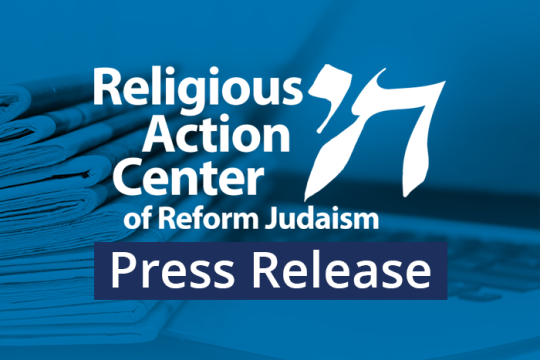 "After months of extreme hardship caused by the pandemic and years of underinvestment, we welcome the significant investments proposed in the American Families Plan to improve access to education, health care, and economic security for workers and families across the United States."
Image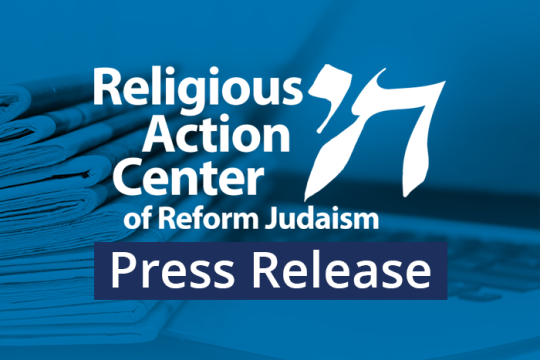 FOR IMMEDIATE RELEASE April 20, 2021 WASHINGTON – In response to the jury's guilty verdict in the trial of Derek Chauvin for the murder of George Floyd, Jr., Rabbi Jonah Dov Pesner, director of the Religious Action Center of Reform Judaism and senior vice president of the Union for Reform Judaism, issued the following statement on behalf of the Union for Reform Judaism, Central Conference of
What's New
Image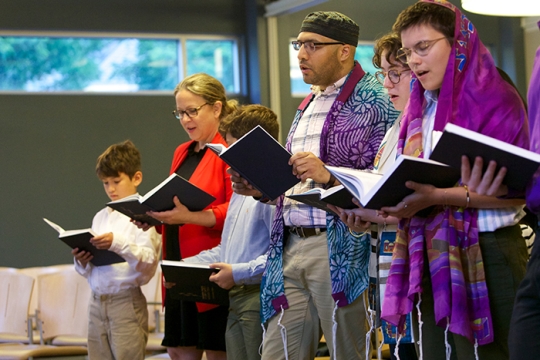 Whether you are looking for ways to innovate worship and music in your community or just love Jewish singing, join us for Hava Nashira 2021, the official Jewish worship and music conference of the Reform Movement.
Image
In Reform congregations across North American, teams of clergy, staff, educators, and lay people have worked together to develop innovative ways to re-open, re-enter, and reimagine our Jewish community life. But the challenges that congregations face in strategically thinking through reopening are more than any one community should have to take on alone. The Reform Movement as a whole will continue to work to help congregational communities envision and plan for the future.
Image
As Reform Jews, we stand strongly together with our brothers and sisters in Israel. Over the past 48 hours, Hamas has launched a massive barrage of rocket fire on southern and central Israel. At last report, six Israeli civilians have been killed and hundreds of thousands more - from Tel Aviv to Beersheba –are confined to bomb shelters. Innocent civilians in Gaza have fallen victim to this latest round of violence as well. Furthermore, the rapid escalation of violence within Israel's own borders between Jewish and Palestinian citizens of Israel is a new, and deeply troubling, development. We pray that calm will be restored soon.
Get Updates from the URJ
Subscribe to Inside Leadership, the URJ's email newsletter for congregational leaders.
Thank you for subscribing to emails from URJ.org! Please check your inbox for our emails, and to manage your subscription.
Find a Congregation Near You
Find connection, community, learning, and spirituality at a welcoming Reform congregation near you.
Image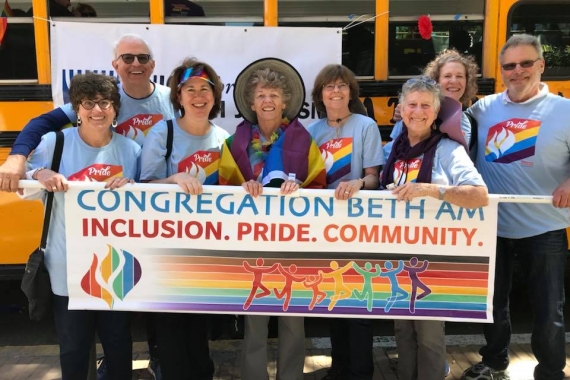 This Week's Torah Portion
Image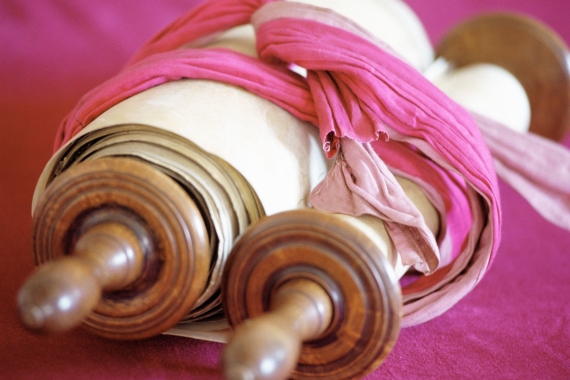 The Eternal One spoke to Moses: "Take a census of the Gershonites also, by their ancestral house and by their clans." - Numbers 4:21-22
Torah
Numbers 4:21−7:89
Haftarah
Judges 13:2-25
When
/ 11 Sivan 5781
Next Week's Torah Portion
More Congregational Resources
Image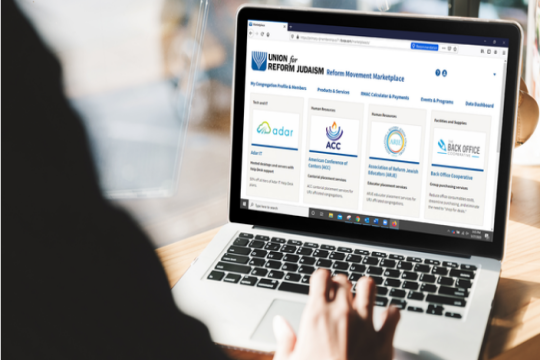 The Reform Movement Marketplace will help congregations save money, enhance operations and connect to valuable data insights about their community and their engagement with the URJ.
Image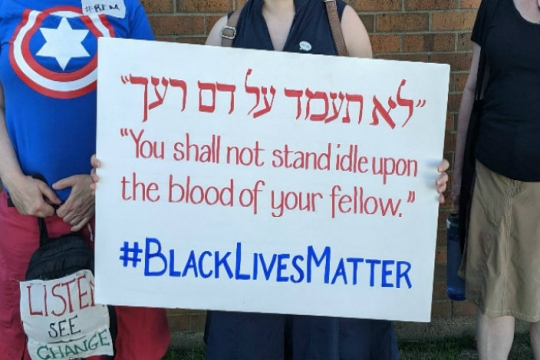 Here are a few things your congregation can do now to support Black and Brown people both within the Jewish community and beyond, both directly and on a systemic level.
Image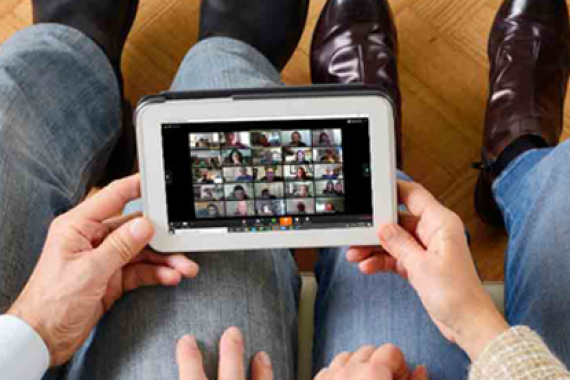 Add your holiday events, Torah study, and family programs to the calendar.
Give to the URJ
The Union for Reform Judaism leads the largest and most diverse Jewish movement in North America.