Press Releases
Image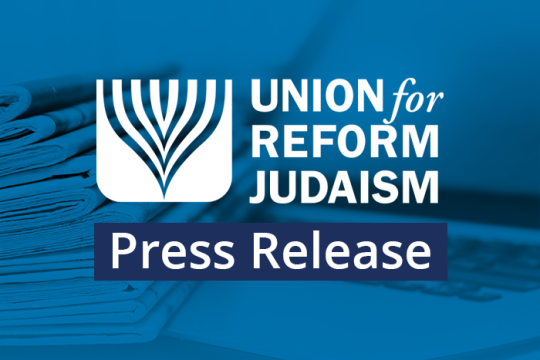 Few people have had as long or as profound an impact upon the course of a nation as did Justice Ruth Bader Ginsburg.
Image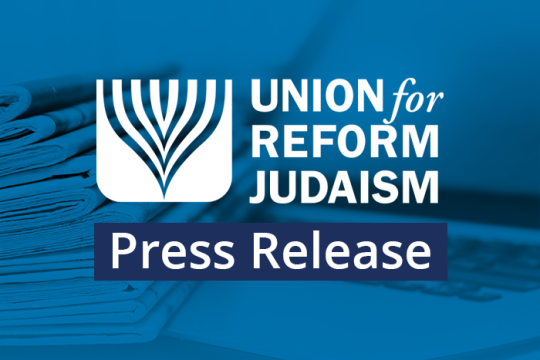 New York, NY; September 15, 2020 - Following today's ceremony at the White House, Union for Reform Judaism President Rabbi Rick Jacobs issued the following statement: Today's White House ceremony celebrating the normalization agreement between Israel and the UAE and Bahrain has been long in coming and is a welcome step toward a future in which Israel is a fully accepted member of the international
Image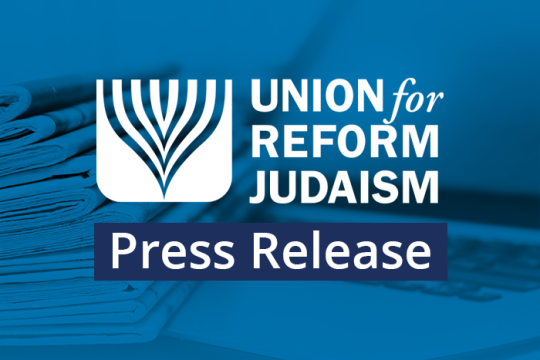 Our prayers are with Jacob Blake and his family as he begins a long road of physical and emotional recovery. Our hands are outstretched and ready to do the work necessary to end systemic racism.
What's New
Image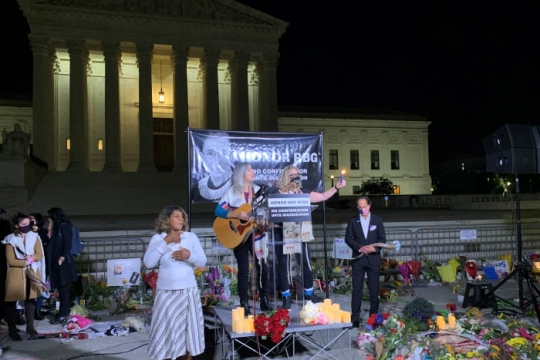 The shofar awakens in us the call for justice. Justice Ginsburg knew the pain of injustice. She faced antisemitism and gender discrimination and dedicated her life to stopping such discrimination against others.
Image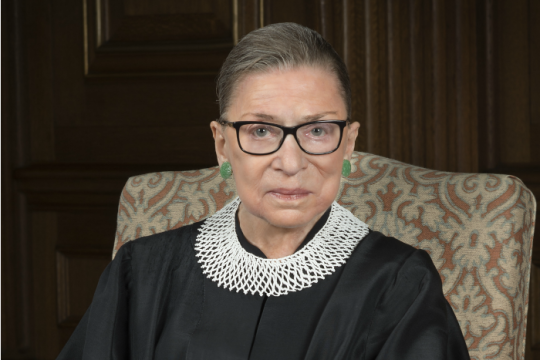 As the first Jewish woman to serve on the U.S. Supreme Court, Justice Ginsburg was seen as an icon not only to the progressive world but to the American Jewish community, in particular.
Image
This past Shabbat, the Reform Jewish Movement lost an extraordinary soul, Helen "Honey" Scheidt. Her beloved husband, Rudi E. Scheidt, Sr., z"l, died just five months before.
Explore Jewish Life and Get Inspired
Thank you for signing up! We can't wait to deliver the best of Reform Jewish life to your inbox.
To ensure you receive our emails please add our domain to your list of safe senders.  
This Week's Torah Portion
Image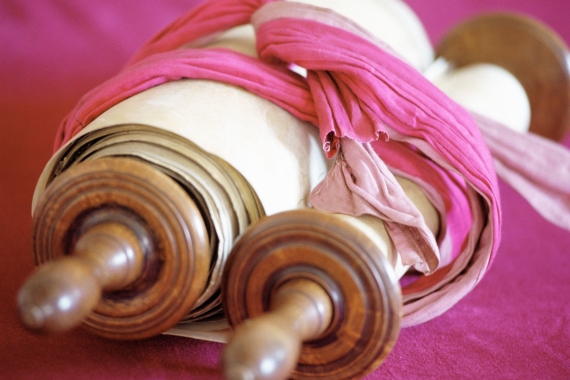 Give ear, O heavens, let me speak; Let the earth hear the words I utter! - Deuteronomy 32:1
Torah
32:1–52
Haftarah
Hosea 14:2Ð10, Micah 7:18Ð20, Joel 2:15Ð27
When
/ 8 Tishri 5781
Next Week's Torah Portion
More Congregational Resources
Image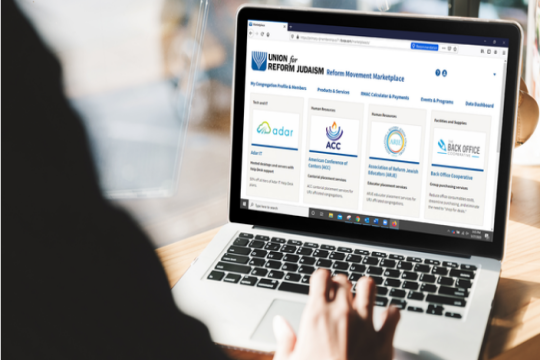 The Reform Movement Marketplace will help congregations save money, enhance operations and connect to valuable data insights about their community and their engagement with the URJ.
Image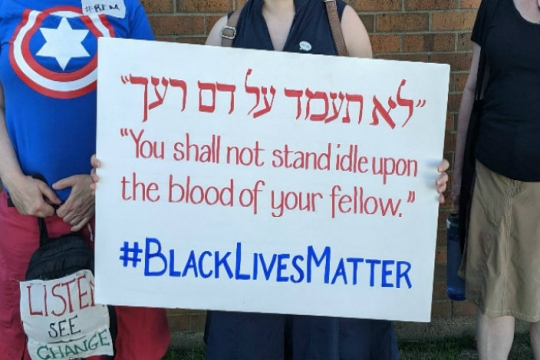 Here are a few things your congregation can do now to support Black and Brown people both within the Jewish community and beyond, both directly and on a systemic level.
Image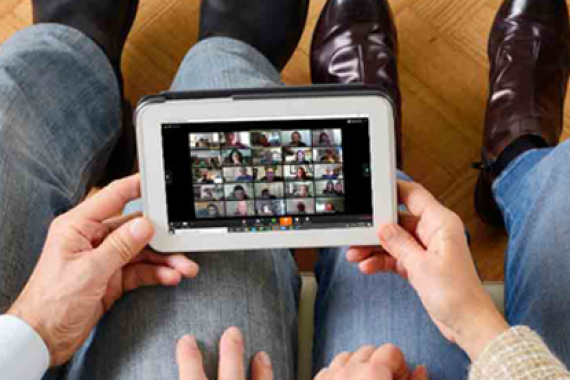 Add your holiday events, Torah study, and family programs to the calendar.
Give to the URJ
The Union for Reform Judaism leads the largest and most diverse Jewish movement in North America.