What's New
Image
We are excited to announce that, thanks to a generous commitment from RootOne LLC (seeded by The Marcus Foundation and powered by The Jewish Education Project), the certificate will now be worth $3,250!* We hope that this increased amount allows all Reform Jewish teens to travel to Israel as a rite of passage.
Image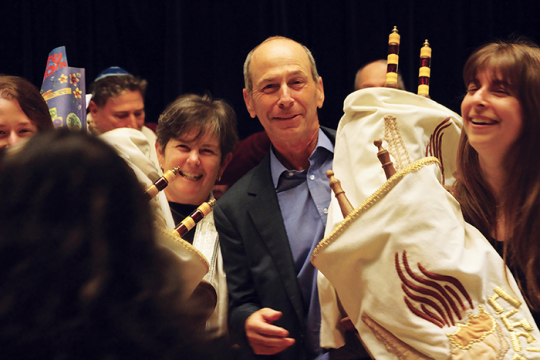 Could you imagine a new Reform congregation in Latin America, Eastern Europe, or Asia that has congregants, a rabbi, and a strong desire to increase their Jewish knowledge and connection, but no Torah? If you have more than enough or know of scrolls left without a home after a congregational merger or closing, we hope that you might consider giving or lending a scroll to a congregation that needs one.
Image
One of the most consistent messages we hear from congregational presidents is that they often feel alone with the heavy weight of responsibility for their congregation. While we encourage and work with them to build sacred partnerships with professionals, clergy, and fellow lay leaders at their congregations, we also hear that they want to be connected to people who are in the same role at other congregations.
Press Releases
Image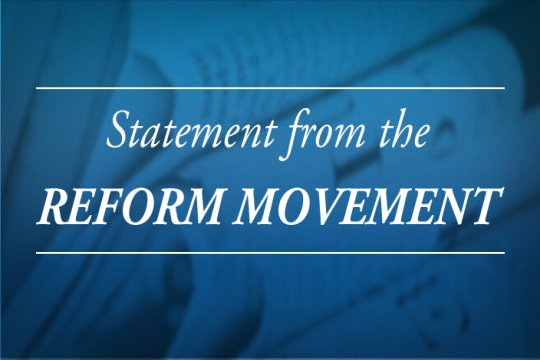 "We celebrate the bipartisan Senate passage of the Respect for Marriage Act, a historic bill that protects marriage equality for same-sex and interracial couples."
We are sickened by this morning's double terror attack in Jerusalem that killed 16-year-old Aryeh Shechopek and injured dozens of others.
Image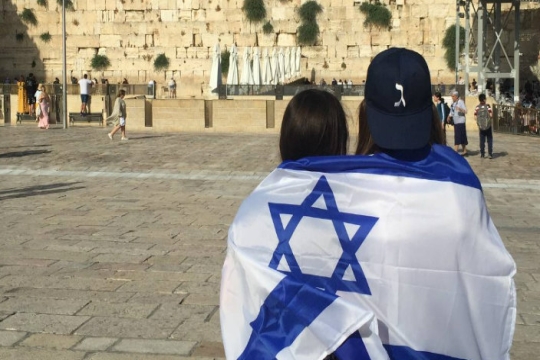 Jews around the world are experiencing a rise in antisemitism on a scale not seen in nearly 80 years. As such, it is deeply disturbing to see members of Israel's likely new governing coalition advancing an effort to shun those worldwide who identify as Jews, including those who are fleeing horrific violence, persecution, and discrimination based on their Jewishness, either through revoking recognition of Reform, Conservative, and modern Orthodox conversions or abolishing the Law of Return's grandchild clause.
This Week's Torah Portion
Image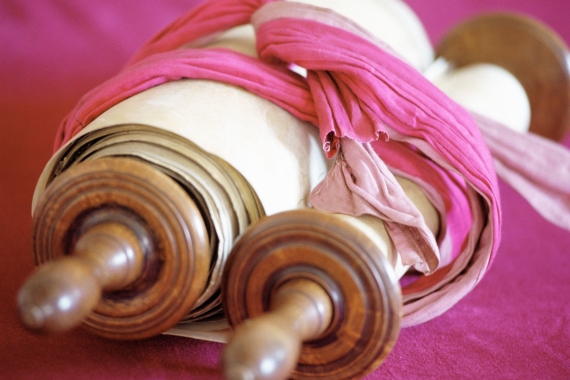 Jacob now sent messengers ahead of him to his brother Esau in the land of Seir, in the countryside of Edom. - Genesis 32:4
Torah
Genesis 32:4−36:43
Haftarah
Hosea 11:7-12:12 [historic: Obadiah 1:1-21]
When
/ 16 Kislev 5783
Next Week's Torah Portion
Get Updates from the URJ
Subscribe to Inside Leadership, the URJ's email newsletter for congregational leaders.
Thank you for subscribing to emails from URJ.org! Please check your inbox for our emails, and to manage your subscription.
Find a Congregation Near You
Find connection, community, learning, and spirituality at a welcoming Reform congregation near you.
Image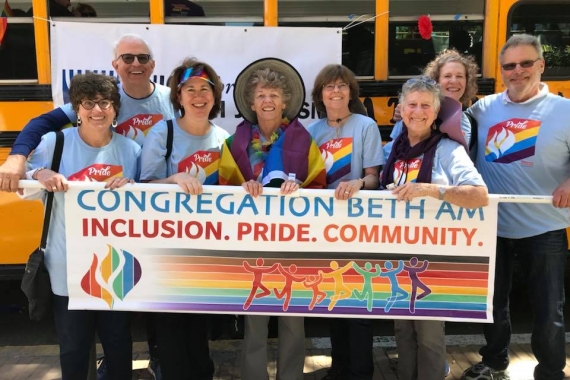 More Congregational Resources
Image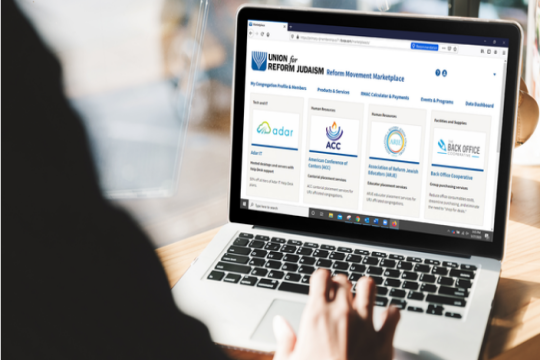 The Reform Movement Marketplace will help congregations save money, enhance operations and connect to valuable data insights about their community and their engagement with the URJ.
Image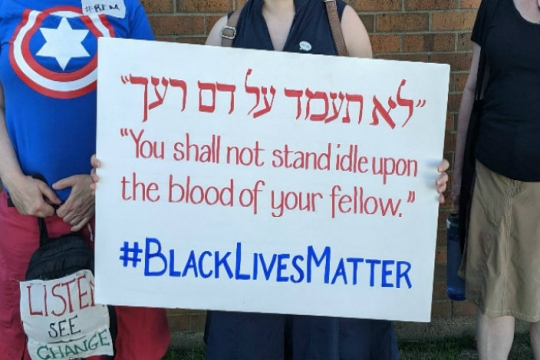 Here are a few things your congregation can do now to support Black and Brown people both within the Jewish community and beyond, both directly and on a systemic level.
Image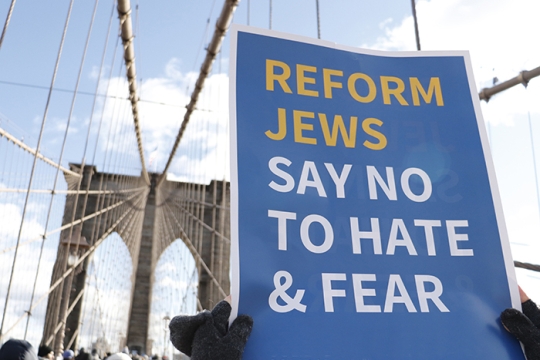 Amid an alarming rise in antisemitic rhetoric and violence, the Union for Reform Judaism has joined with the Anti-Defamation League, the world's leading anti-hate organization, to create a multi-faceted digital resource that provides congregations and individuals with tools to respond to acts of antisemitism and hate in their communities.
Give to the URJ
The Union for Reform Judaism leads the largest and most diverse Jewish movement in North America.