Press Releases
Image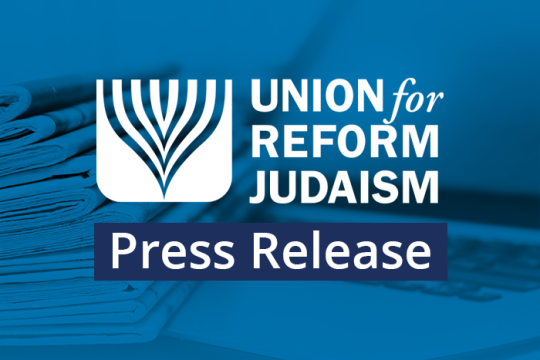 March 1, 2021, New York, NY- Rabbi Rick Jacobs, President of the Union for Reform Judaism, has released the following statement on the decision by Israel's Supreme Court on conversion performed by the Reform and Conservative movements in Israel. "The Union for Reform Judaism welcomes the Israeli Supreme Court decision to recognize Reform and Conservative conversions in the State of Israel. This
Image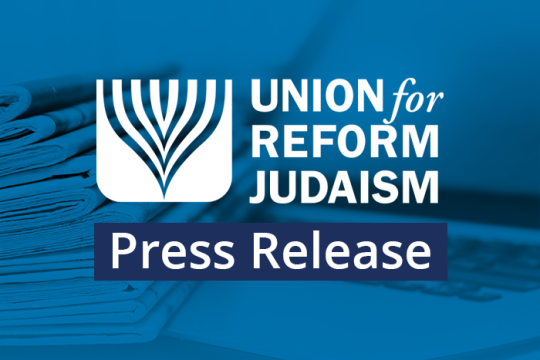 February 21, 2021 ט' אדר תשפ"א We, the leadership of the global Reform Movement, vigorously condemn the most recent attacks on the Israeli Reform Movement and on Rabbi Gilad Kariv, a candidate in the upcoming Knesset elections. These attacks are yet another manifestation of on-going incitement and boycotts against our Movement by some Ultra-Orthodox and National Religious leaders in the Knesset
Image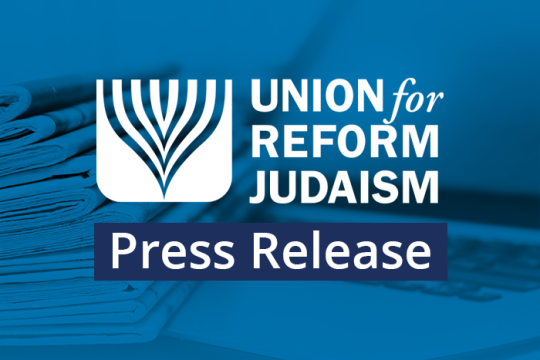 February 12, 2021 - Rabbi Rick Jacobs, President of the Union for Reform Judaism, has released the following statement: The Union for Reform Judaism strongly opposes Keren Kayemeth LeIsrael's (KKL-JNF) plan to expand Jewish settlements by purchasing private land throughout the West Bank with priority given to land within existing settlements. We have long opposed the proliferation of settlements
What's New
Image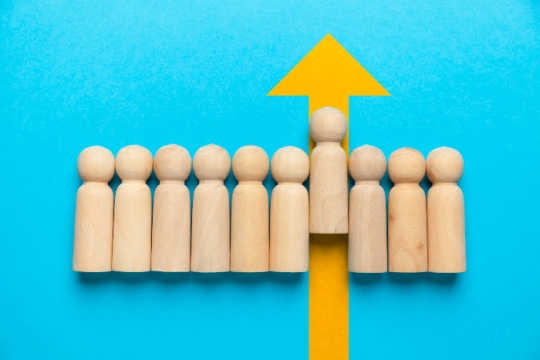 This year's conference will cover topics that address the need to balance maintaining a strong congregation for today while leading change for the future, plus the dilemma of dealing with the urgency of the pandemic and long-term challenges to congregations.
Image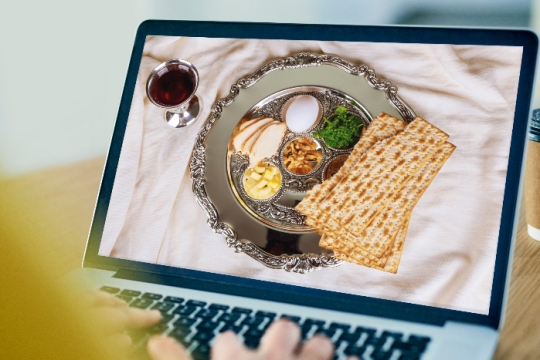 You already know how to host a beautiful, profound, and Jewishly meaningful seder. What you may not yet know, though, is how to re-imagine your usual traditions to incorporate digital content that will enliven this year's virtual rendition of your seder.
Image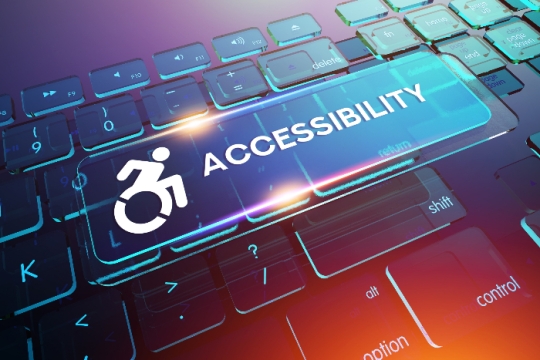 This year, as I write about Jewish Disability Awareness, Acceptance, and Inclusion Month (JDAIM), I
Get Updates from the URJ
Subscribe to Inside Leadership, the URJ's email newsletter for congregational leaders.
Thank you for subscribing to emails from URJ.org! Please check your inbox for our emails, and to manage your subscription.
Find a Congregation Near You
Find connection, community, learning, and spirituality at a welcoming Reform congregation near you.
Image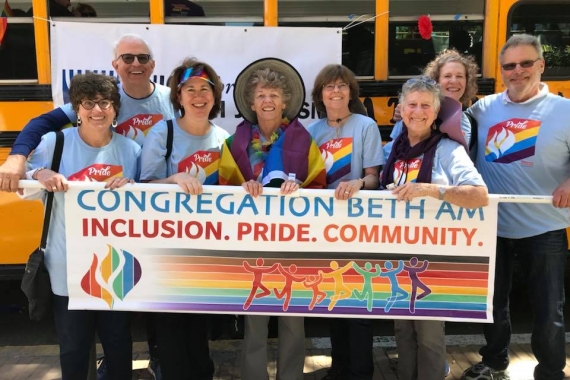 This Week's Torah Portion
Image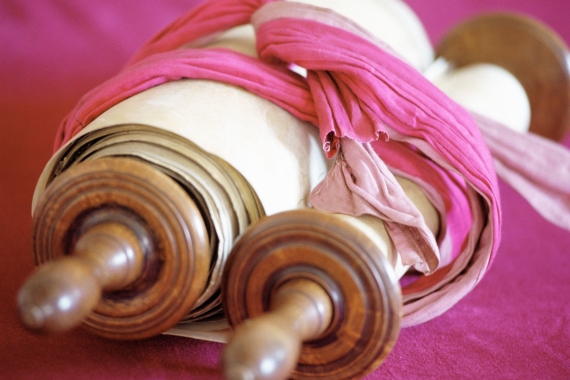 The Eternal One spoke to Moses, saying: "When you take a census of the Israelite men according to their army enrollment, each shall pay the Eternal a ransom for himself on being enrolled, that no plague may come upon them through their being enrolled." - Exodus 30:11-12
Torah
Exodus 30:11−34:35
Haftarah
Ezekiel 36:22-36
When
/ 22 Adar 5781
Next Week's Torah Portion
More Congregational Resources
Image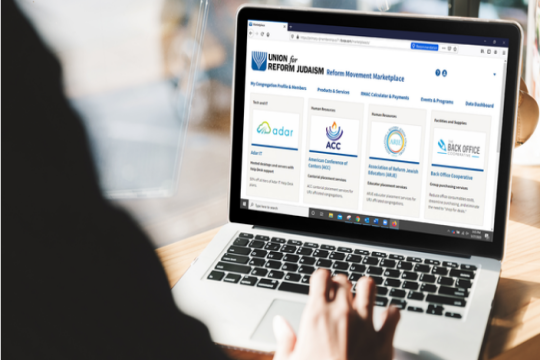 The Reform Movement Marketplace will help congregations save money, enhance operations and connect to valuable data insights about their community and their engagement with the URJ.
Image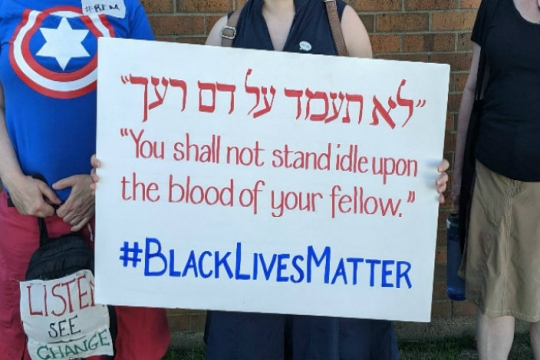 Here are a few things your congregation can do now to support Black and Brown people both within the Jewish community and beyond, both directly and on a systemic level.
Image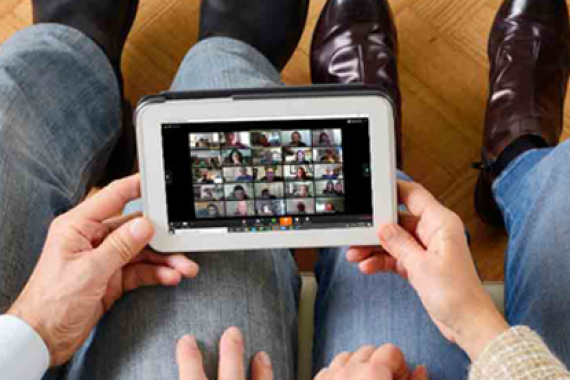 Add your holiday events, Torah study, and family programs to the calendar.
Give to the URJ
The Union for Reform Judaism leads the largest and most diverse Jewish movement in North America.