For more than 75 years, the Union for Reform Judaism has provided young people with immersive Jewish experiences in North America and around the world, instilling a sense of joy, compassion, and pride in being Jewish while nurturing our youth's innate desire to make a difference in the world. The URJ's youth programs – summer camps, Israel programs, Mitzvah Corps social justice travel programs, and NFTY: The Reform Youth Movement – engage more than 20,000 youth, teens, and young adults each year. 
Central to our strategy is collaboration with Reform congregations, other Jewish organizations, and individuals who are committed to youth engagement. Together with our congregations, we offer a continuum of influence that starts during childhood, continues through the college years, and sees expression in Jewish engagement and identification during adulthood. Our goal is not a transactional, "one-off" experience but the creation of committed, transformational, ongoing relationships that ultimately leads to an increase in the number of young Jews choosing to be Jewish, living Jewish lives, and impacting the world in positive ways. 
Search our comprehensive Youth Program Directory, or learn more below.
What's New
Image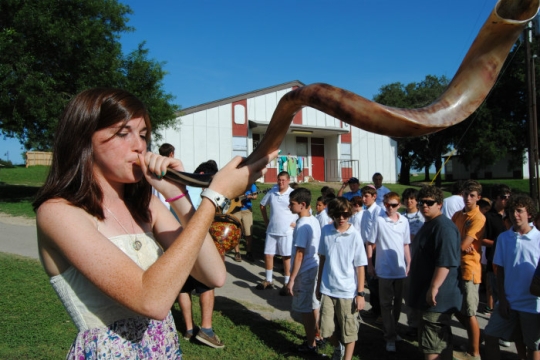 This summer was unlike any in our lifetime. While we're incredibly thankful that Jewish youth were able to experience camp from home, we're thrilled to announce plans for in-person programming in summer 2021.
Image
Join Reform Jewish teens for a meaningful, month-long High Holidays experience!
Image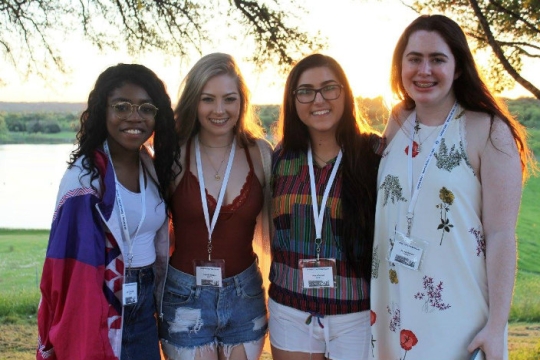 For NFTY teen leaders and staff, this summer has been all about brainstorming, strategizing, and planning for the future of NFTY. We are thrilled to announce the launch of NFTYx, a space where teens can turn their ideas into experiences for others.
Sign Up to Receive Information on Youth Programs
Thank you for signing up to receive our newsletter