For more than 75 years, the Union for Reform Judaism has provided young people with immersive Jewish experiences in North America and around the world, instilling a sense of joy, compassion, and pride in being Jewish while nurturing our youth's innate desire to make a difference in the world. The URJ's youth programs – summer camps, Israel programs, Mitzvah Corps social justice travel programs, and NFTY: The Reform Youth Movement – engage more than 20,000 youth, teens, and young adults each year. 
Central to our strategy is collaboration with Reform congregations, other Jewish organizations, and individuals who are committed to youth engagement. Together with our congregations, we offer a continuum of influence that starts during childhood, continues through the college years, and sees expression in Jewish engagement and identification during adulthood. Our goal is not a transactional, "one-off" experience but the creation of committed, transformational, ongoing relationships that ultimately leads to an increase in the number of young Jews choosing to be Jewish, living Jewish lives, and impacting the world in positive ways. 
Search our comprehensive Youth Program Directory, or learn more below.
Image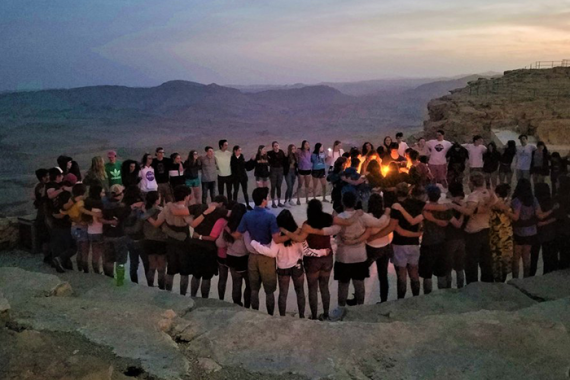 Our programs have transformed the lives of more than 30,000 young people, instilling a strong connection and love for the Jewish homeland.  
Image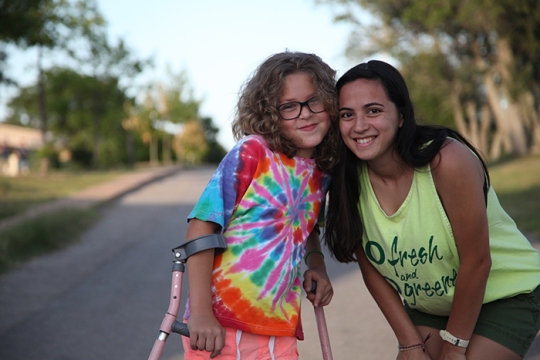 Through personalized intake procedures, communication, and support, we work to provide an optimum experience for campers with disabilities.
We convene cohorts of congregational leaders for long-term, innovative learning from experts, including face-to-face and virtual gatherings, e-learning, and coaching.
What's New
Image
As we make the joyous return to camp this summer, many of us are looking forward to seeing old friends, making new ones, as well as attending camp for the very first time!
Image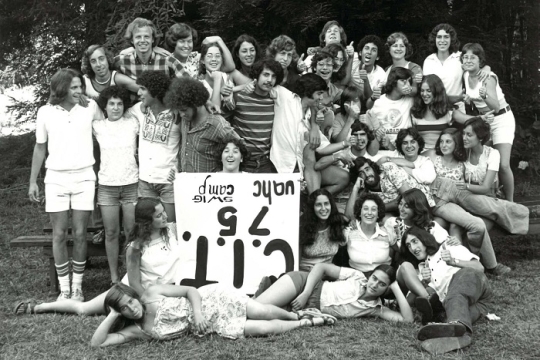 A San Quentin inmate with a swastika tattooed on his hand greeted us as we stepped off the bus. The year was 1975, and we were a group of 30 counselors in training from Camp Swig (now Camp Newman).
Image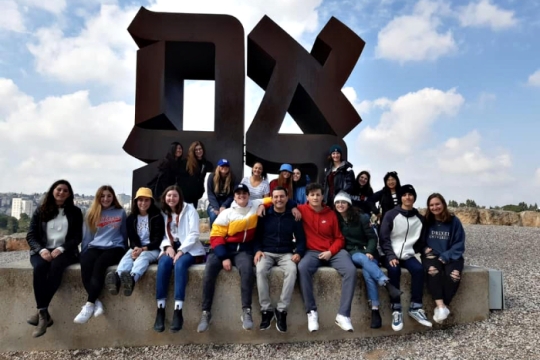 Through the DREAM ISRAEL program, students can access various levels of grant funding toward their semester at URJ Heller High while learning about the act of tzedakah by fundraising for approved philanthropic causes in Israel.
Sign Up to Receive Information on Youth Programs
Thank you for signing up to receive our newsletter