Image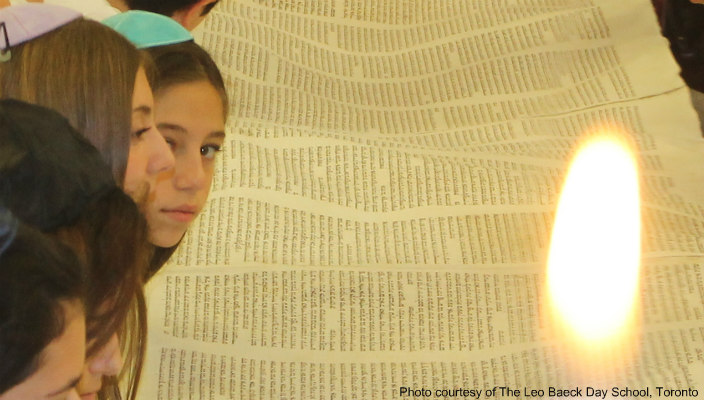 Two years ago, amidst a crowd of thousands of young people on the March of the Living from Auschwitz to Birkenau, a Reform Jewish day school student texted her mother: "Thank you, Mom, for sending me to The Leo Baeck Day School. I felt like I was the only one standing here in Auschwitz who understood the true meaning of the Mourner's Kaddish."
Indeed, thousands of today's Jewish leaders count their day school experience as the foundation of their knowledge and inspiration.
In an effort to strengthen and enrich the day school infrastructure, in January, five organizations that support Jewish day school education in North America – The Jewish Community Day School Network (RAVSAK), the Partnership for Excellence in Jewish Education (PEJE), Yeshiva University School Partnership, the Schechter Day School Network, and PARDES: Day Schools of Reform Judaism – came together in a move of unprecedented cooperation and voted to unite under one umbrella as a new, single entity. The as-yet unnamed organization will officially launch on July 1, focused on advancing a shared commitment to Jewish education and, more specifically, on supporting Jewish day schools.
PARDES: Day Schools of Reform Judaism, representing 13 Reform schools, will be folded into the new organization, though it will represent the smallest piece of the collective puzzle. In addition to the approximately 5,000 students who attend PARDES' 13 schools in locations from Los Angeles to New York and Miami to Toronto, estimates suggest that more than 4,000 Reform students attend other Jewish day schools across the continent.
This is good news.
Study after study has found that for American Jewish adults, Jewish day school is one of the most influential factors in building Jewish identity, promoting Jewish engagement, and reversing the oft-lamented statistic that 80% of young people drop out of Jewish life after b'nai mitzvah. Here in Toronto, as many as 75% of our Leo Baeck Day School graduates go on to the community's Jewish high school – clear evidence that day school is a key factor in reversing the dropout trend.
By uniting to create a larger day school umbrella organization, the entire Jewish community is helping to ensure that more and more of our young people benefit from the positive experience of Jewish day schools. Uniting around this sacred and important work means that, in the end, North American Jewry will boast greater numbers of deeply engaged Jews for generations to come.
Photo courtesy of The Leo Baeck Day School, Toronto
Have something to say about this post? Join the conversation in The Tent, the social network for congregational leaders of the Reform Movement. You can also tweet us or tell us how you feel on Facebook.
Related Posts
Image
2023 marks the 150th anniversary of the founding of the Union for American Hebrew Congregations - now called the Union for Reform Judaism. What should this milestone mean?
Image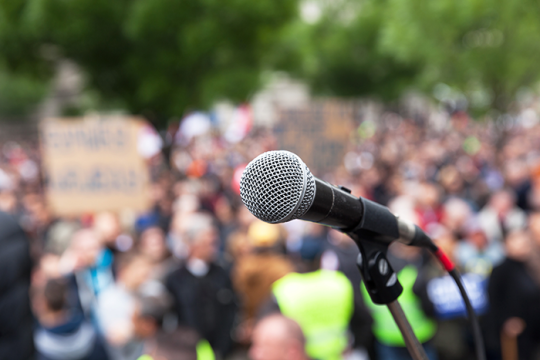 The rise in antisemitism and hate speech on Twitter in recent months has been deeply concerning to us as Jews. Though social media platforms in general must do more to combat hate, Twitter has a particular responsibility to act in this moment.
Image
Here is a list of 11 URJ resources your congregation should take advantage of in the new year.