Image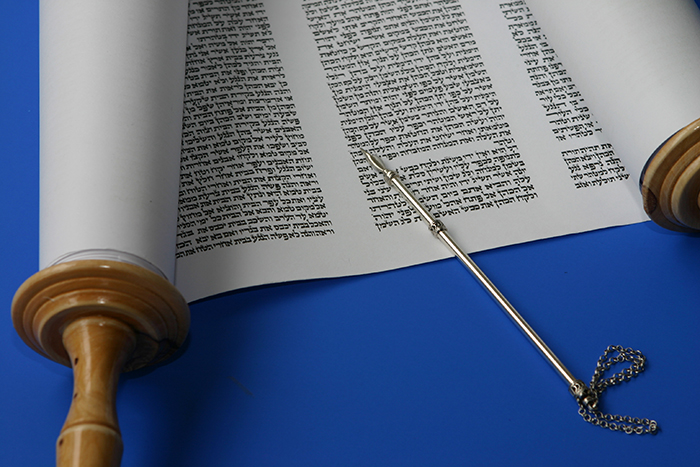 If you are looking for an exciting Tikkun Leil Shavuot Tikkun Leil Shavuotתִּקּוּן לֵיל שָׁבוּעוֹתA celebration specific to the holiday of Shavuot, it includes a late-night – or even all-night – study of Torah and Jewish texts that commemorates receiving the Torah at Mount Sinai. communal study opportunity in the Reform Movement, you're in luck! On the evening of Sunday May 16, 5781/2021, come and join one of the three multi-congregational study sessions:
Across Canada
The second annual Canada-wide Tikkun Leil Shavuot, led by rabbis and cantors from congregations belonging to the Reform Jewish Community of Canada, will feature a mix of teaching, culture, and interactivity. Held from 6:45 pm ET to 2:00 am ET, the on-line program will alternate between 45-minute learning and 15-minute music segments
After registering, you will receive a confirmation email containing information about joining the meeting.
---
Small Congregations
Rabbis and cantors from 35 small congregations from Nevada to Massachusetts will present their second  annual Tikkun Leil Shavuot, featuring on-line study sessions that include music, television shows, and a celebration of Torah for all ages. The program will run from Sunday May 16 at 7:00 pm ET to Monday 8:00 am PT. 
---
Westchester & Connecticut
The clergy of eight congregations -- Community Synagogue of Rye, Greenwich Reform Synagogue, Kol Ami (of White Plains, NY), Scarsdale Synagogue-Temples Tremont & Emanu-El, Sinai Free Synagogue (of Mt. Vernon, NY), Temple Israel of New Rochelle, Temple Israel (of Westport, CT), Westchester Reform Temple (of Scarsdale, NY) -- have joined forces to present an online night of joyful learning and community celebration from 7:30-9:30 pm ET. To register please email programs@sstte.org.
---
See more Shavuot events, or submit your congregation's event to our calendar.
Related Posts
Image
How can I honor this moment, this inflection point, when communal life in the United
Image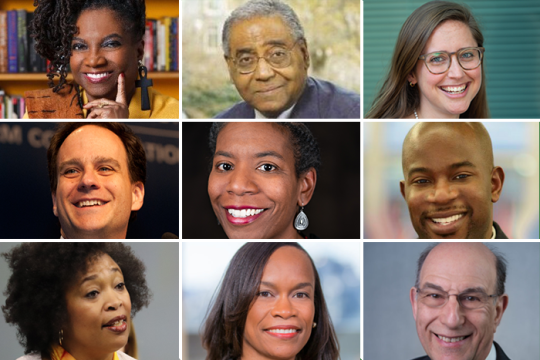 It is well understood that there is no amount of money that can be paid to right the wrongs of the many atrocities and genocides that have warranted the payment of reparations. But to truly begin to heal the wounds caused by over 400 years of inequities and dehumanization, acknowledgment, a truth and reconciliation process, apology, and reparations would be places to start. Watch the recent webinar series "Understanding Reparations" to learn more.
Image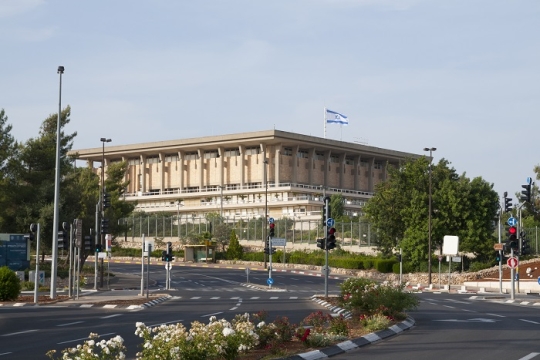 On Sunday, Israel's Knesset narrowly voted in Israel's 36th government with Naftali Bennett as the nation's 13th prime minister, unseating the incumbant Benjamin Netanyahu.