Image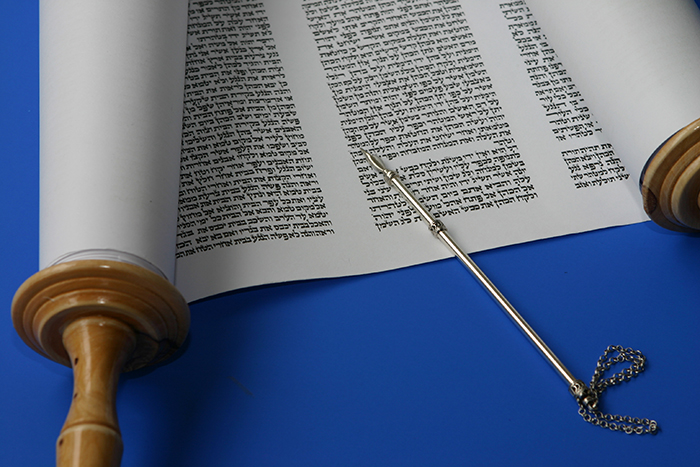 If you are looking for an exciting Tikkun Leil Shavuot Tikkun Leil Shavuotתִּקּוּן לֵיל שָׁבוּעוֹתA celebration specific to the holiday of Shavuot, it includes a late-night – or even all-night – study of Torah and Jewish texts that commemorates receiving the Torah at Mount Sinai. communal study opportunity in the Reform Movement, you're in luck! On the evening of Sunday May 16, 5781/2021, come and join one of the three multi-congregational study sessions:
Across Canada
The second annual Canada-wide Tikkun Leil Shavuot, led by rabbis and cantors from congregations belonging to the Reform Jewish Community of Canada, will feature a mix of teaching, culture, and interactivity. Held from 6:45 pm ET to 2:00 am ET, the on-line program will alternate between 45-minute learning and 15-minute music segments
After registering, you will receive a confirmation email containing information about joining the meeting.
---
Small Congregations
Rabbis and cantors from 35 small congregations from Nevada to Massachusetts will present their second  annual Tikkun Leil Shavuot, featuring on-line study sessions that include music, television shows, and a celebration of Torah for all ages. The program will run from Sunday May 16 at 7:00 pm ET to Monday 8:00 am PT. 
---
Westchester & Connecticut
The clergy of eight congregations -- Community Synagogue of Rye, Greenwich Reform Synagogue, Kol Ami (of White Plains, NY), Scarsdale Synagogue-Temples Tremont & Emanu-El, Sinai Free Synagogue (of Mt. Vernon, NY), Temple Israel of New Rochelle, Temple Israel (of Westport, CT), Westchester Reform Temple (of Scarsdale, NY) -- have joined forces to present an online night of joyful learning and community celebration from 7:30-9:30 pm ET. To register please email programs@sstte.org.
---
See more Shavuot events, or submit your congregation's event to our calendar.
Related Posts
Image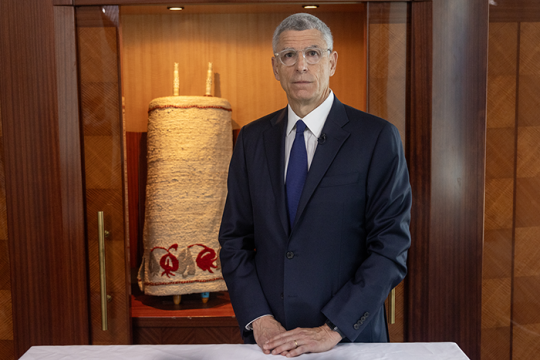 As Yom Kippur 5784 approaches, our commitment to making amends and pursuing restorative justice remains resolute. Even as the final shofar blast sounds at the end of Neilah, we will continue to hold ourselves accountable and atone for the harm suffered by victims and survivors. We will never shirk this challenging, morally demanding work. 
Image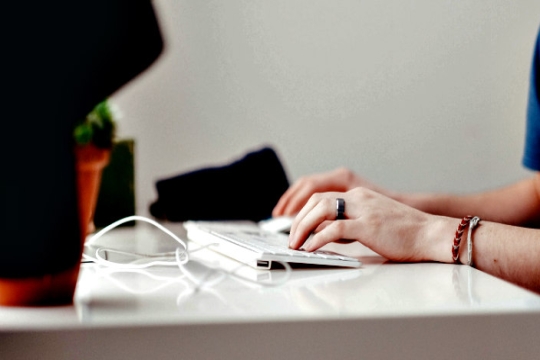 Recognizing that expectations around technology and connection have changed through the years, we have made the decision to move The Tent to a new platform called Mighty Networks, and we think that you will enjoy the new user experience and opportunities to connect and learn together.
Image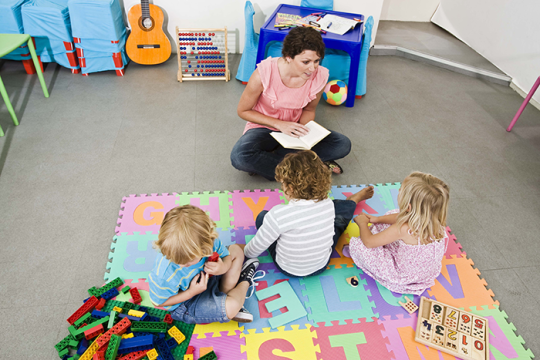 Just like some of the employees that are spotlighted in Undercover Boss, congregational educators do work that is critical, yet often underappreciated and undervalued for their impact on the community and their role in vibrant congregations.