Image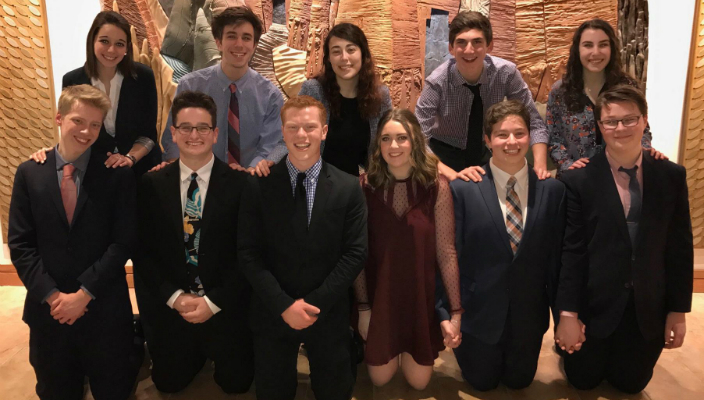 This spring, as the flowers start to bloom and we put away our warm winter clothes, another transition is happening in many of our congregations: teens on youth group boards will pass the baton of leadership to their peers in youth group elections. For some of you, the youth group model may be changing, while for others, this time-honored tradition is a major pillar of leadership in your community. However your congregation has set up your teen leadership model, one thing is universal: elections can be challenging. After all, by lifting up some teens we run the risk of disenfranchising or leaving behind others.
Consider a "typical" election, in which a group of teens identifies roles they'd like to take on. A teen might run unopposed for a position on the youth group board, while others are in 3- or 4-way contests. Inevitably, someone will win and someone will be left wanting. As adult mentors, we should take a step back to look at the full pool of candidates who have expressed interest in taking on a leadership role. Let's use their enthusiasm as a starting point for finding ways to meaningfully engage all teens who have expressed an interest in leading, in ways that will be effective and meaningful for each teen. We can help guide teens through the experience and build their resilience along the way.
Here, we've rounded up some of the best resources from NFTY, Kutz Camp, and our congregations to help you navigate youth group elections:
The traditional youth group board model is also changing, as leadership becomes the buzzword of college resumes and our teens immerse deeply in social, political, and global issues. A teen leadership board is just one way that we can empower teens with leadership opportunities. Here are some other ideas: 
Create a committee or council focused on a specific topic or programmatic area. Have a group of teens interested in Israel engagement? Establish an Israel engagement committee to craft programs for your religious school. Is there a teen, or teens, looking to hone their public speaking skills? Partner with them to read Torah or speak from the bimah in front of your congregation.
Offer leadership diversity. A youth group board offers a year-long role, but some teens might thrive in a short-term position. Some might find a creative, thinking role preferable to one with a lot of logistics or implementation involved. Create multiple pathways to leadership to meet the diverse needs and interests of today's teens.
Invite a teen to join committees on your synagogue board. A teen on your social action committee, for instance, will infuse your social action agenda with new ideas – NFTY advocates on a wide range of issues and equips teens with tools to take action. You'll also gain a partner in engaging a new group of constituents – youth and teens – in the congregation's collective social action work.
Ask teens how they would like to lead. Reform Jewish teens are leading their peers at camp, taking action against gun violence and racial injustice, and so much more. Ask your teens what they are passionate about to tap into their energy and enthusiasm for being part of the Jewish community.
Whether your congregation has a youth group board, a leadership council, a system of committees, or something entirely your own, in this time of transition let's match their enthusiasm and eagerly seek ways to inspire and empower our teen leaders.
"Source of all being, may these leaders of our community learn these passions from us." 

​Have a teen leader in your midst? Send them to URJ Kutz Camp, the ultimate leadership training experience for Jewish teens. Registration for Summer 2017 is now open.
Have something to say about this post? Join the conversation in The Tent, the social network for congregational leaders of the Reform Movement. You can also tweet us or tell us how you feel on Facebook.
Related Posts
Image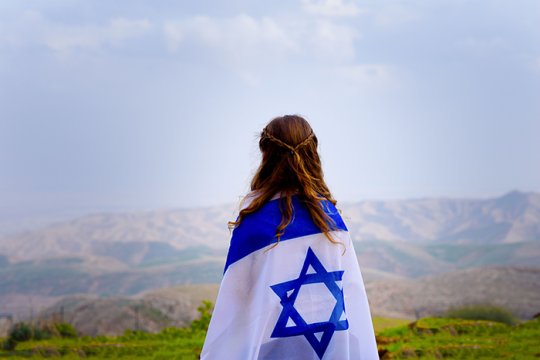 We stand with the people of Israel during these difficult and challenging days and pray for the safety and immediate release of all of the hostages. See our resources and actions you can take.
Image
Before sharing some tools for facing and combating antisemitism, it's important to have a clear understanding of exactly what antisemitism is. 
Image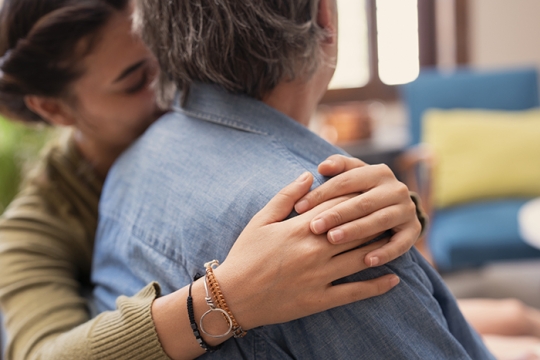 Hamas' brutal attack on Israel on October 7th and Israel's ongoing response has stirred emotions both within and outside the Jewish community. Over the next weeks, as family and friends gather for holiday celebrations, there may be differences of opinion. Here are a few tips from Jewish sources to help maintain loving relationships while disagreeing.