Image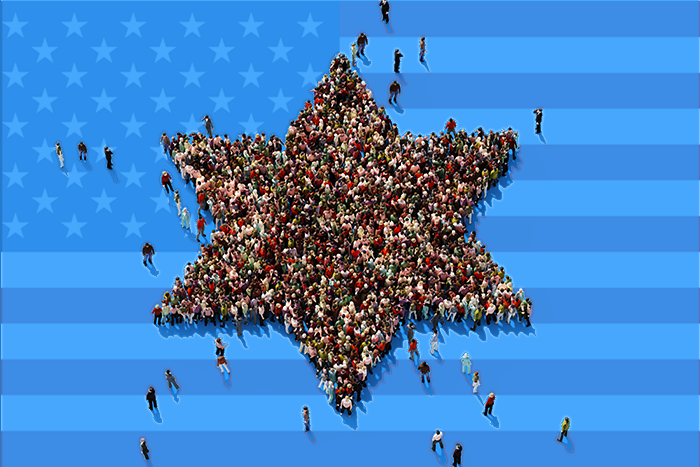 In the days and weeks ahead, much will be written about the Pew Research Center's "Jewish Americans in 2020." Having just received the full study today, we are still absorbing its findings. The Pew data is likely to provide a wealth of information that can be a useful resource for understanding many aspects of our community. At the same time, this survey should be thought of as simply that – a resource. One of many points of knowledge that we can use to provide perspective on how best to fulfill our mission to create a more whole, just, and compassionate world.
As we review this research, we thought we would share with you a few things we try to keep in mind as we consider the survey data:
The Reform Movement is driven by our faith and values, not the numbers in a survey. We will continue to lift up the possibility that our Reform Jewish community and tradition can work towards a world where more people experience wholeness, justice, compassion, and joy.  
 
We can be proud of the reach our movement has while at the same time remembering that Judaism is not a contest where one denomination wins, and the others lose. A strong Jewish community adds to the fabric of faith in America.
 
What is important is for those who seek a connection to Judaism to find a community that can provide a meaningful experience for them. Audacious hospitality will continue to be a driving principle of our work as we strive to ensure that all members of the Jewish community feel a sense of belonging. 
 
There is no threshold number that any segment of our community needs to reach in order for us to strive toward racial equity. It's not that the work will be complete when the number is big, it's that the work is important regardless of its size. We will continue the commitment to achieving racial equity within both the Jewish community and the broader community while also fighting to dismantle all systems of oppression.
As the American Jewish community examines the data over the coming days and weeks, we hope all members of our community will engage thoughtfully with the findings and use this information to reinforce our connections.   
Related Posts
Image
It's a long-standing custom for Jews to wish one another a "sweet new year" on Rosh Hashanah; to hope that this coming year will be one filled with joy, fulfillment, and an abundance of blessings. However, Judaism isn't a path focused simply on wishing for good things; if our goal is to make each year "sweeter" than the last, we must work to make it happen.
Image
More than a year after the murder of George Floyd, as we continue to manage the realities of the COVID-19 pandemic as well as increased antisemitism, I fear that white Jews are beginning to lose steam and the ability to continue to engage in antiracism work is beginning to wane.
Image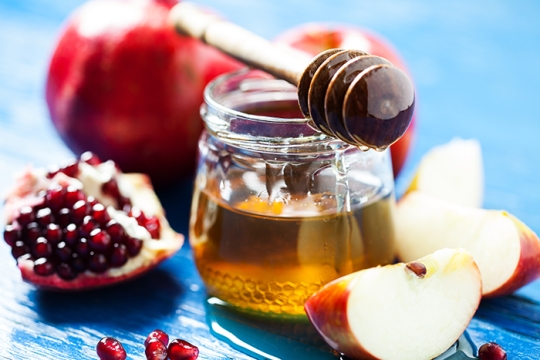 As the High Holidays approach once again, we have created a number of resources for individuals and congregations to utilize as we mark these most important days in the Jewish calendar. We know we will be a stronger, more vibrant Jewish community when we fully incorporate the diversity that is the reality of modern Jewish life. We hope that each of these materials will help your High Holiday experiences and programming serve a wide range of identities and help you create communities of belonging.