Image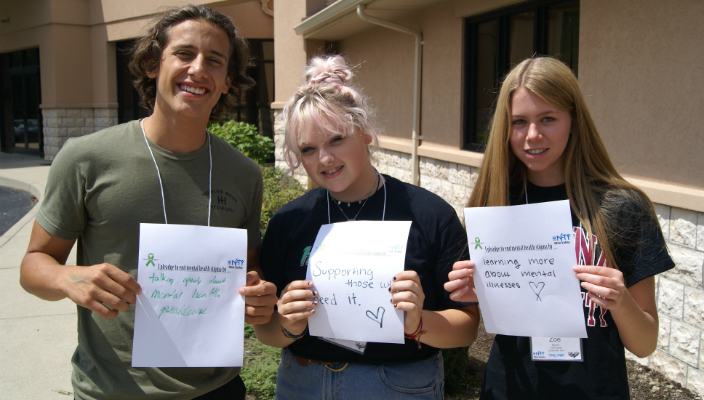 Whether it's in our congregations, at our camps, or in a NFTY program, we do everything we can to offer a safe and familiar environment in which children, teens, and young adults can explore Reform Jewish values. Living those values outside of these safe spaces can be more challenging, and requires courage, perseverance, and resilience in the face of setbacks and disappointment.
Reform Jewish teens are a model for how to build on the foundations of our movement and turn their ideas into actions focused on tikkun olam —healing the world.
Each of the teens below is a part of our communities. With support from educators, youth directors, parents, teachers, and clergy, these teens were able to make a positive change that made headlines. 
We can use the framework of Hart's Ladder of Participation as a way to understanding how teens and adults work together. In the stories below, some of these actions were youth-driven – the teen created the idea and came to the adults in their life for support. Others were born of youth-adult partnerships – the teens and adults were already working together, and each contributed to what eventually became these stories. Some others were adult-initiated but were soon owned by the teens who would move them forward. 
As educators we are sometimes asked to step forward and lead, encourage, and mentor. At other times, we are asked to listen, relinquish control, and give only the support being asked for. It is a challenging balancing act for all of us. These inspiring stories show us what happens when we get the balance right and our teens are empowered to step forward. 
These are just a few recent examples of teens who have stepped up. We are so proud of them, and hope they give you encouragement and inspiration to make positive change.
Gracie Silverstein has taken her feeling of powerlessness after Pittsburgh and used it to make something beautiful. She has created bracelets with the resounding phrase "Stronger than Hate" in Hebrew and will donate the proceeds from the sales to HIAS. Learn more about Gracie's vision and watch news coverage of Gracie on ABC and Fox News. Then, buy a necklace to support her art and this universal message.
Eric Goldberg of Temple Ner Tamid, NJ and Camp Harlam alum helped lead a moving Havdalah service at the University of Virginia in Charlottesville, NC that was covered by CBS news.
Lucy Adelman, a high school junior, gave a moving speech during a NFTY event at The Temple in Atlanta in response to the shooting in Pittsburgh. The speech is now featured on CNN – she writes, "I will continue to pray for peace, and for the strength to fight for it. I will continue to march, and sing, and stand up to injustice."
Trick-or-Treating for civic engagement? "While two 17-year-olds traipsing through one neighborhood might not seem like a lot, it's a continuation of the great tradition of working to get people to vote," writes Mar Silkes, who is a member of Temple Beth Am in Seattle and previous participant in the Religious Action Center of Reform Judaism's (RAC) L'Taken Teen Social Justice Seminar, as well as the RAC Teen Justice Fellowship.
Past NFTY president Kathryn Fleisher shared her thoughts on how to curb gun violence in the Huffington Post. She shared how Jewish organizations, including the RAC, are taking action following the tragedy in Pittsburgh.
Have something to say about this post? Join the conversation in The Tent, the social network for congregational leaders of the Reform Movement. You can also tweet us or tell us how you feel on Facebook.
Related Posts
Image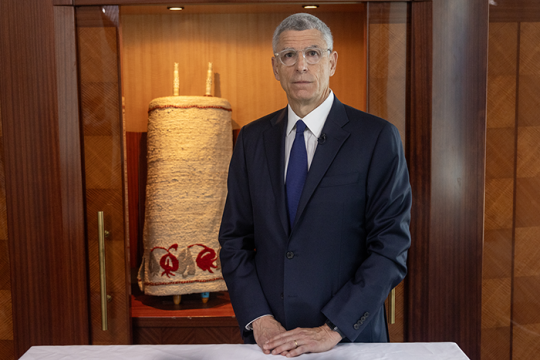 As Yom Kippur 5784 approaches, our commitment to making amends and pursuing restorative justice remains resolute. Even as the final shofar blast sounds at the end of Neilah, we will continue to hold ourselves accountable and atone for the harm suffered by victims and survivors. We will never shirk this challenging, morally demanding work. 
Image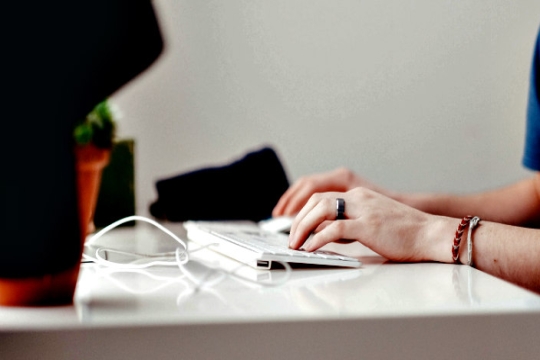 Recognizing that expectations around technology and connection have changed through the years, we have made the decision to move The Tent to a new platform called Mighty Networks, and we think that you will enjoy the new user experience and opportunities to connect and learn together.
Image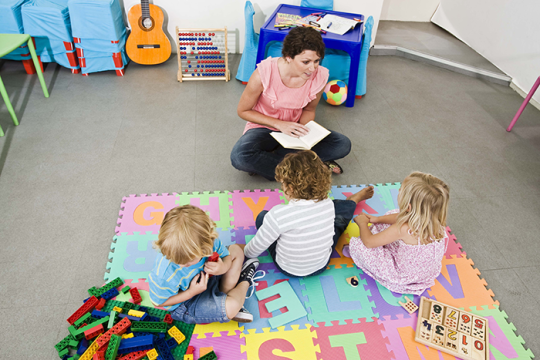 Just like some of the employees that are spotlighted in Undercover Boss, congregational educators do work that is critical, yet often underappreciated and undervalued for their impact on the community and their role in vibrant congregations.