Image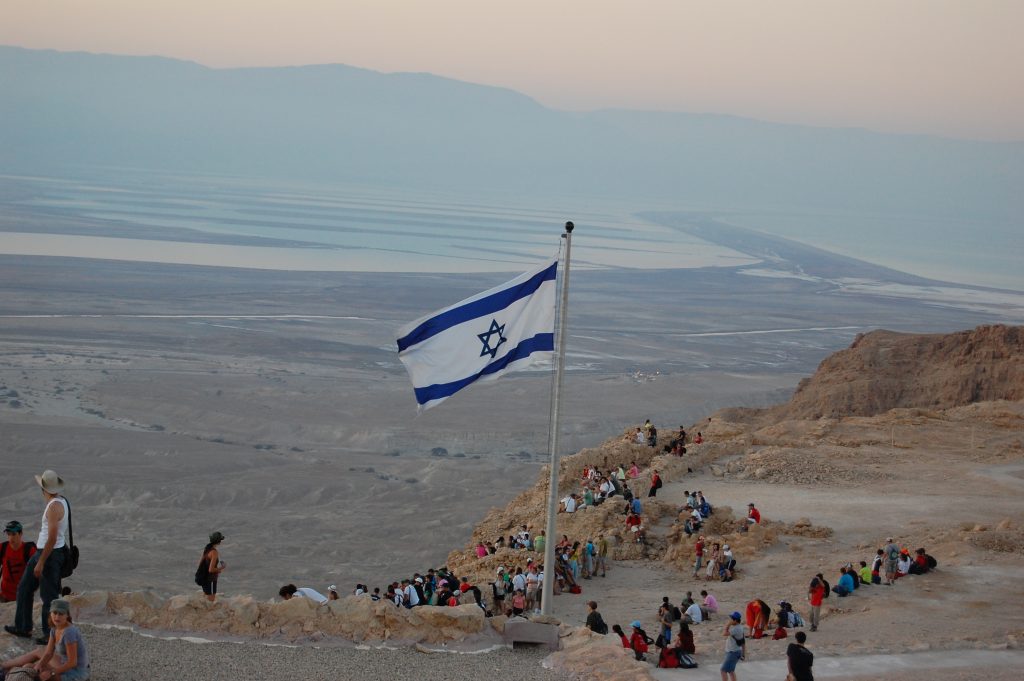 For the past several weeks, the aggressive legislative agenda of the Israeli government's ruling coalition has inspired the most powerful protest movement in Israel's history. Though we were relieved to learn that PM Netanyahu finally responded last week by issuing a temporary pause to the legislation, this pause came at an exorbitant price: in the formation of a civilian militia, outside the scope of the Israeli police and under the stewardship of far-right extremist leader Itamar Ben-Gvir.
This action threatens Israel's democracy and civil security, especially during the Muslim holy month of Ramadan when experienced, responsible policing is essential to prevent violent clashes. 
 
As Israelis, in unprecedented numbers, continue to protest in the streets we as a North American Movement will stand by our siblings as they push for a path forward for Israel to remain a Jewish and democratic state.   
 
Here are some ways you and your community can support Israeli democracy and the Israeli Reform Movement during this critical moment:
1. Donate
We are committed to supporting a Jewish and democratic Israel. If you would like to support us in this critical and urgent work, please donate now.
 
2. Write to Israeli government leadership
Send an email to Prime Minister Benjamin Netanyahu, Minister of Justice Yariv Levin, and your local Israeli embassy/consulate to let them know that you oppose the proposed judicial reforms.  
 
3. Activate your Jewish organization network
Are you a member of other local, regional, or national Jewish organizations? Utilize your connections and relationships to encourage other Jewish organizations to speak out against the proposed judicial reforms.
 
4. Learn about the importance of becoming an ARZA congregation
If you are a member of a Reform Congregation, please reach out to your synagogue's leadership about your congregation's formal membership in ARZA. ARZA Membership acts as your voice in Israel's national institutions, helps our Movement in Israel expand its reach, and creates a strong Reform and liberal Zionist movement in North America. If your congregation is an ARZA congregation, thank you!

5. Stand in solidarity with Israelis
Come together and join with others at protests being held throughout North America and around the world. Find an UnXeptable protest near you.
 
---
We are proud to share the video below from our URJ North American Board meeting, held earlier this month, where we had the distinct pleasure of hearing from Orly Erez Likhovsky, Director of the Israel Religious Action Center of Reform Judaism, and MK Rabbi Gilad Kariv. Their message to us was simple and powerful: now is the time for people who love Israel to speak up.   
Related Posts
Image
Over the last few months, hundreds of thousands of Israelis have taken to the streets to make their voices heard about the proposed governmental reforms to the judiciary, the creation of a civilian national guard, and much more.
Image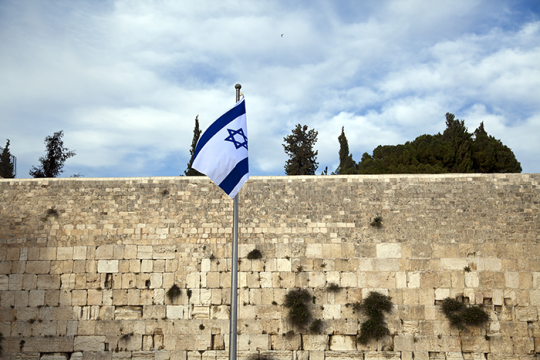 After 75 years of having a Jewish State, we find ourselves amidst an unprecedented and deeply divisive crisis. On the surface, this crisis is about Israel's future as a democratic Jewish state, dealing with issues such as separation of powers among the branches of government, how judges are appointed, the roles of religion and state, and the lack of an Israeli constitution.
Image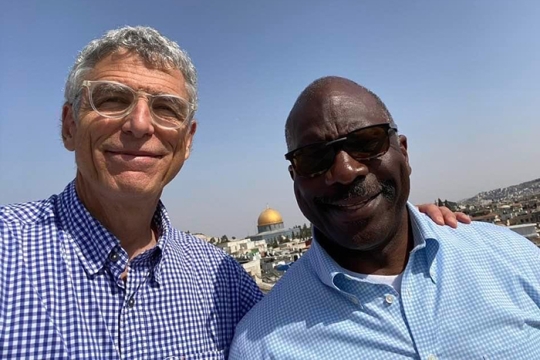 Last week, we traveled together to Israel and the Palestinian territories with a remarkable group of Black civil rights leaders and Reform Jewish leaders, including those who sit at the intersection of being Black and Jewish. We imagined that there would likely be bumps along the way, and there were. However, our group knew one another from our ongoing social justice and racial equity work in the United States, so there was a reservoir of goodwill and commonality that served us well.