Image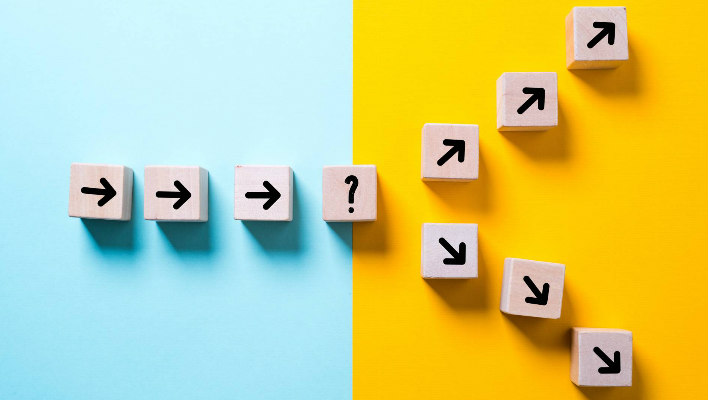 The public health crisis unleashed by the spread of coronavirus (COVID-19) is forcing leaders across the Jewish community to confront what may seem to be brand new challenges. But while the scale of the outbreak is unprecedented, the questions we're hearing from many of you are familiar ones: How do I keep my congregants safe? Which types of technology can I use to best reach our members? What does community mean for Reform Jews during turbulent times?
To help you navigate these universal questions in this unique moment, I want to share a three-stage framework that congregational leaders have found effective in navigating this situation so far. The stages cover safety, logistics, and community-building, and remember: The stages are not linear and you will move back and forth across them.
You are not in this alone. Keep an eye on this post, as well as on Rabbi Rick Jacobs' post "How Reform Congregations Are Coping with COVID-19 – and Tools to Help" and the Inside Leadership blog in general, for continued resource-sharing.
The URJ is here to help you every step of the way.
Stage 1: "Go / No Go"
Amid government guidelines to limit public gatherings, most congregations, like other organizations across North America, have had to make the first decisions in this stage. This was when we first asked: Should we keep the synagogue open for services? Should we keep operating religious school? If our building closes, how should we handle payment for hourly employees?
New go/no go decisions will continue to arise as the situation evolves.
The answers to these questions should be rooted in your congregation's mission and core values. Especially amid challenging times, your congregation's foundational statements can help you focus and remind you of the values that guide your community.
These resources may be helpful to congregations that are still in or grappling with questions related to step one:
Stage 2: Logistics of Virtual Operations
As your congregation begins to cancel in-person activities, it is logical to wonder what virtual operations should look like: Do we move all programming online? Do certain activities need to stop? For what we'll keep doing, how, exactly, do we do it virtually?
Many congregations are already operating in this stage but do not have the technology or know-how to stream services and otherwise reach congregants at home. Here are some resources that can be help move into this stage and make the most of it:
Streaming Services:
Streaming Meetings and Programs:
Discounts for Your Virtual Meeting and Streaming Needs:
Stage 3: Creative Leadership and Innovation in an Unprecedented Time
Once congregations solve the logistics of virtual operations, leaders have the opportunity to think generatively and ask: How do we respond to this moment by bringing our community together in creative ways?
Prayers, Pastoral Insight, and "Judaism at Home":
Social Justice Priorities:
​Curriculum:
URJ camps and NFTY are also offering online opportunities for children and teens; you do not need to be a NFTY regular or a URJ camper to participate. Check your local NFTY region or URJ camp website or Facebook page for ways for to participate.
Crisis can make people feel powerless, and that seeming loss of agency can be especially devesting to people whose lives have been severely disrupted. But as congregational leaders, you are in a position to take action and provide solace to your members at a time when they need it most.
The entire Reform Movement is behind you – and together, we will help our members through this moment, emerging strong and hopeful for the future.
Related Posts
Image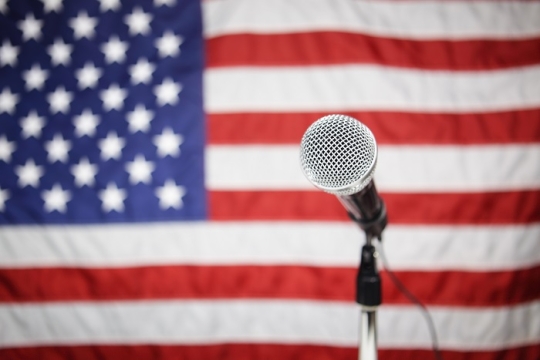 Our fears of toxicity and the preventative tactics they induce testify to how much surrounding American cultural norms have seeped into our institutions.
Image
I want to talk briefly about a significant number from the Pew report, but first I want to invite you to go on a short journey with me as I create the framing around numbers and their significance by simply asking a question: What exactly is a number?
Image
The unveiling of the Pew Study of Jewish Americans is a moment of both trepidation and excitement for those of us who are working in the Jewish community – paid or volunteer