Image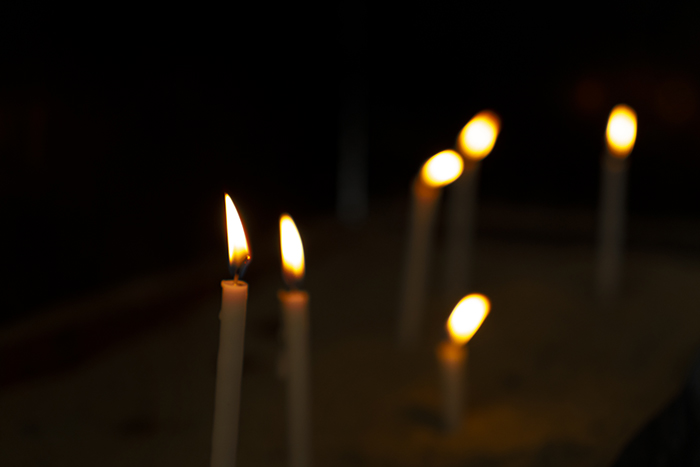 January 15 marks the one-year anniversary of the hostage crisis at Congregation Beth Israel, a Reform congregation in Colleyville, TX.
Many of us remember that day. We remember watching the news all day, praying for a peaceful outcome. We remember realizing that what happened at Congregation Beth Israel could have just as easily happened at our own congregation.
A stranger comes to the door on Shabbat morning. They appear homeless, looking for a little support and, maybe, a little empathy. We welcome them and give them a hot cup of tea on a cold winter's day. Shabbat prayer continues, and the unimaginable happens. The stranger brandishes a firearm and takes everybody hostage.
Sadly, those events are all too easy to imagine. Congregation Beth Israel leadership and congregants had fortunately trained and prepared for a variety of emergency situations, working with local law enforcement, the FBI, the Anti-Defamation League, and the Secure Community Network.
Leaders knew where the exits were and how to position people for a quick escape. As events unfolded, leaders were able to keep the gunman calm while continuing meaningful conversations with law enforcement negotiators. If anyone had been injured, leaders were prepared to provide first aid.
The training and preparation worked. After an impossibly long 11 hours, the hostages positioned themselves near an exit. When the time was right, they threw a chair at the assailant and safely escaped.
Beth Israel's rabbi, Charlie Cytron-Walker, released a statement in the days following the attack. "Over the years, my congregation and I have participated in multiple security courses from the Colleyville Police Department, the FBI, the Anti-Defamation League, and Secure Community Network. We are alive today because of that education."
We have moved beyond the idea that our synagogues are always safe havens. We know trauma and tragedy can and does happen in our communities. Sadly, antisemitic attacks have increased during the past year. Hate speech has moved into the mainstream. We need to be diligent about our safety and security while being diligent about welcoming people to our communities and buildings. We need to acknowledge our own unconscious biases, and embrace racial equity, diversity, and inclusion (REDI) in our community, amongst our guests, and amongst our security teams.
The URJ and our official security training partner, Secure Community Network, are proud to offer a series of training webinars for URJ-affiliated congregations. We strongly encourage clergy, staff, lay leaders, and any interested congregation members to attend.
The Power of Hello
Thursday, January 12 at 2:30 p.m. ET
Every synagogue leader can enhance security by properly identifying behavioral indicators and taking precautionary actions to mitigate a potential attack. A simple "hello" can prompt a casual conversation, providing an opportunity to observe, establish a connection, and evaluate suspicious behaviors.
Register here for "The Power of Hello."
Surviving a Hostage Situation
Thursday, January 19 at 1:30 p.m. ET
Join the Secure Community Network to learn practical steps for the onset, duration, and resolution of a hostage situation. Panelists will include a hostage survivor and security professionals with backgrounds in crisis negotiations.
Register here for "Surviving a Hostage Situation."
Stop the Bleed
Thursday, January 26 at 1:00 p.m. ET
Learn the skills of emergency first aid.
Register here for "Stop the Bleed."
Countering an Active Threat/Be Aware
Thursday, February 2 at 2:30 p.m. ET
Learn how to recognize and respond to suspicious or potentially dangerous behavior. Designed for every member of the community, we will cover the basics of situational awareness and countering an active threat.
Register here for "Countering an Active Threat/Be Aware."
The webinars on January 12, January 26 and February 2 will be recorded and made available to registrants in The Tent for 48 hours beginning the Monday after the webinar. Secure Community Network will inform attendees of the January 19 webinar if a recording will be made available.
Be sure to join our conversation in the Safety and Security group in the Tent, where we continue to share resources, questions, best practices, and great ideas.
As we mark the one-year anniversary of the hostage situation in Colleyville, TX, let us remind ourselves of the importance of being prepared should the unimaginable come to our front door. Training saves lives; please join us.
Related Posts
Image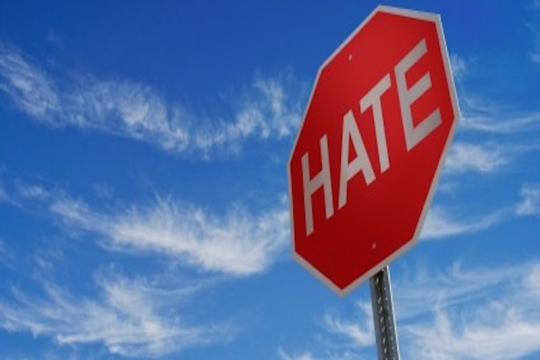 I read a quote today by Sy Smith that said, "Black people in the U.S. are expected to keep on keeping on, no matter what..."
Image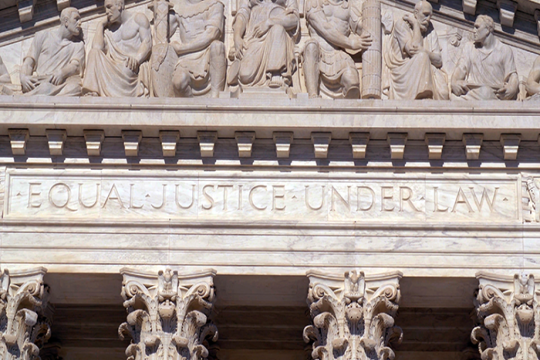 As a Black woman, a Jew, an American, and a human being, April 7, 2022, is a day that I will always remember. I will remember it for the historic event that it was: the confirmation of Judge Ketanji Brown Jackson, the first Black woman to the Supreme Court.
Image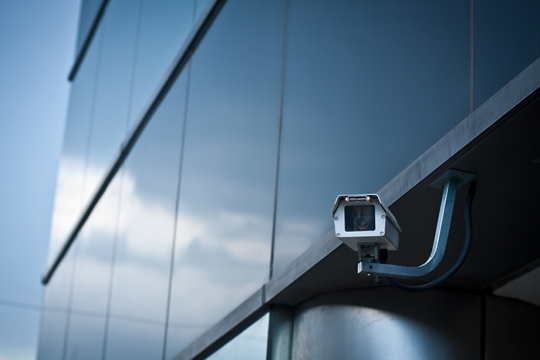 The recent events of Colleyville, TX taught us that security training works and that having staff throughout your synagogue who are prepared to respond during the worst of circumstances can make your site more secure.