Image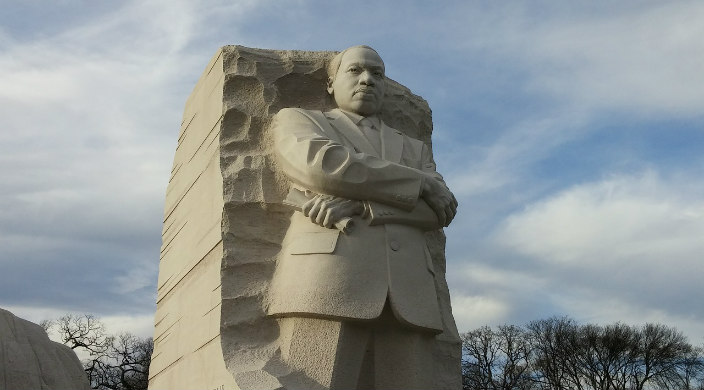 Shabbat Tzedek, observed annually the weekend before Dr. Martin Luther King, Jr. Day, is an opportunity for congregations and members to celebrate the achievements of movements for racial justice, and to look toward the challenges ahead.
From January 13-16 this year, Reform Jewish congregations across North America will host and take part in educational programming, cultural activities, service projects, and political advocacy. With the new U.S. administration's inauguration just a week away, it's more important than ever that Reform Jews reaffirm their commitments to education and action around racial justice.
The Religious Action Center of Reform Judaism has a variety of resources to help congregations observe Shabbat Tzedek:
For more resources, visit the RAC's Shabbat Tzedek page. Racism persists in our country and in our communities, but Reform Jews have a legacy of fighting for racial justice. Shabbat Tzedek is an opportunity to honor and continue that legacy.
Have something to say about this post? Join the conversation in The Tent, the social network for congregational leaders of the Reform Movement. You can also tweet us or tell us how you feel on Facebook.
Related Posts
Image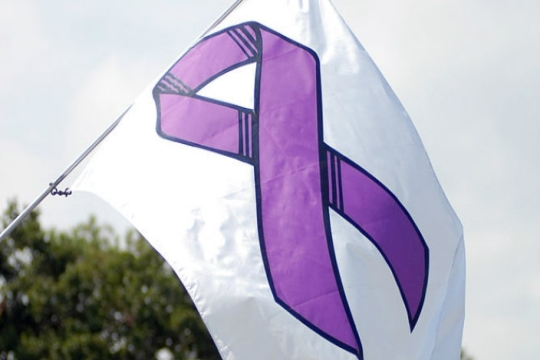 October is Domestic Violence Awareness Month (DVAM) in the U.S. This year, the National Network to End Domestic Violence (NNEDV) chose the theme of #Every1KnowsSome1 to highlight how common domestic violence is. Each of us may (or likely) knows someone, either in our Jewish community or our secular communities, who has been impacted by or is a survivor of domestic violence.
Image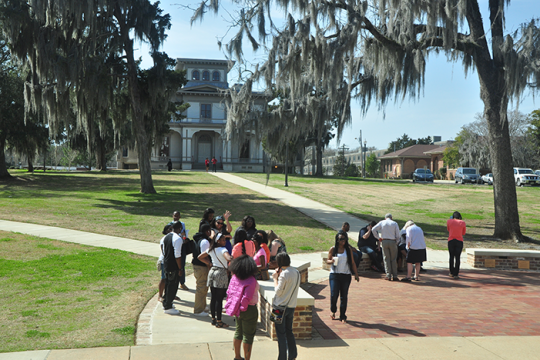 As a graduate of both Tougaloo College and Jackson State University, the recent bomb threats to Historically Black Colleges and Universities (HBCUs) are personal to me. Since January 2022, over a dozen HBCUs have received bomb threats; several of those threats were received on the first day of Black history month. The continuous attacks on institutions of higher learning; places of worship and individual attacks are a direct threat to our everyday existence.
Image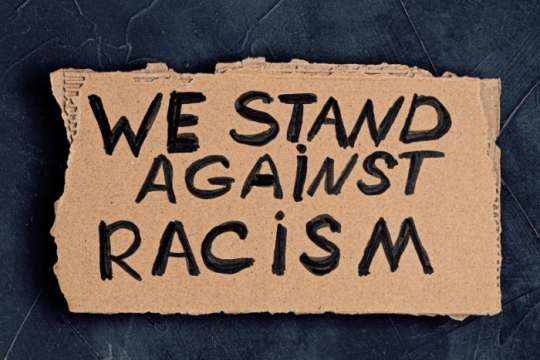 This campaign aims to help dismantle systemic racism by educating, inspiring, and empowering individuals and communities to look inwardly to make communal change and outwardly to win legislative change.