Image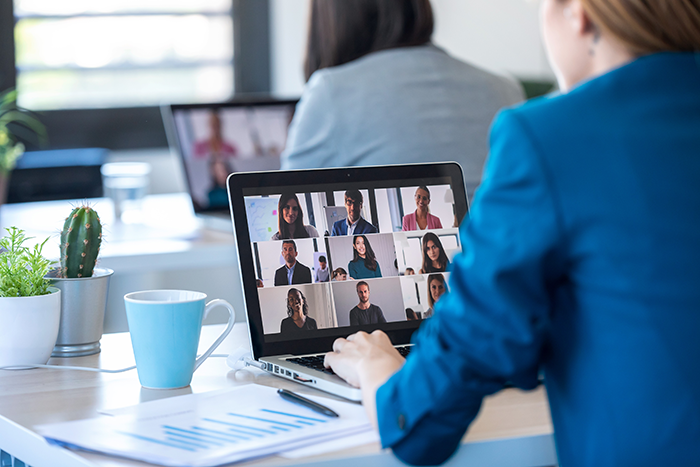 One of the most consistent messages we hear from congregational presidents is that they often feel alone with the heavy weight of responsibility for their congregation. While we encourage and work with them to build sacred partnerships with professionals, clergy, and fellow lay leaders at their congregations, we also hear that they want to be connected to people who are in the same role at other congregations. The URJ is currently enrolling congregational presidents in small group networks, about six to eight presidents per network, for monthly conversation about issues that they raise and want to discuss. The URJ provides a coach, someone the URJ has trained by who has also served as a congregational president, to keep the group on track.
In these networks, already including 110 presidents, there is a generous spirit that encourages people to work together to help one another's leadership and the important work of our congregations. We understand that each of our congregational leaders has something to give and something to gain. Participating presidents are connected to others in similar-sized congregations and supported in their conversations around creating change in their communities. All of this has served presidents well in their congregations, but we have found there is so much more to the networks. The experience is a rich one for its participants and really enhances their overall leadership journeys. Says one participant, "this group has been fabulous for me personally. It has built my confidence; I feel like I have a support network and I genuinely like the people with whom I have been grouped."
To express interest in one of our upcoming cohorts, please complete the Presidents Network Interest Form. If you know of a president who might be interested, we encourage you to pass along this form.
For more information about the Presidents Network for congregational presidents, please contact Barak Malkin at presidentsnetwork@urj.org.
Related Posts
Image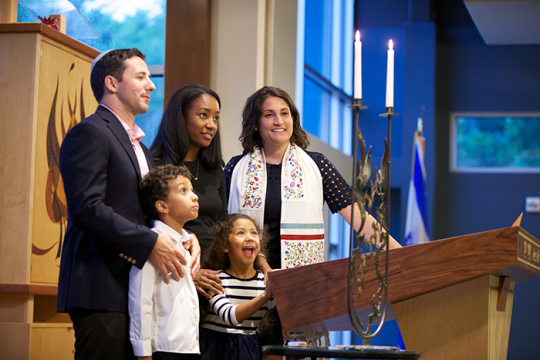 We are excited to launch New Ideas Around Engagement: a URJ Series! In this series, you'll explore ways to create a community of belonging alongside others who want to go beyond hospitality and think differently about their communities' engagement goals.
Image
Here is a list of 11 URJ resources your congregation should take advantage of in the new year.
Image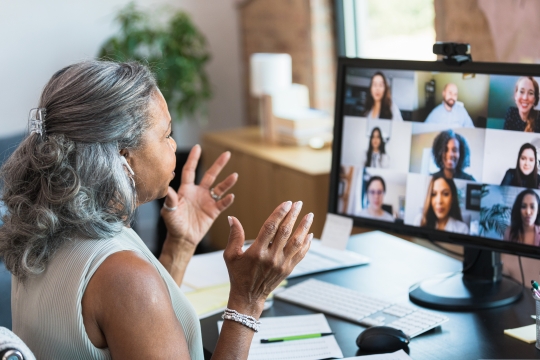 We are excited to announce a new program for URJ Congregational Presidents and Presidents-Elect: The URJ Presidential Bootcamp.