Image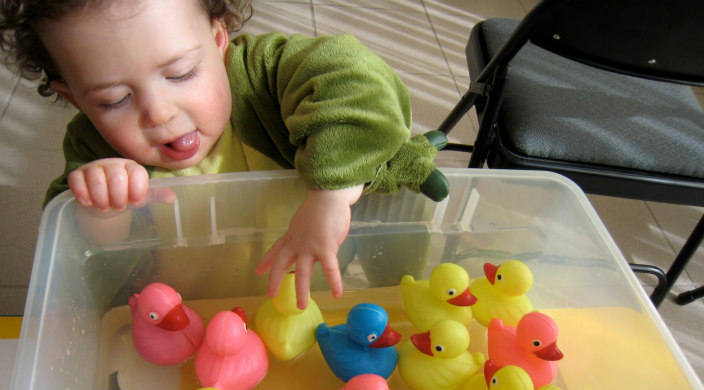 I remember the Purim celebrations of my youth: homemade cardboard crowns wrapped in aluminum foil; groggers fashioned from Styrofoam cups, dried beans, and masking tape; my brothers dressed in bathrobes, beards and mustaches sketched on their faces. As in many other congregations, our Purim carnival was run by the youth group as a fundraiser, and when I reached high school, I became a planner instead of a participant. We planned games and activities that sounded like fun to us teenagers and would be enjoyed by the religious school kids who were our target audience. Neither preschool children nor their parents were part of the planning equation.
Fast forward 15 years. I was attending Purim celebrations and carnivals with babies of my own, in search of an experience that would be fun and meaningful for me and my little ones. In addition to dressing up my babies in cute costumes and toting them with me to hear the M'gillah-reading in the evening, our Purim carnival included a separate, quieter room with toddler-friendly games. We even had a small petting zoo in the social hall. Best of all, I could make a break for home before naptime.
Then, we became "homeshulers" for a few years.
Though my kids were enrolled in a Jewish preschool, and we were regulars at a number of synagogues around town – attending Shabbat services and holiday activities that fit our family's sleep and eating schedule – it fell to me to make the holidays festive. Each holiday season, I brought out our collection of books; I searched iTunes and OySong for holiday music and searched for recipes on cooking blogs. What we were missing was a congregation that would help us create a meaningful Jewish experience both for our children and for us as parents, within a community of other families with whom we could connect.
Today, as part of my work in the Reform Movement, I facilitate two URJ Communities of Practice that help congregations innovate and experiment with new ways of engaging families with young children. Congregations learn to meet families where they are and invite them to take a step closer to Jewish life. We ask ourselves tough questions and try to meet the needs of people in this audience at a crucial stage of their Jewish identity development.
We wondered: What would it look like if synagogues went beyond traditional, we've-always-done-it-this-way celebrations and instead looked at holidays from a family's perspective? Here are five ways your congregation can go beyond the Purim carnival to help families enrich their Jewish lives, both at home and as part of our communities:
This Purim, may these and other strategies help bring young families in and around your community closer to Jewish life. With their involvement, may your congregation be enriched and enhanced for all.
Have something to say about this post? Join the conversation in The Tent, the social network for congregational leaders of the Reform Movement. You can also tweet us or tell us how you feel on Facebook.
Related Posts
Image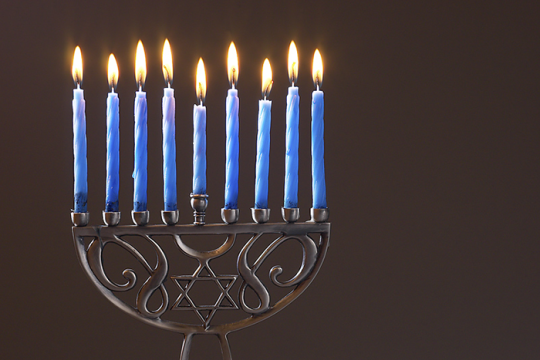 With Hanukkah around the corner, we are excited to soon share our next "Our Story Your Table" downloadable activity book. In collaboration with Highlights Magazine, we developed a kids' activity book for all ages, featuring Hanukkah-themed jokes, activities, games, and a Highlights favorite, the "Seek and Find" puzzle.
Image
These all-new winter sessions are perfect for families to enjoy high-quality, remote Jewish experiences that speak to them, on a schedule that works for their life. New, unaffiliated families will be connected with URJ congregations in their area – like yours!
Image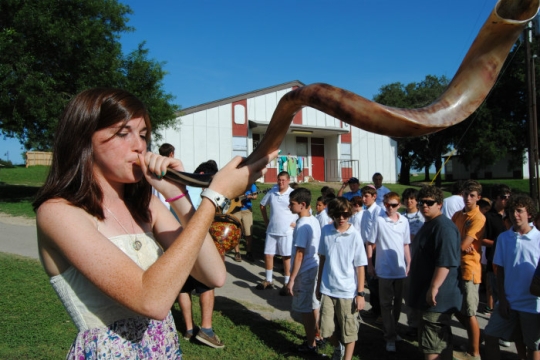 This summer was unlike any in our lifetime. While we're incredibly thankful that Jewish youth were able to experience camp from home, we're thrilled to announce plans for in-person programming in summer 2021.