Image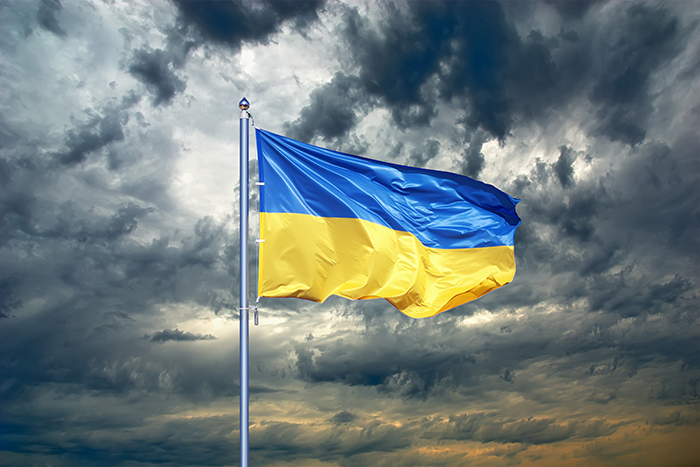 As Russia's vicious attack on Ukraine continues, we feel anger, pain, and a desire to act. Here are some steps you can take to support the Ukrainian people, including the Progressive Jewish community:
Donate: The World Union for Progressive Judaism has opened a Ukraine Crisis Relief Fund. Money will be spent on individuals and communities to ensure their safety and well-being. Donate to the WUPJ fund now.
Pray: Religious Action Center Director Rabbi Jonah Dov Pesner joined an interfaith prayer service led by members of Congress. "We pray for and embrace in our hearts all God's children who are dying and suffering…Let not the world stand idly by while our Ukrainian family bleeds." Watch the prayer service.
Learn: The World Union for Progressive Judaism has been sharing powerful videos and testimony from Kiev's Rabbi Alexander Dukhovny and Rabbi Julia Gris of Shirat ha-Yam / Progressive Jewish Congregation of Odessa. Watch HIAS' briefing call from April 25 to learn more about Uniting for Ukraine - the Biden administration's new plan to bring 100,000 Ukrainian refugees to the U.S.
Act: The crisis in Ukraine has already created half a million refugees and counting. Now is the time to welcome these refugees with open arms. There are many ways you can help Ukrainian refugees under the Biden administration's Uniting for Ukraine plan.
Additional Resources
We will continue to update this blog as new information and opportunities become available, so check back soon!
Related Posts
Image
We are excited to announce that, thanks to a generous commitment from RootOne LLC (seeded by The Marcus Foundation and powered by The Jewish Education Project), the certificate will now be worth $3,250!* We hope that this increased amount allows all Reform Jewish teens to travel to Israel as a rite of passage.
Image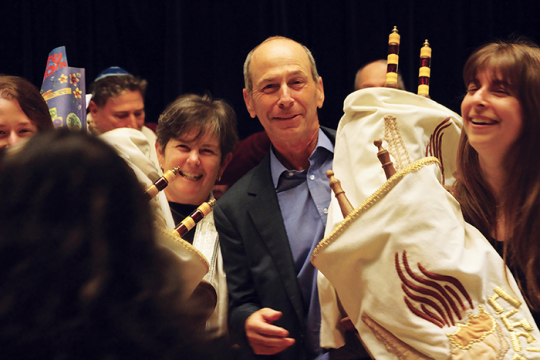 Could you imagine a new Reform congregation in Latin America, Eastern Europe, or Asia that has congregants, a rabbi, and a strong desire to increase their Jewish knowledge and connection, but no Torah? If you have more than enough or know of scrolls left without a home after a congregational merger or closing, we hope that you might consider giving or lending a scroll to a congregation that needs one.
Image
One of the most consistent messages we hear from congregational presidents is that they often feel alone with the heavy weight of responsibility for their congregation. While we encourage and work with them to build sacred partnerships with professionals, clergy, and fellow lay leaders at their congregations, we also hear that they want to be connected to people who are in the same role at other congregations.