Image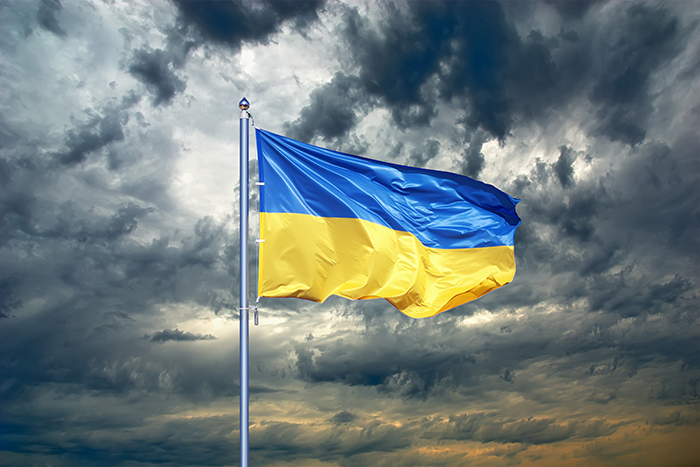 As Russia's vicious attack on Ukraine continues, we feel anger, pain, and a desire to act. Here are some steps you can take to support the Ukrainian people, including the Progressive Jewish community:
Donate: The World Union for Progressive Judaism has opened a Ukraine Crisis Relief Fund. Money will be spent on individuals and communities to ensure their safety and well-being. Donate to the WUPJ fund now.
Pray: Religious Action Center Director Rabbi Jonah Dov Pesner joined an interfaith prayer service led by members of Congress. "We pray for and embrace in our hearts all God's children who are dying and suffering…Let not the world stand idly by while our Ukrainian family bleeds." Watch the prayer service.
Learn: The World Union for Progressive Judaism has been sharing powerful videos and testimony from Kiev's Rabbi Alexander Dukhovny and Rabbi Julia Gris of Shirat ha-Yam / Progressive Jewish Congregation of Odessa. Watch HIAS' briefing call from April 25 to learn more about Uniting for Ukraine - the Biden administration's new plan to bring 100,000 Ukrainian refugees to the U.S.
Act: The crisis in Ukraine has already created half a million refugees and counting. Now is the time to welcome these refugees with open arms. There are many ways you can help Ukrainian refugees under the Biden administration's Uniting for Ukraine plan.
Additional Resources
We will continue to update this blog as new information and opportunities become available, so check back soon!
Related Posts
Image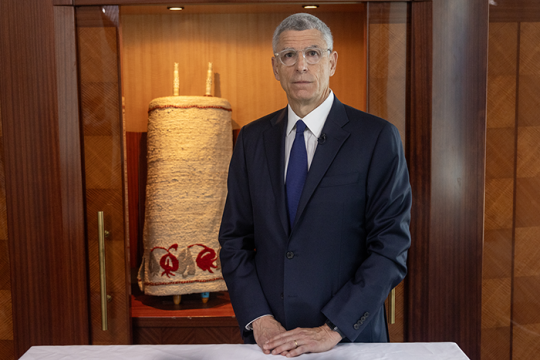 As Yom Kippur 5784 approaches, our commitment to making amends and pursuing restorative justice remains resolute. Even as the final shofar blast sounds at the end of Neilah, we will continue to hold ourselves accountable and atone for the harm suffered by victims and survivors. We will never shirk this challenging, morally demanding work. 
Image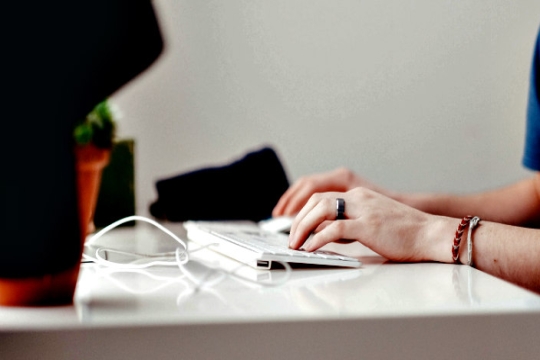 Recognizing that expectations around technology and connection have changed through the years, we have made the decision to move The Tent to a new platform called Mighty Networks, and we think that you will enjoy the new user experience and opportunities to connect and learn together.
Image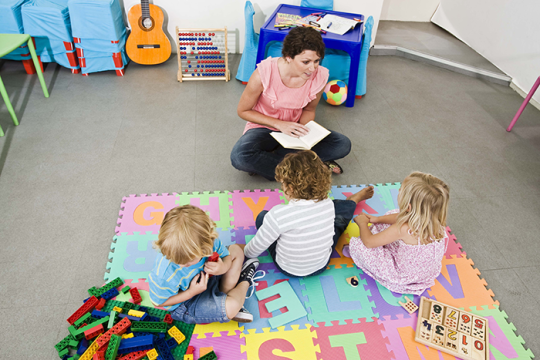 Just like some of the employees that are spotlighted in Undercover Boss, congregational educators do work that is critical, yet often underappreciated and undervalued for their impact on the community and their role in vibrant congregations.