Image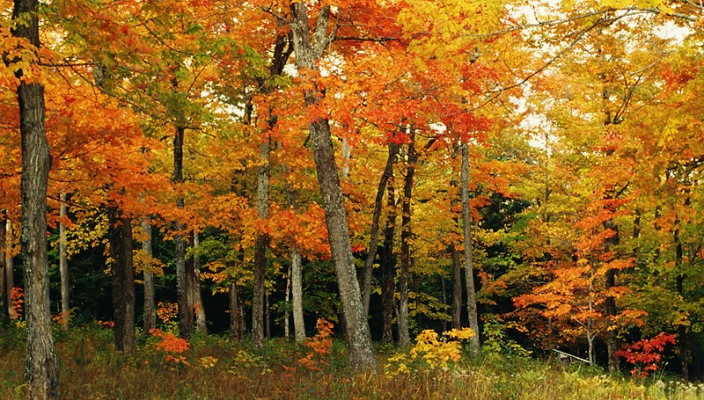 More than 130 adults and children spent a few days earlier this month building a communal sukkah, eating shared meals outside, singing songs and sleeping in tents under the stars.
And they did it all in Russian.
The Sukkot weekend retreat in Santa Rosa — a first of its kind — was organized for local Russian-speaking Jewish families through the S.F.-based Jewish Community Federation. It took place Oct. 2-4.
The Bay Area has an estimated 50,000 Russian Jews, according to the federation, and in an attempt to engage them, it established the Russian Jewish Community program six years ago. Between 150 and 200 families participate in holiday celebrations, hikes, philanthropic opportunities and other programs.
The goal is to connect people with Jewish heritage while maintaining a connection with their Russian roots.
"The Russian-speaking community never really became integrated with the American Jewish community, but they're finding their own way of expressing their Judaism — or at least finding out what does it mean for them to be Jewish," said Irina Klay, the Russian Jewish Community program manager. "They want their children to learn where they came from and what they're about."
One of the oldest programs is "Passover in the Desert," which was started five years ago by a group of volunteers from the federation's Young Adult Program. Last year, about 140 people of all ages showed up to the site, in the hills off Highway 5 in the San Joaquin Valley, to build a camp they occupied for two days.
Read the rest of this article on jweekly.com.
Have something to say about this post? Join the conversation in The Tent, the social network for congregational leaders of the Reform Movement. You can also tweet us or tell us how you feel on Facebook.
Related Posts
Image
2023 marks the 150th anniversary of the founding of the Union for American Hebrew Congregations - now called the Union for Reform Judaism. What should this milestone mean?
Image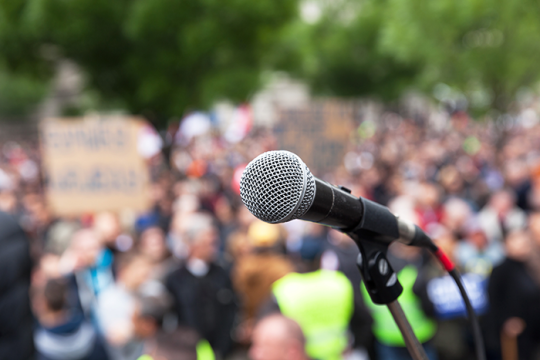 The rise in antisemitism and hate speech on Twitter in recent months has been deeply concerning to us as Jews. Though social media platforms in general must do more to combat hate, Twitter has a particular responsibility to act in this moment.
Image
Here is a list of 11 URJ resources your congregation should take advantage of in the new year.