Image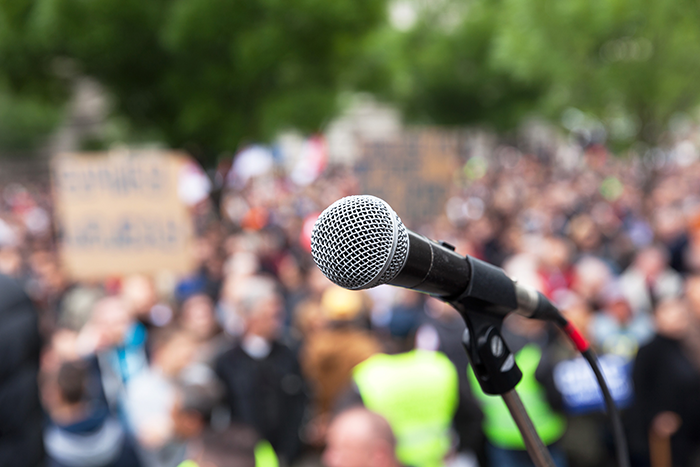 The rise in antisemitism and hate speech on Twitter in recent months has been deeply concerning to us as Jews. Though social media platforms in general must do more to combat hate, Twitter has a particular responsibility to act in this moment. The URJ is spearheading a Jewish community-wide letter admonishing Elon Musk to take immediate, quantifiable steps toward reducing hate on Twitter.
The letter is open to all Jewish institutions and organizations - international, national, state, provincial, and local. Your congregation's name on the letter will make it stronger, demonstrating the breadth of concern about antisemitism on Twitter and amplifying the call for immediate action. We hope you will add your congregation's name and share it with other Jewish institutions in your community. The deadline to join is Friday, January 27, 2023.
You can read the letter here and sign on here.
Related Posts
Image
It's been a century and a half since the Union of American Hebrew Congregations, now the Union for Reform Judaism (URJ), was founded in Cincinnati. Since 1873, the URJ has grown into the largest and most powerful force in North American Jewish life, serving nearly 850 congregations and carrying out work that inspires millions of people.
Image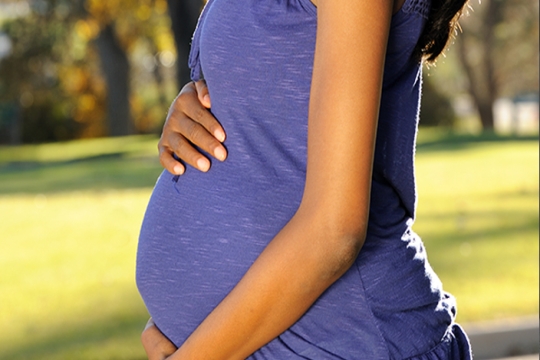 L'Dor V'Dor: The RAC-TX Campaign Against Maternal Mortality formally launched on March 20th, 2023. The problem we seek to address is clear: 1 in 4 women of childbearing age in Texas are uninsured. That's 1.4 million women without insurance.
Image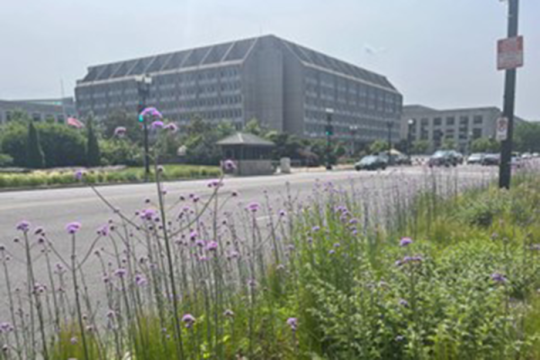 After a day of climate action lobbying with the Religious Action Center (RAC) on Capitol Hill, I found myself staring at a small patch of purple flowers planted between the sidewalk and the street. It was an adrenaline-fueled day, and the jarring contrast of these tall, weedy pops of color against the street traffic and brutalist architecture compelled me to pause, then cry.