Image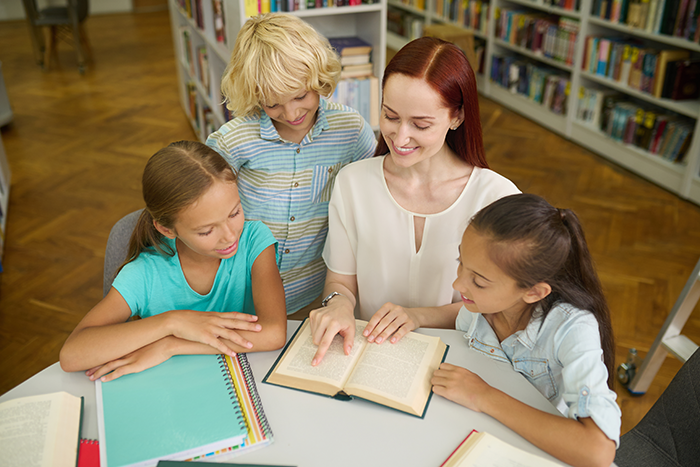 Summer was a time for expansive thinking and creativity. What did we imagine for our learning programs? How could we support teachers in their own learning journeys? What opportunities could we offer families and congregants? As we begin a new school year, it is now time for disruptive leadership-taking risks and making changes-even when the status quo appears to be working.
At Temple Shir Tikva (TST), we (the Directors of the Early Learning Center and K-12 Education) have been cultivating a partnership that is about to take flight in the coming school year.
We began by asking ourselves, "What do we notice about the place of the preschool in the life of the congregation?" It is widely understood that early childhood education plays a vital role in caring for our youngest humans, nurturing their curiosities, teaching them about being with other people, and providing a safe environment so caregivers can earn a living. If we place an early learning center within a synagogue-a place where people find support, community, learning, and belonging-it seems like a perfect match. Yet we noticed a disconnect in how the preschool was perceived by the congregation-the children, their hardworking teachers, and the director of the school was in the physical building but were not considered part of the community.
Psychologist Adam Grant says in his 2021 book Think Again: The Power of Knowing What You Don't Know that rethinking can be blocked by cognitive entrenchment, or getting stuck in a way of doing things, whether it is working or not. Synagogues are built around core values, so it can be especially jarring to rethink the way we do things, especially if we are attaining typical measures of success like increased enrollment and membership, happy congregants and learners, and balanced budgets.
In the summer of 2020, in our first weeks working together, we took intentional steps to build our professional partnership. In between conversations about reopening the Early Learning Center during a pandemic and planning for a completely new Hineini (K-6th grade) and AISH (7th -12th grade) online program, we set aside time to articulate our educational philosophies, visions for learning, and the values that guide our work. We were delighted and inspired to find so many overlaps and synchronicities.
When Hineini and AISH rejoined the ELC in the building in September 2021, we had to address the pre-COVID (and pre-Stephanie and Alison) discomfort and distraction of sharing space. Our strong relationship and the culture shifts happening in each program meant that co-existing in our beautiful building was obvious, natural, and without incident.
We share space and materials, and we treat the space, the materials, and each other with kavod (respect). In this small victory, and in continuing to discuss our visions and values, we could see a line from 18 months to 18 years, embracing children and families in their first learning and synagogue experiences and creating joyful Jewish learning through high school graduation.
TST is engaged in a strategic planning process, and we were invited to submit our thoughts for our two programs. Instead, we wrote one proposal for our Toddler to Teen program at TST, signaling to everyone that the learning programs are connected, and we plan to co-create the future for all the children and teens of the synagogue.
We are changing the narrative. Next, the teachers will become the co-storytellers of this change, along with the learners, their parents, the clergy and education teams, and other professional staff. We will take the story to the board room where our incredible lay leaders will see learning at Shir Tikva as one continuous experience from toddler to teen. The Board will become ambassadors, sharing with the congregation and beginning to take steps to adjust our budget to reflect the new narrative and the values that hold it up.
As the new school year approaches, we are planning shared professional learning experiences for our Toddler to Teen teachers. This new partnership will allow the teachers to dive deeply into learning where they encounter each other's perspectives and areas of expertise, growing as a community of learners and enriching their teaching practices.
Our ideas include:
Developing a calendar of shared Professional Learning dates and plans which will intentionally create threads that run through Toddler to Teen learning at TST
Sharing the innovative parts of each program's curricula (such as the outdoor classrooms of the ELC and the Mussar (a Jewish spiritual practice that focuses on character or soul traits and instructions for living a meaningful and ethical life) frame of Hineini/AISH)
Introducing a chavruta (partner learning) practice, in which teachers from each program are paired together
We spent the summer dreaming about the future of learning at TST. Now is the time for disruptive and innovative leadership. We uncovered the parts of our programs and philosophies that align. We realized that we are one continuous program and should be recognized that way in the community. Connection is paramount to our work. We have forged our partnership, and the next step is to take it to our teachers to increase the number of protagonists in this narrative.
Related Posts
Image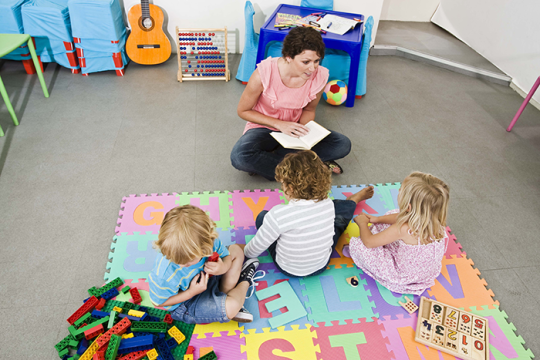 Just like some of the employees that are spotlighted in Undercover Boss, congregational educators do work that is critical, yet often underappreciated and undervalued for their impact on the community and their role in vibrant congregations.
Image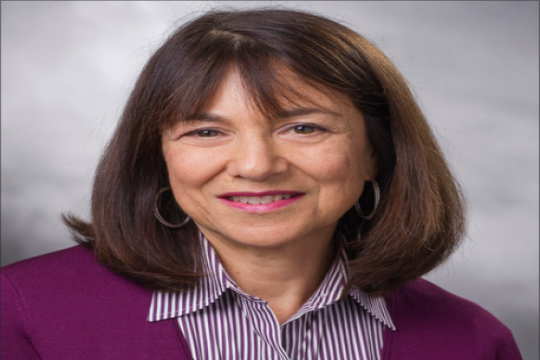 Sometimes an outsider's perspective yields a beautiful question. Susan Zukrow Mackevich, whose second yahrzeit was April 27, provided that kind of perspective for us at the Union for Reform Judaism (URJ), Early Childhood Educators of Reform Judaism (ECE-RJ), and Chicago-area early childhood Jewish educators.
Image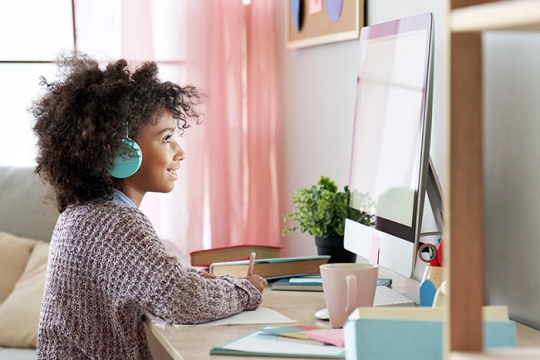 What if your congregation's students learn about Jewish values and living online with Shalom LinkED once a week for 18 weeks next year and celebrate, build relationships, and learn Hebrew together during the remaining weeks? How might your congregation's educators focus and deepen their work if some planning and teaching is taken care of by leaders in the field?